Rising prices through inflation do not just frustrate non-nomadic folks. With increased flight ticket prices and short-term rentals, life as a digital nomad has become more and more expansive over the past months.
Here are 5 tips with numerous examples, on how to find accommodation. We have tips for budget-friendly stays, quick bookings, and unique accommodation. Additionally, you find recommendations and tips on how to find community-focused stays and family-friendly accommodations.
🌱 Travel health insurance for digital nomads
💡
Genki Explorer
is a travel health insurance with worldwide cover. Monthly payment plans, and easy signup in less than 1 minute.
The table of content will be generated here
💶 #1 How to find affordable stays?
With all the rising prices, from rising plane ticket prices to increasing short-term rentals, searching for accommodation can be frustrating when you want to meet a budget. When looking for affordable accommodation, it might require investing a bit more time in the search and reducing the standard of the stay. In other words, it is hard to find an affordable, luxurious place within 30 minutes of research.
Facebook groups: When you know your next destination, join all kinds of Facebook groups, from expat groups to rental and real estate groups, and digital nomad groups in this destination. Read through the posts and get an overview of prices and availabilities.
Coliving spaces: Prices of coliving spaces vary greatly. International coliving chains, for example, Selina, are usually not budget-friendly. Search for an individual-run coliving space and local chains instead. Please note that coliving space is often used synonymously for hostels, hotels, and homestays that offer free wifi and a desk. If you are looking for community-focused spaces, check out their social media profiles, and reviews and reach out to them. Good spaces should have community managers and host community events.
Local serviced apartment agencies: Searching for serviced apartments in your next destination might be an alternative which usually takes a bit more time for them to reply and you will find yourself in an email ping-pong back and forth, which sounds frustrating, but I found many great deals through local agencies, for example in Mexico, Panama, Portugal, and Spain.
Local real estate agencies: Similar to local serviced apartment agencies, you can reach out to real estate agencies as many offer rentals too. For example, when staying in an expensive place like Tulum in Mexico, instead booking through Airbnb, it gets way more affordable when reaching out to real estate agencies and negotiating a deal with them.
Trusted housesitters: This platform offers you to set up a profile and get in touch with people around the world who are looking for housesitters while they are absent. The annual membership costs between $130 and $190. Being a housesitter doesn't cost you anything but it requires often to do some housework, from walking the dog to feeding the cat or watering the plants. This platform is an excellent way to keep costs down, however, the availability of housesitting stays in your next destination might be limited.
Flatio: A platform that helps you to find mid-term accommodation without burdening deposits, complicated lease contracts, and no hidden fees. Discover Flatio - an easy-to-use booking platform for mid-term rentals.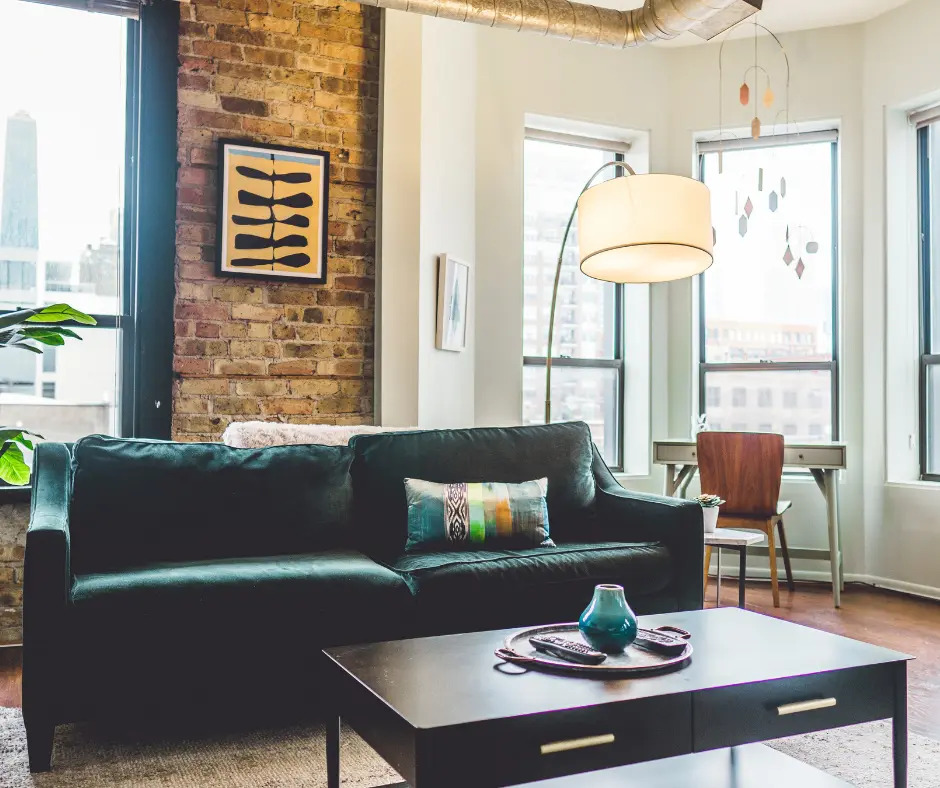 Workaway: If you don't mind giving a helping hand for a few hours a day while keeping your accommodation cost low, you might want to look into Workaway. The platform allows you to get in touch with a global community of private people and businesses who provide accommodation for volunteer jobs.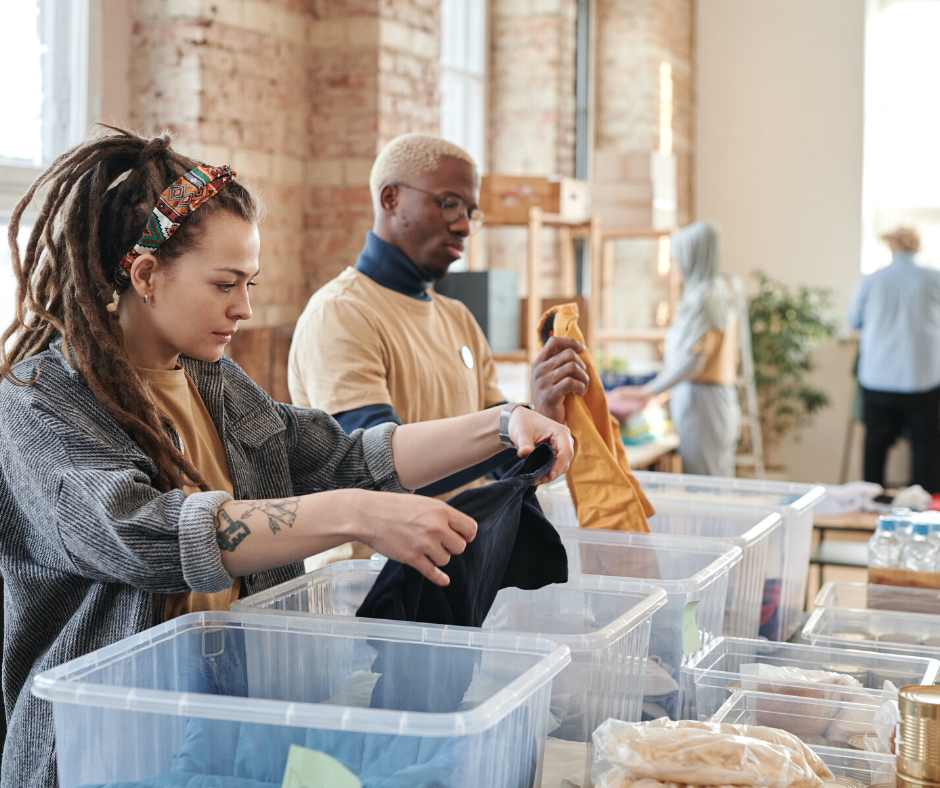 Adopt a backpacker: This service is mainly used in Australia, but the platform is expanding. Similar to Workaway, you exchange a few hours of volunteering work for accommodation.
Nomad Stays: With Nomad Stays you might pay more for accommodation than with Workaway and Adopt a Backpacker, but you get your own accommodation and you don't need to work for it.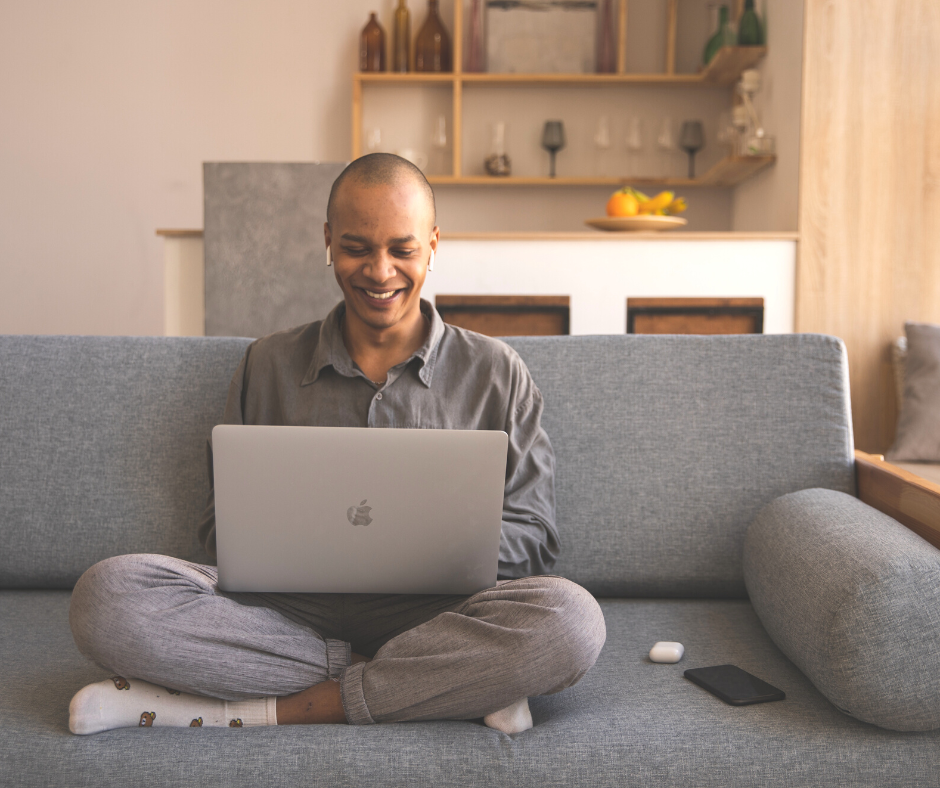 RemoteBase: A free newsletter, that sends you the best Airbnb deals directly to your inbox. The team at RemoteBase finds deals with 30 or 75% discounts.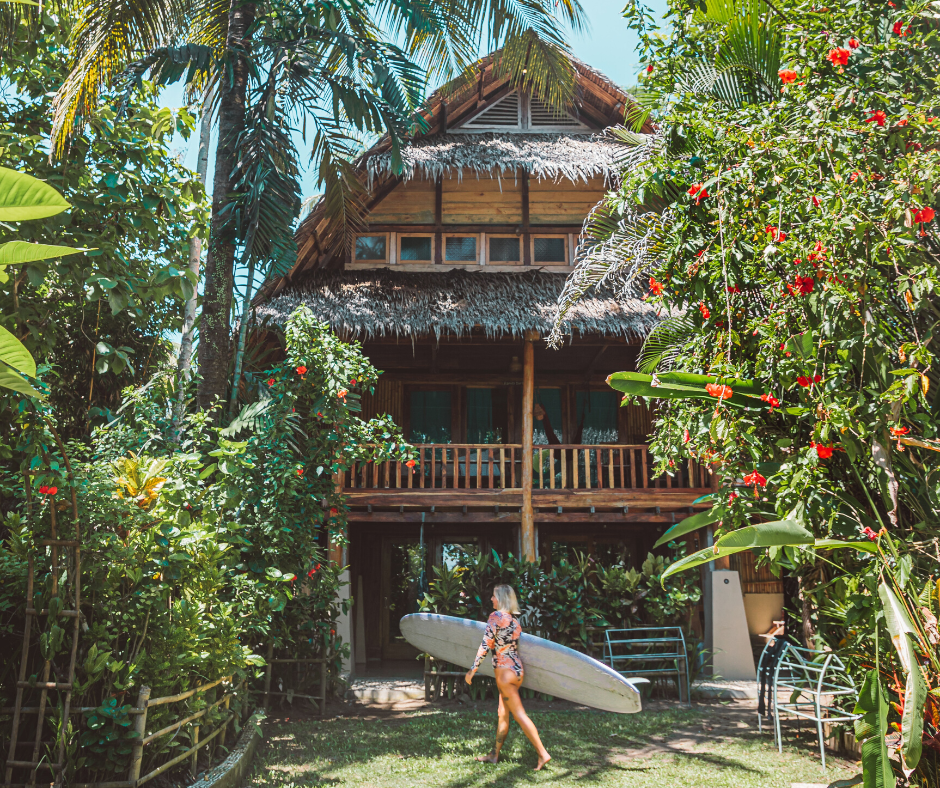 🚀 #2 How to find quick bookings?
If you are more time-sensitive than budget-sensitive, you might want to hire a virtual assistant. Or browse through Airbnb listings and set the filter to "instant bookings".
Virtual assistant: If you think your hourly income is higher than the hourly expenses of a virtual assistant, you might want to hire someone who helps you with travel planning.
Airbnb instant booking: Set the Airbnb filters to "instant bookings" and you avoid the request message, and email ping-pong back and forth. Airbnb instant bookings are quick and easy, but you might pay with quality and costs.
Hotel booking platforms: If you just want to quickly book an accommodation, search on your favorite booking platforms. Sometimes, staying in an international chain might help to ensure a minimum quality standard.
💎 #3 How to find unique stays?
Unique stays are the rare-to-find gems that require often time and budget to seek out.
Small Luxury Hotels: Beautiful stays, instagramable properties, and award-winning restaurants will be found in the selection of Small Luxury Hotels (SLH). It is definitely worth it to search on the platform if you want to book something really special.
Airbnb: From yurts to tiny homes, chalets, mansions, tree houses, and beachfront villas - you can find real gems on Airbnb. It is mostly a matter of price and availability.
Virtual Assistant: If you want to save time or you just don't enjoy the actual search for the perfect accommodation, consider delegating this task to a virtual assistant.
Recommendations: Ask your friends where they booked their honeymoon, or find out where your parents splurged the first vacation after all kids moved finally out of the house. You can join digital nomad Facebook groups and ask for unique stays inspirations.
🥰 #4 How to find community-focused stays?
When your focus is to find community-focused stays you are a little bit less location-independent as your destinations depend on others and their effort to offer community-focused stays, for example in coliving spaces.
Coliving spaces: Well-run coliving spaces are more than just a loud hostel with a common area with wifi. In fact, "real" coliving spaces focus on community, they give you a tour around, introduce you to their community, they host events, and make sure you can work in an productive environment.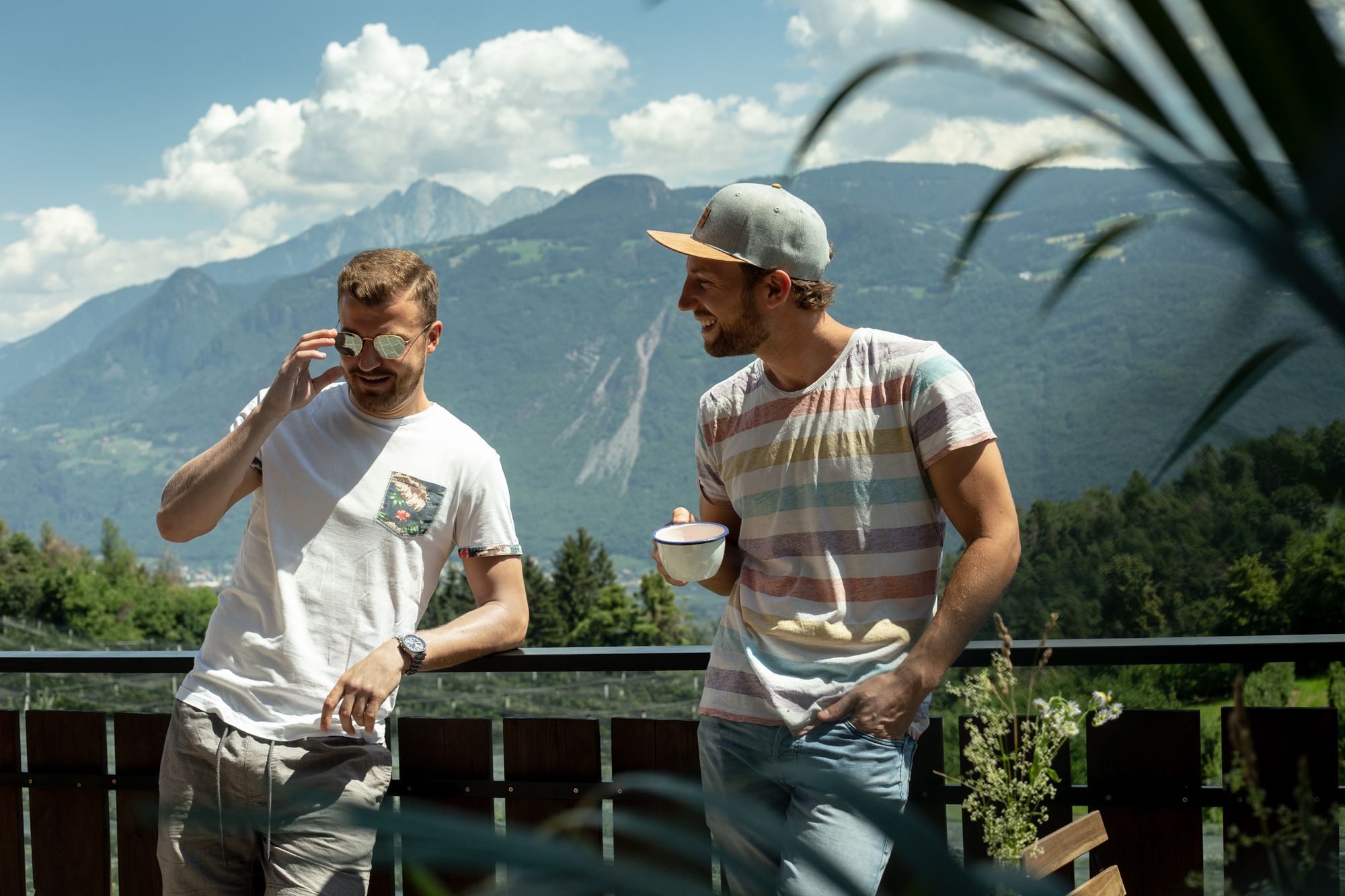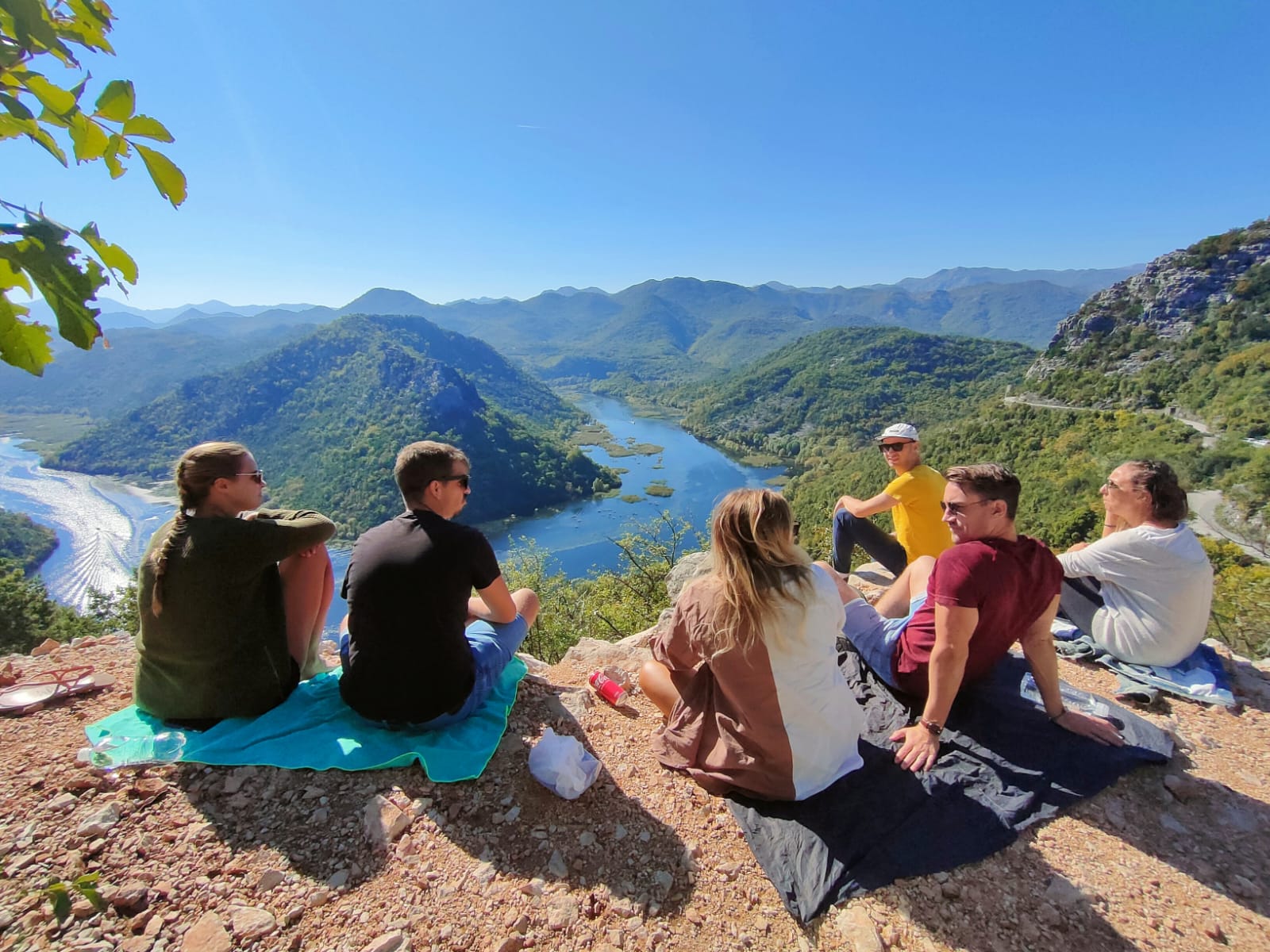 Hivegeist: A membership-based global coliving community based in Spain, Portugal and Bali. Hivegeist members can book a stay in one of the villas in either Gran Canaria, Mallorca, Lisbon or Bali.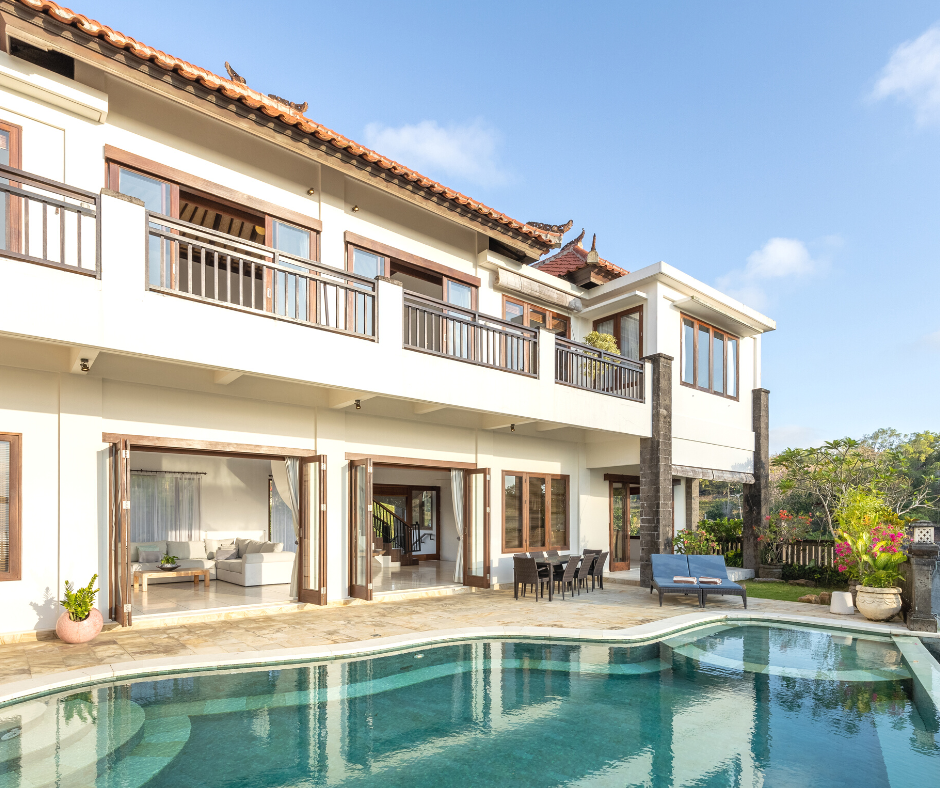 Coworking spaces: If you love to work around other nomads but you prefer to live by yourself, look for accommodation close to the coworking or coliving space you would like to join. Great coworking spaces are community-focused, they make sure you become part of their community, and they host social events too.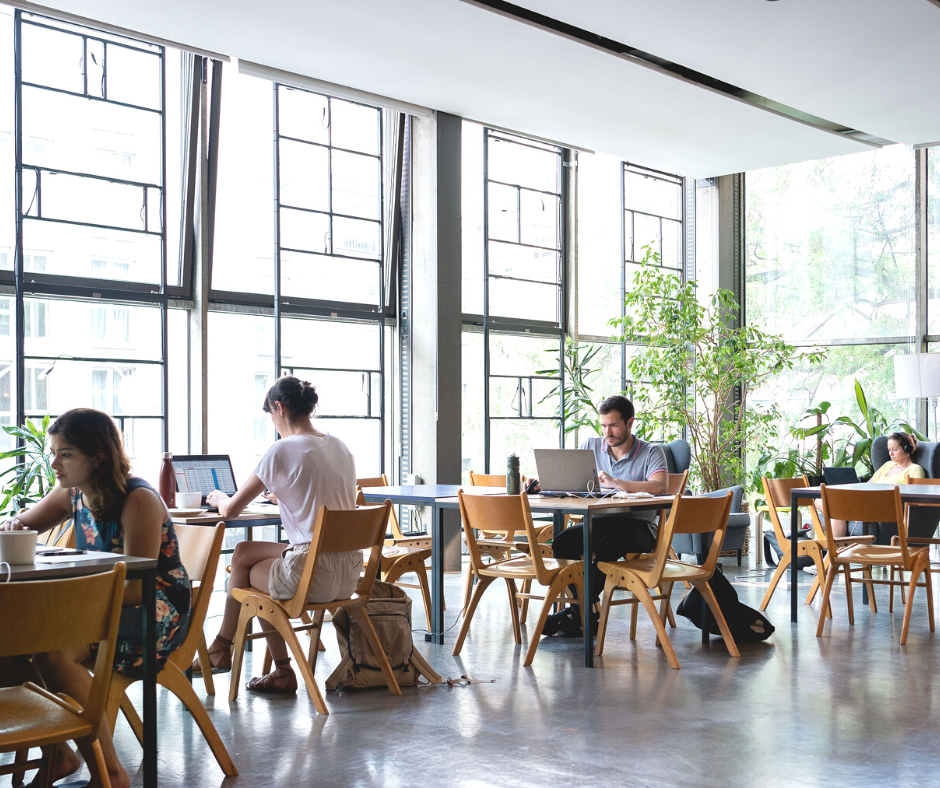 NomadX: This platform allows you to join real-onsite communities in Cap Verde, in Portugal and in Brazil. The chapters in Madeira and in Pipa in Brazil welcome members all-year-round.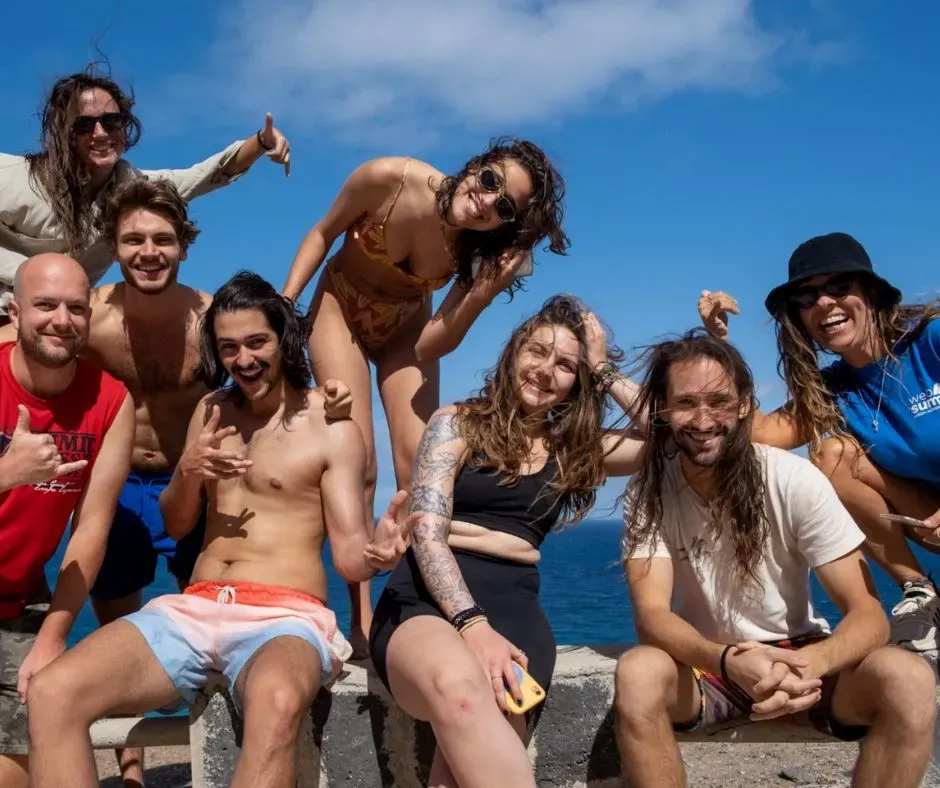 Wifi Tribe: With Wifi Tribe you can sign up for 4, 6 or 8 weeks long stays in one of their chapters (destinations). You travel in a group of digital nomads and remote workers, either in just one chapter or you continue the travel with other members.
🍼 #5 How to find family stays?
I can't tell from my own experience as I don't travel with children. But I have befriended digital nomad families and colleagues traveling as nomad families.
Slow travel: One difference between my solo-traveling nomad friends and my nomad family friends is the speed of travel. While with babies and toddlers, the travel speed slows down already, the frequency of destination-hopping becomes less when kids enrol in school.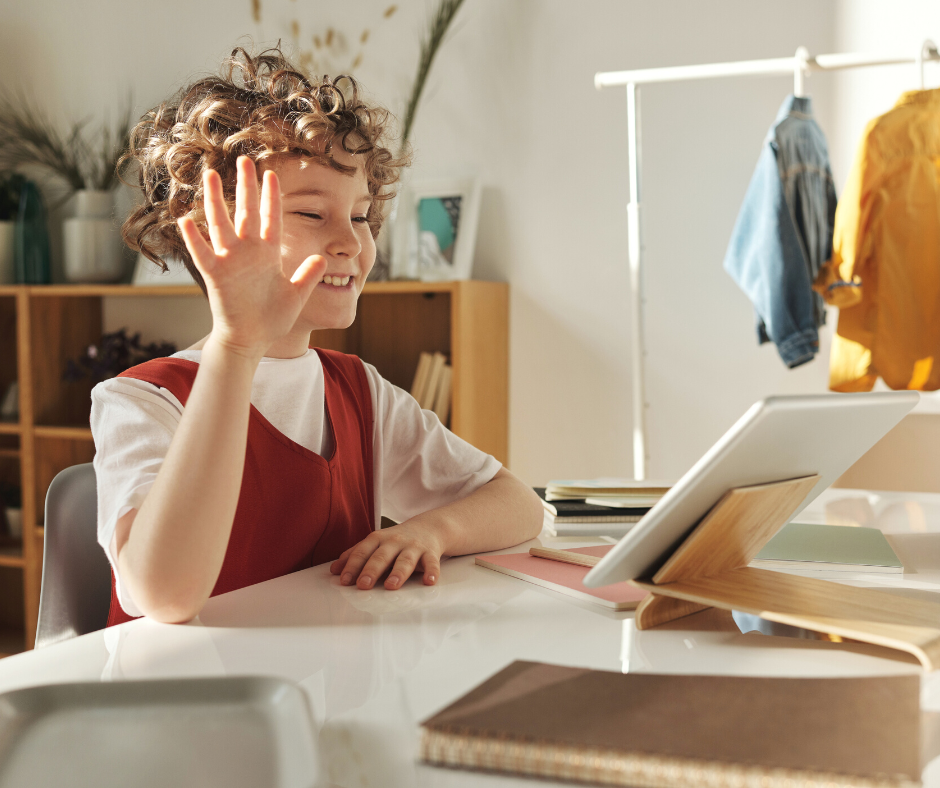 Rent a local home: It is easier said than done, but in countries like Mexico, Panama, and in Southeast Asia, renting a house for a month or longer is pretty easy as it doesn't require much paperwork. When renting locally, a deposit might apply. As there is no protection in place, there is always a risk to loose the deposit.
Rent through Airbnb: An advantage when renting a place with Airbnb and co is the protection you have through the system. Although the process of cancellation, refund, and complaints can be nerve-wracking too, you can at least talk to someone in case of emergencies. Airbnb rentals are good options in the USA, in Europe and Australia.
See the place before committing: You can also travel to a destination, prebook a hotel for your family and go on a house hunt once you arrived. It is easier when you researched already the neighborhoods and districts you want to live in. Contact local serviced apartment agencies and local real estate agencies beforehand and schedule appointments if possible.
🎀 Conclusion
Finding the ideal accommodation is tricky and with rising prices globally, travel booking became less fun. If you have the financial resources to outsource this task, consider a virtual assistant. If you travel more on a budget, choose one out of the three: cheap, fast, great. It is very unlickly to find an affordable gem within 30-min. research.
My partner's accommodation priorities, for example, are "clean and quiet". This means that we often stay a bit further away from the nightlife and bar districts. We rather commute or walk longer distances for a quiet place in a calm neighborhood. On the other hand, we make sure that we have at least one awesome coffee shop in walking distance. What are your accommodation priorities?