Updated: 2022, Dec 7th: While it is getting autumn in the northern hemisphere, it is time to think about where to spend the winter.
If you are dreaming of white powdery beaches, artsy cafés, and delicious street food, but you are on a budget and you struggle to decide on where to go, here are our 6 selected destinations with a cost of living of less than 1,200 Euro a month.
🌱 Travel health insurance for Asia
💡
Genki Explorer
is a travel health insurance with worldwide cover. Monthly payment plans, and easy signup in less than 1 minute.
The table of content will be generated here
📎 How do we calculate the monthly cost of living
Say hi to Anna, our fictive nomad who wants to travel to Asia on a monthly budget of 1,200 Euro.
Anna stays in a 1-bedroom place close to the tourist or nomad spots in town. She did not book her place through Airbnb but searched in Facebook groups for better deals. Her place has a small kitchenette which allows Anna to prepare some basic meals, like breakfast or a quick dinner. She plans to eat out every 2 days for dinner, so that includes groceries for 14 evenings plus water and some breakfast items. Anna spends lunch in a local restaurant or café, and she will get at least 1 Flat White every day too.
For getting around, Anna rents a scooter, she has a gym membership to join local yoga classes. Some activities like hiking, tickets for sites, and other stuff is included in the calculation too.
🇹🇭 Chiang Mai in Thailand
A nomads' favorite in the northern mountains of Thailand. Chiang Mai is a wonderful place to spend a month in, especially from October to January, the time before the burning season. You can find 1-bedroom apartments for around 500 Euro a month, and the price might go down in the low season.

Getting around Chiang Mai, it is possible to rent a bicycle for 50 Euro or a scooter for 70 Euro a month. Another alternative is by using the public Songthaew, the iconic red pickup trucks that bring you close to the desired destination. To sum it up, it should be possible to live for under 1,000 Euro a month in Chiang Mai including gym membership, and restaurant visits.
If you have the money for a coworking space, check out Punspace which comes with 3 locations, a nice international and local community as well as events such as communal lunches and workshops. The monthly membership is 70 Euro.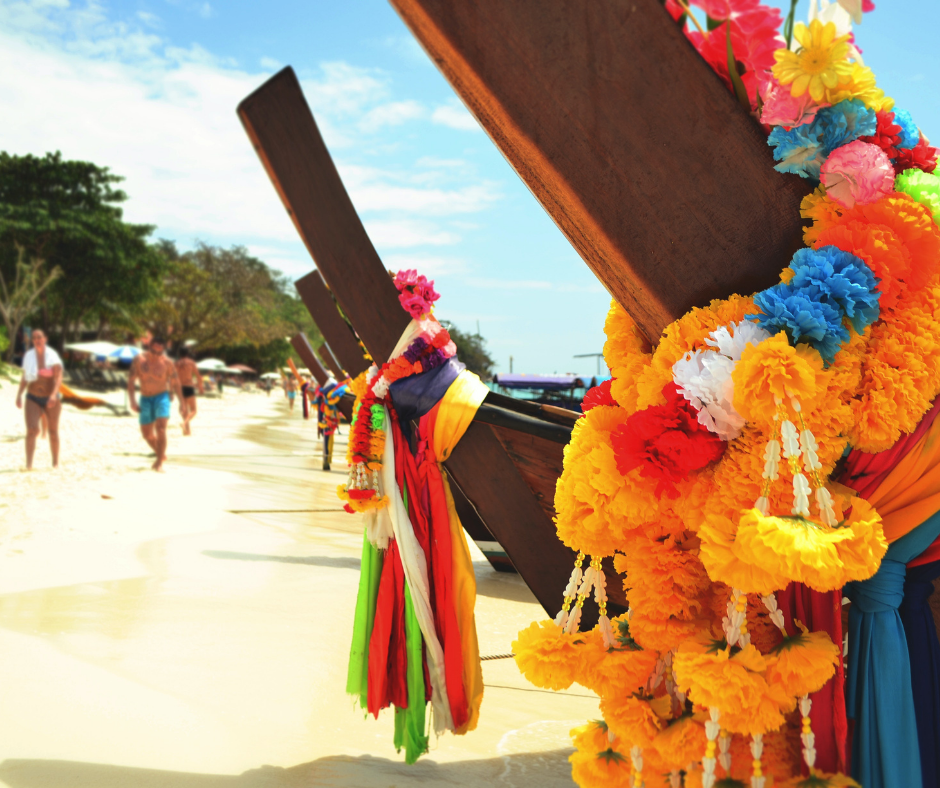 🇰🇭 Phnom Penh in Cambodia
An underestimated city in Southeast Asia is Phnom Penh, the capital of Cambodia. With a budget of around 1,000 Euro a month, you can live in the "Paris of the East" still comfortably.

Unlike the French capital, the cost of living is much lower. A furnished 1-bedroom apartment cost less than 500 Euro a month and when your budget allows, try The Factory, a fun coworking space with trampolines, gyms, a school, craft workshops, creative space, and a café onsite. A hot desk is available for 70 Euro a month.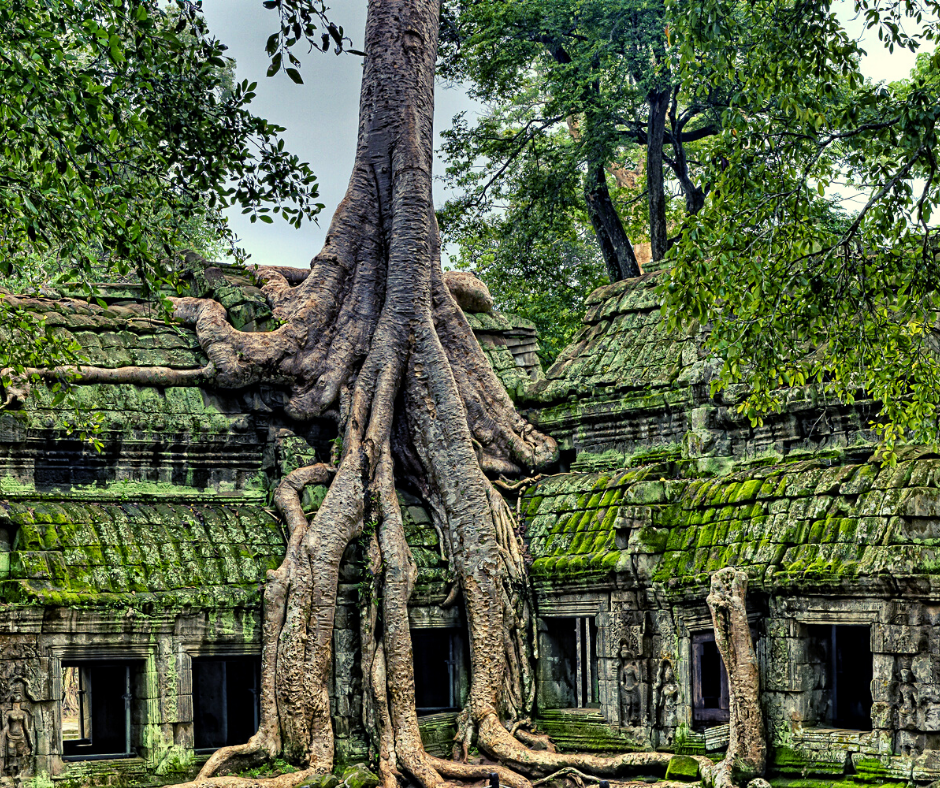 🇻🇳 Hoi An in Vietnam
The small beach town of Hoi An lies beautifully between rice fields and just 5 km off the coast. Although popular areas like An Bang beach might be a bit more pricy, it should be possible to rent an apartment in one of the tiny villages between Hoi An and the beach for 600 Euro a month. For this price, you might get a 2-bedroom place as well. Many apartments were newly built since 2019.

Hoi An is made for scooter rides but cycling is a fun way too. The town offers Muay Thai, kickboxing, yoga, and a pilates studio, a friendly expat community, welcoming locals, and many events, from festivals to flea markets, street festivities, and social gatherings. The small town has 2 international schools and provides a high living standard.
When in Hoi An, make sure to visit Hub Hoi An coworking space.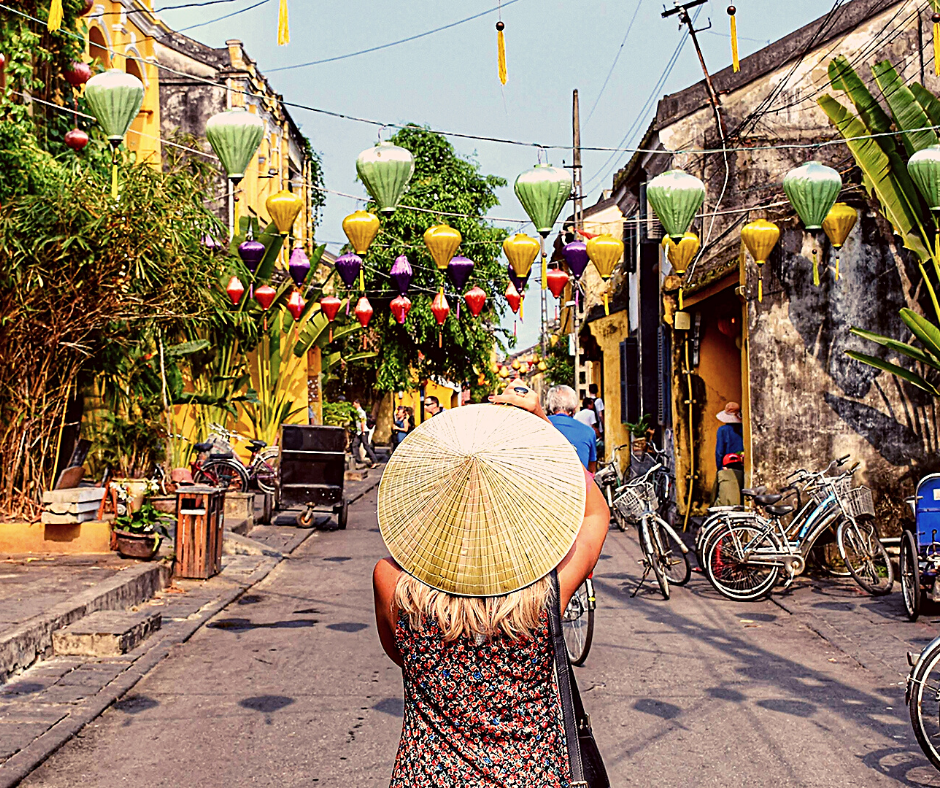 🇮🇩 Bali in Indonesia
At one point, a nomad finds himself back in Bali or in Bali for the first time. The Island of the Gods is not just incredibly beautiful but it has attracted a growing nomad community since 2016. Hot nomad areas are Canggu, Uluwatu area, and Seminyak.  

Combined with low expenses for transport, food, and activities, it should be possible to live in Bali for less than 1,200 Euro a month. If you still have a bit of cash left, check out Dojo Bali coworking space which sums up the total monthly expenses to 1,346 Euro [update 2022, Dec: Dojo closed its doors permanently].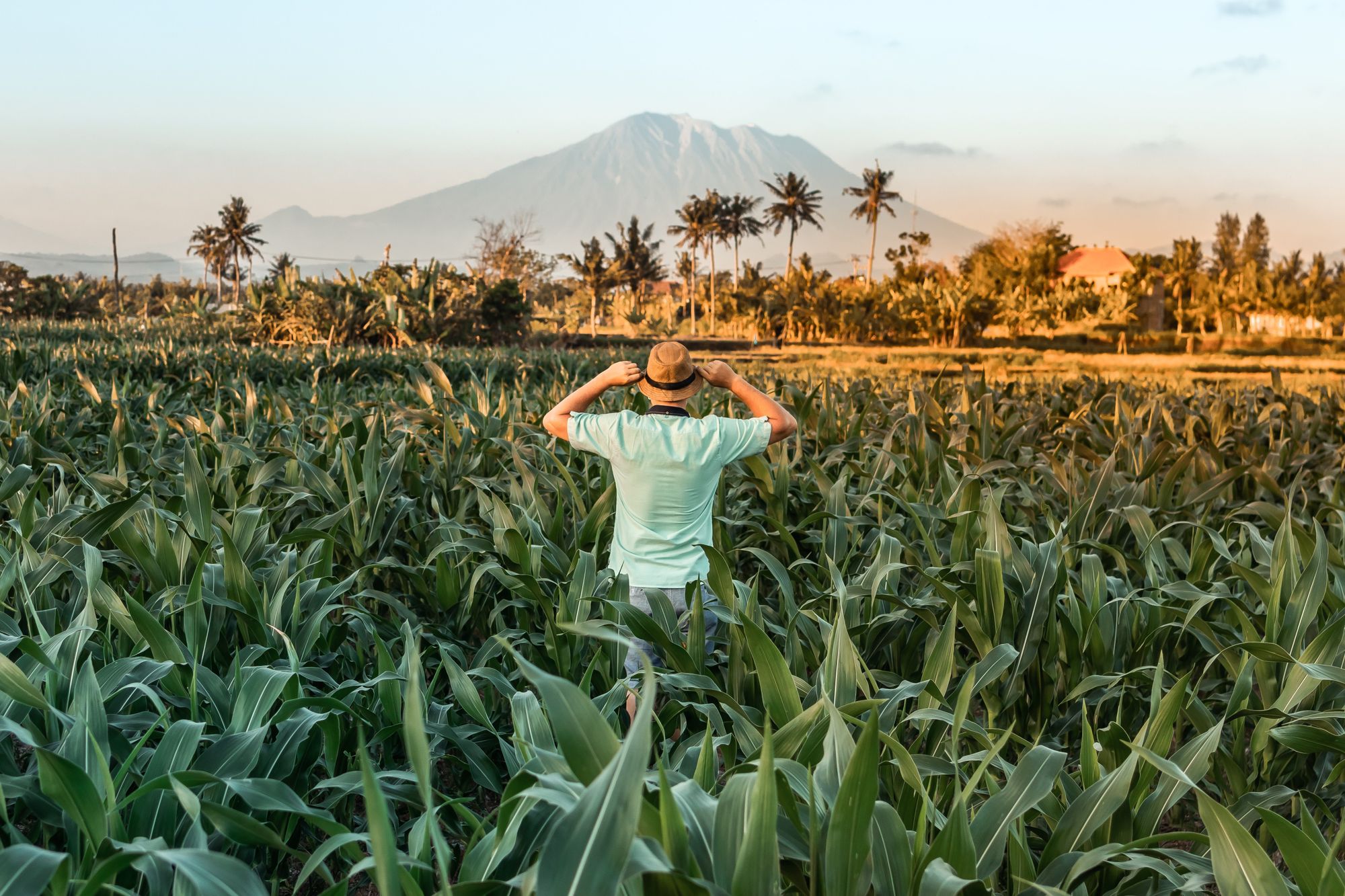 🇲🇾 Penang in Malaysia
Historical Georgetown has grown into a larger digital nomad community during the last few years. The good news though, is that you can afford to live here with less than 1,190 Euro a month. Due to the island's small size, transportation is easy with local busses, scooters,s or bicycle rentals. The dry season in Penang is between November and February. During the wet season, from May to October, the island counts fewer tourists.

If you want to combine your stay with working at a coworking space, check out common ground. The hot desk is available for 112 Euro a month.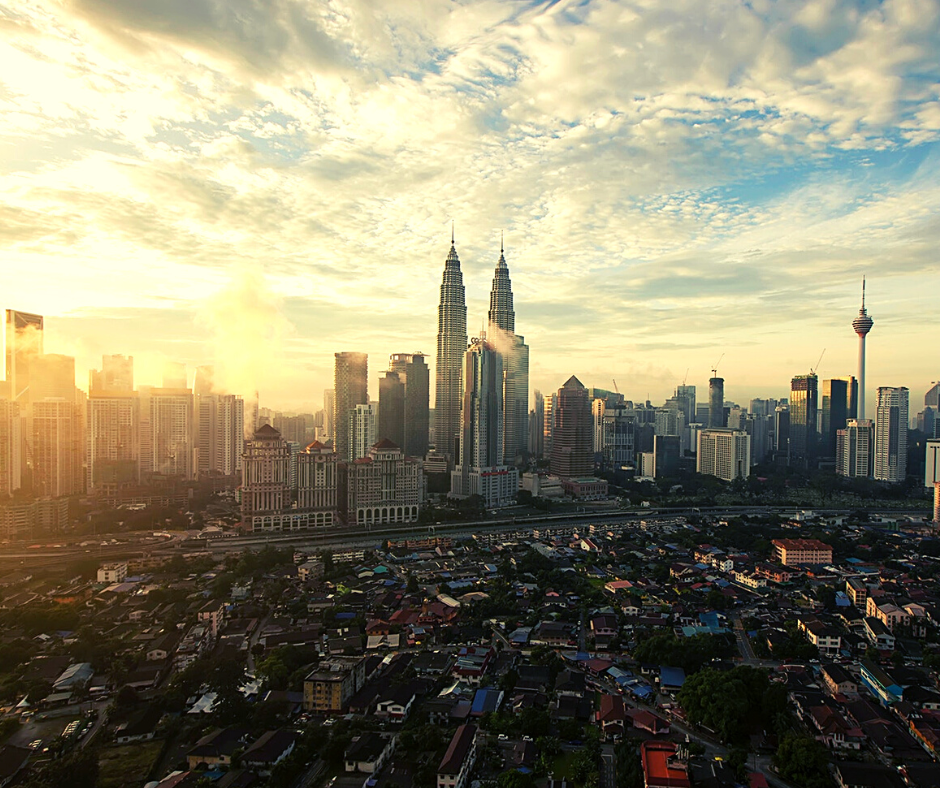 🇹🇭 Koh Lanta in Thailand
The most expensive place but still budget-friendly in our opinion is Koh Lanta, an island close to Phuket and Krabi. Monthly rent should be doable for 600 Euro.

Combined with a scooter rental, groceries, healthcare, and sports, an island is still a budget-friendly place and you find many nomads on "Lanta". An additional membership at Koh Hub adds another 180 Euro a month.
🎀 Summary
All of the selected destinations have a growing and/or an existing nomad community, coworking spaces, as well as decent accommodation options.

That's it for now. Which one is your favorite destination in Southeast Asia? Tell us in our community here.