Are you struggling with where to go next? Do you have a monthly budget you don't want to extend? We have put together a list of 7 wonderful places for digital nomads in Latin America - from Brazil to Argentina and many in between.  
With mild temperatures of around 20-25 °C, many places in Latin America make the perfect escape, especially when temperatures drop in Europe and North America.
🌱 Travel health insurance for Latin America
💡
Genki Explorer
is a travel health insurance with worldwide cover. Monthly payment plans, and easy signup in less than 1 minute.
The table of content will be generated here
📎 How do we calculate the monthly cost of living
In order to be able to understand our calculations, we would like to introduce you to Robin, our fictional nomad, whose lifestyle we used to calculate the average monthly costs.
Robin is a solo traveler and books central and furnished 1-room apartments when he's on the road. He is not a big fan of cooking, so a small kitchenette is good enough to prepare breakfast, and some easy meals every other day. Half of the month, he wants to enjoy local cuisine for dinner. A daily coffee is a must and part of his daily routine. His grocery shopping includes breakfast items, water, and ingredients for 14 self-made dinners.
Robin mostly uses public transportation abroad. For staying active, we included a monthly gym membership on his bill.
🇪🇨 Cuenca in Ecuador
There are many reasons why Ecuador should be on your travel list. Ecuador's easy visa policy offers most visitors a 90-day visa, plus an easy-to-obtain additional 90 days extension. The digital nomad community is rising, and weather conditions are stable throughout the year. Cuenca is one of the oldest cities and is part of the UNESCO World Heritage program. Due to its altitude of 2,560 meters, make sure to prepare yourself and stay hydrated at all times.

With approximately 450 Euro per month, the rent in Cuenca is comparatively affordable. Walkability is one of the big advantages of Cuenca, but public transportation is easy to navigate, affordable, and convenient, e.g. the public busses and the metro. Combined with a mix of home-cooked meals and eating out plus an additional gym membership, the monthly cost of living should be around 1,120 Euro. If you are interested in coworking, check out Coworking Cuenca, which offers a monthly pass for 40 Euro.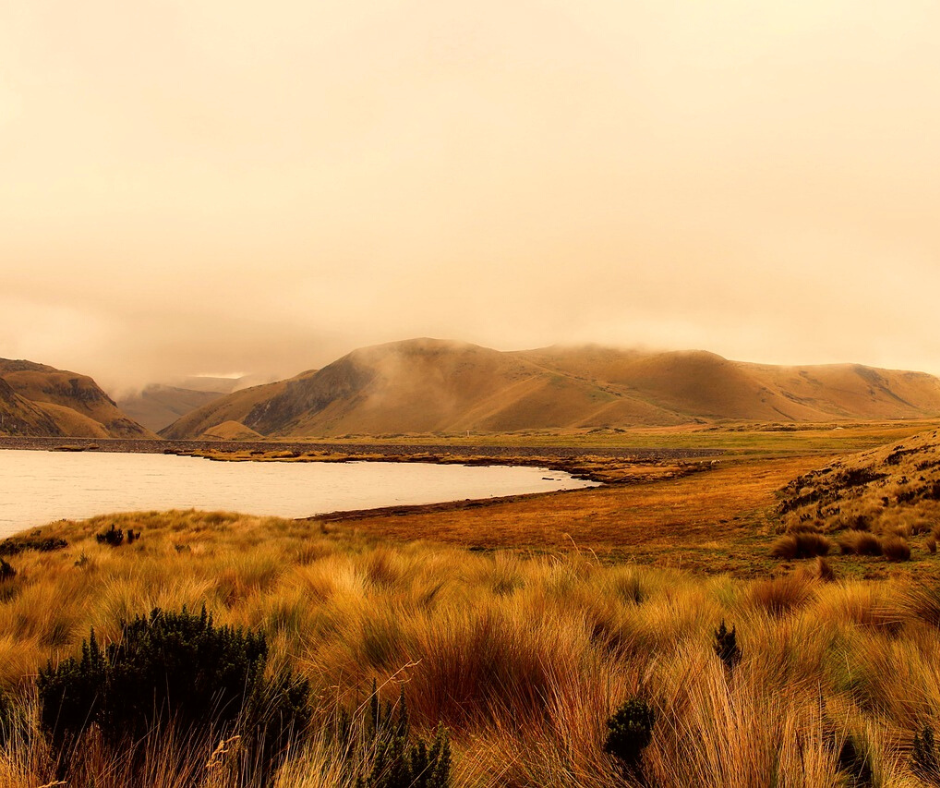 🇧🇷 Florianópolis in Brazil
Also known as Ilha da Magia, the Brazilian island Santa Catarina ensures a good quality of life, healthy eating options, and a subtropical climate throughout the year. The charming Brazilian culture, friendly locals, and fascinating landscapes make the island one of the most visited places in Brazil. In addition, although Brazil shows a high crime rate in cities like Sao Paolo, Florianópolis a considered a moderately safe spot.

Santa Catarina can be explored by public transport, however, it is advisable to use public transport during daylight only, and don't walk alone when it is dark.
The monthly costs including rent, grocery, eating out, and gym add up to 1,163 Euro. If you are keen to join a coworking space, check out S7 Coworking with a monthly pass for 76 Euro.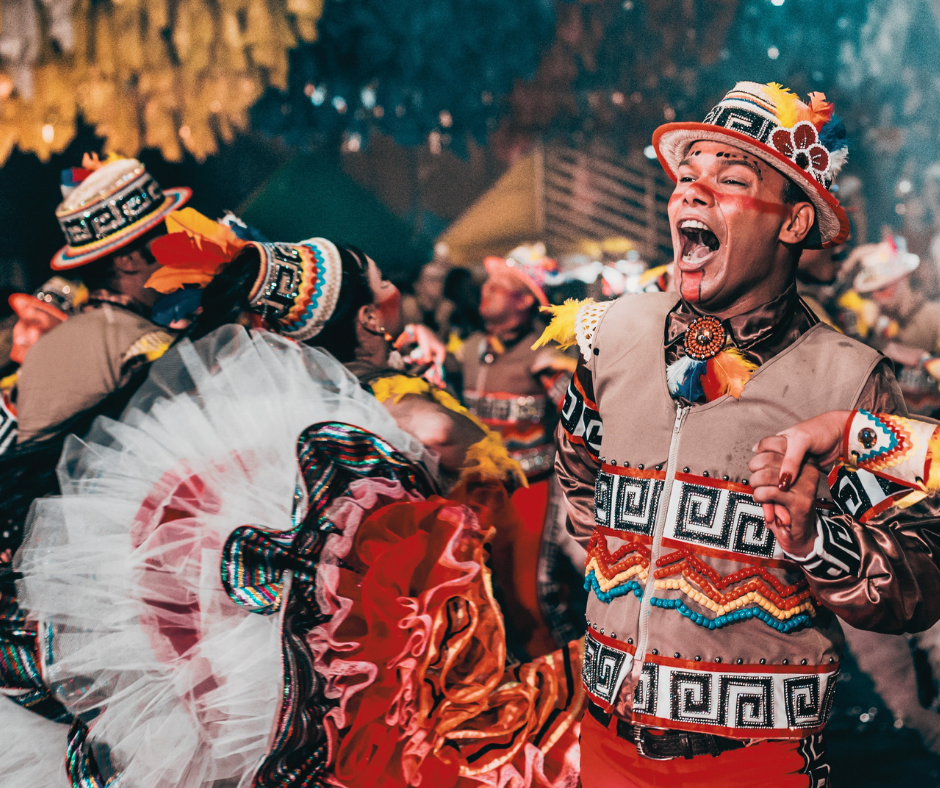 🇬🇹 Antigua in Guatemala
The charming town of Antigua is located in the Panchoy Valley, surrounded by 2 active volcanoes Aqua Acatenango and Fuego. Picturesque scenery, historical buildings, and colorful local markets attract thousands of tourists each year strolling through the cobbled narrow alleys. The weather is mild with the rainy season starting in March and ending in December.

Renting a furnished 1-bedroom apartment with modern interior costs around 600 Euro a month. Besides the fact that Antigua is walkable, and cars and taxis are unnecessary to explore the colonial center of the city, a small public transportation budget of 30 Euro is counted in. The price for a gym membership is 34 Euro.
To sum it up, the total bill in Antigua could be around 1,309 Euro a month, or 1,424 Euro including a coworking space membership.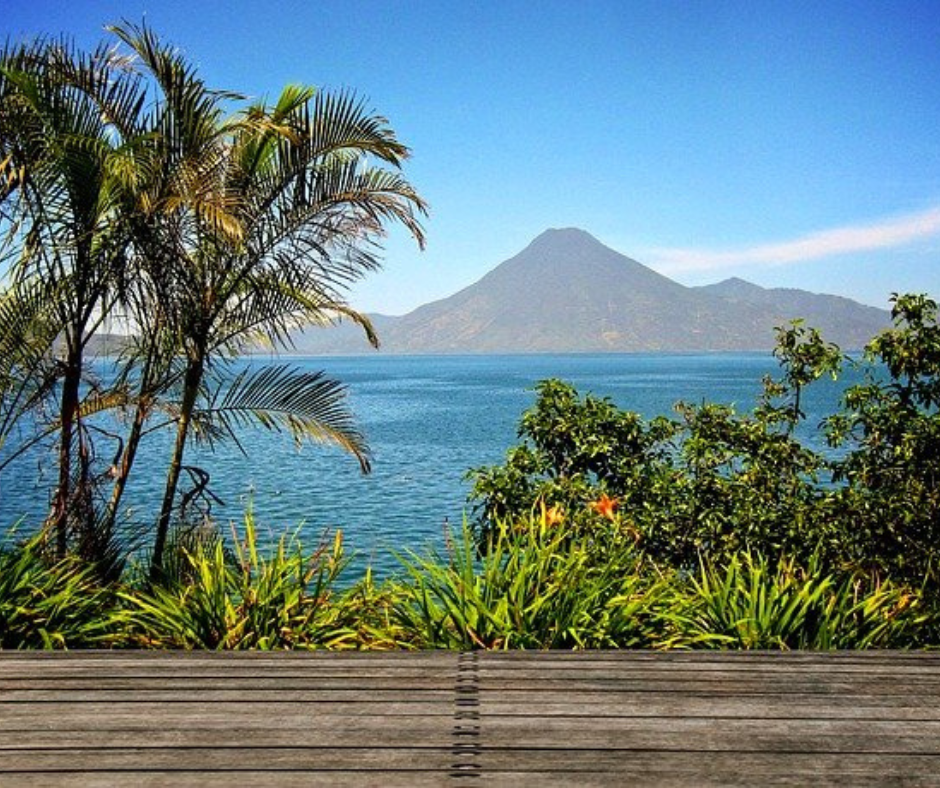 🇵🇪 Lima in Peru
Known to be polluted and jam-packed with cars and trucks, Lima does have some beautiful districts, for example, Miraflores and Barranco. Both districts attract more and more digital nomads and Miraflores is gaining more popularity in the nomadic community.
You find nice coworking spaces in Miraflores, as well as modern apartments and great restaurants. If you are looking for a coworking space it's worth checking out Selina Coworking.

Miraflores is probably the most affluent neighborhood of Lima. It is known for its bars, eateries, and close proximity to the sea.
A furnished single-room apartment costs around 700 Euro start price. Shopping grocery adds another 170 Euro, and eating out another 398 Euro. Since Lima introduced the metro to its chaotic public transport system, it became a profitable option with tickets for 1.30 Euro a ride. Living like Robin would mean spending 1,355 Euro a month in Miraflores, Lima.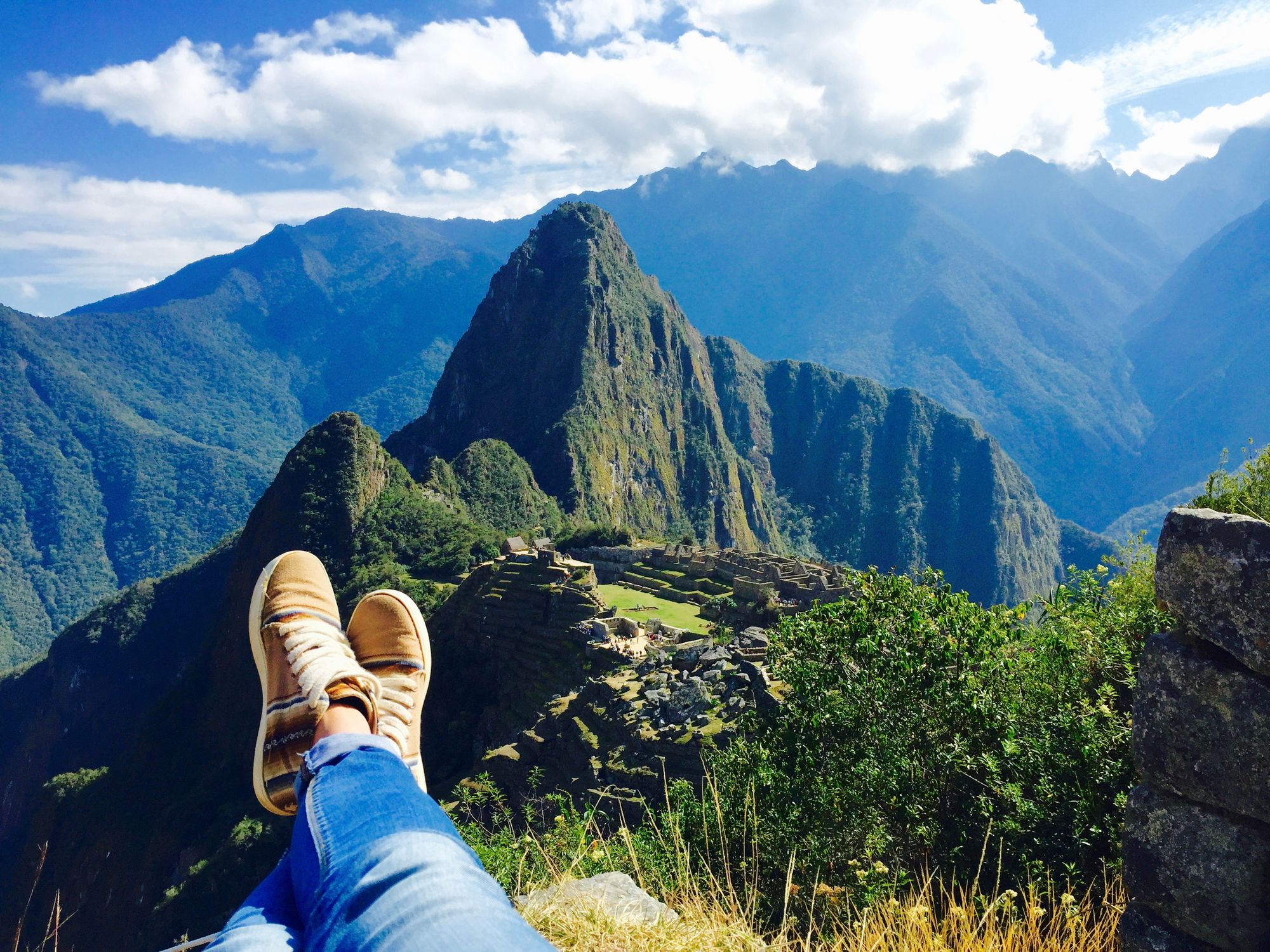 🇦🇷 Buenos Aires in Argentina
First things first: Argentina has very visa-friendly policies with 90 days visa extension, once your first 90 days visa expired. Another reason for nomads coming to the cosmopolitan capital is the existing nomad community. Check out Facebook groups and meet-ups.

Buenos Aires also was the first Latin American city that recognized LQBTQ+ rights and this far before the UK, US, or Germany recognized them.
It is surely doable to live in Buenos Aires comfortably for less than 1,500 Euro a month. With a coworking space membership, for example at Manawa, the monthly cost sum up to 1,442 Euro.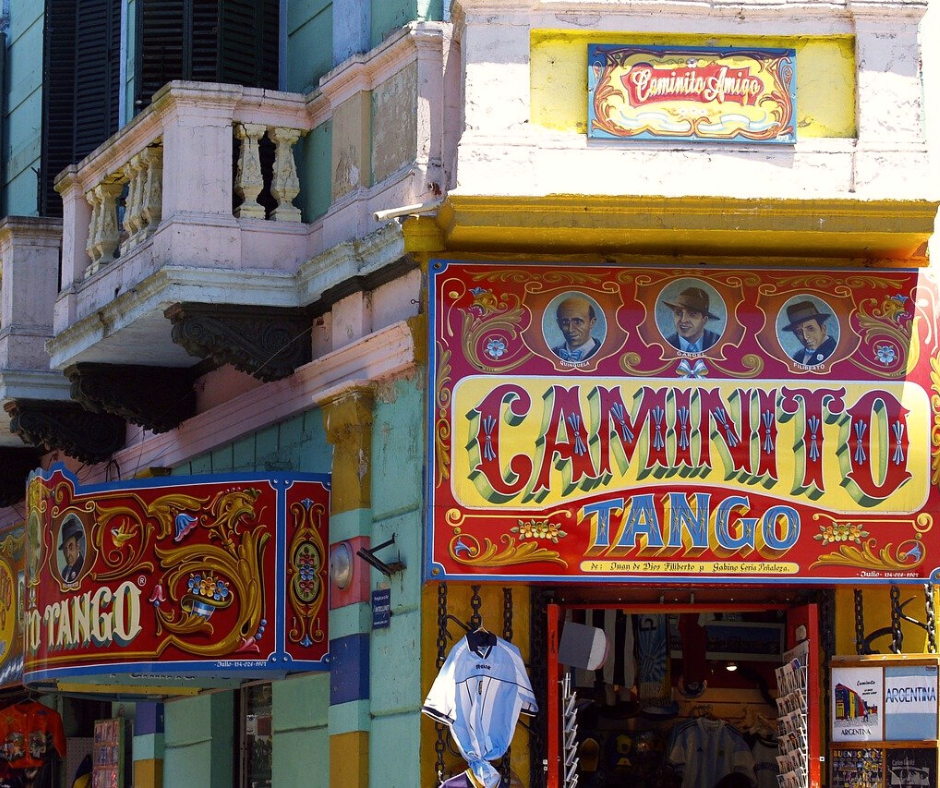 🇨🇱 Valparaíso in Chile
Astounding hillside architecture, narrow alleys, and endless stairs: Welcome to Valparaíso in Chile. The quirky seaport town offers several workspaces for digital nomads, like Paralelo Coworking, Uptown Café and Blackbird Café. The cost of living is around 1,470 Euro a month for a single traveling nomad. Including a month of coworking at Paralelo Coworking, adds 95 Euro to the bill.

We estimated an average rent of 550 Euro a month and grocery shopping for 185 Euro. The public transport system consists of metro, trams, and city busses which can be used for around 24 Euro a month.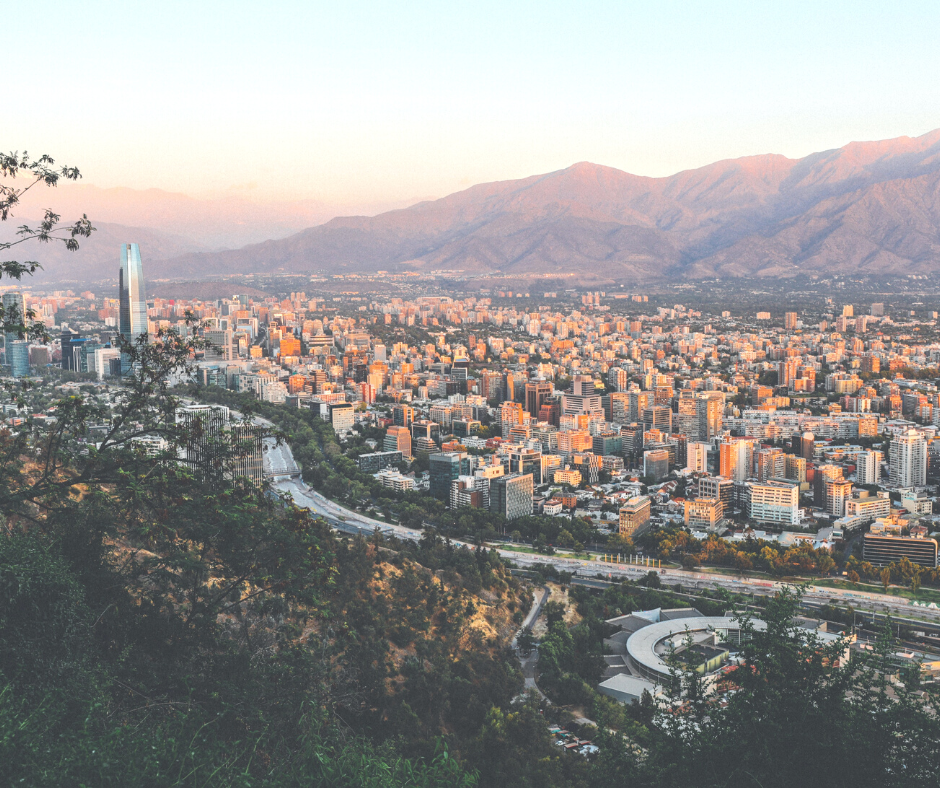 🇨🇴 Medellín in Colombia
Located high in the Andes, Medellín serves the best climate conditions with mild temperatures and a few rainy days. The digital nomad community is well-developed with Facebook groups, meet-ups, and community-focused coworking spaces. Medellín is one of the digital nomad hotspots in Latin America and is still doable with a monthly budget of 1,500 Euro.

Even though we love Medellín, we decided to calculate more money for safe and secure housing which led to a monthly rent of 900 Euro. Yes, you can live in Medellín far cheaper, but still, we want Robin to feel safe. With 50 Euro a month, Robin can use taxis, buses, and Uber. Prices for food are comparatively low with an estimated budget of 140 Euro a month.
The total cost of living for Medellín is 1,490 Euro a month. Signing up for a coworking space increases the total cost to 1,645 Euro.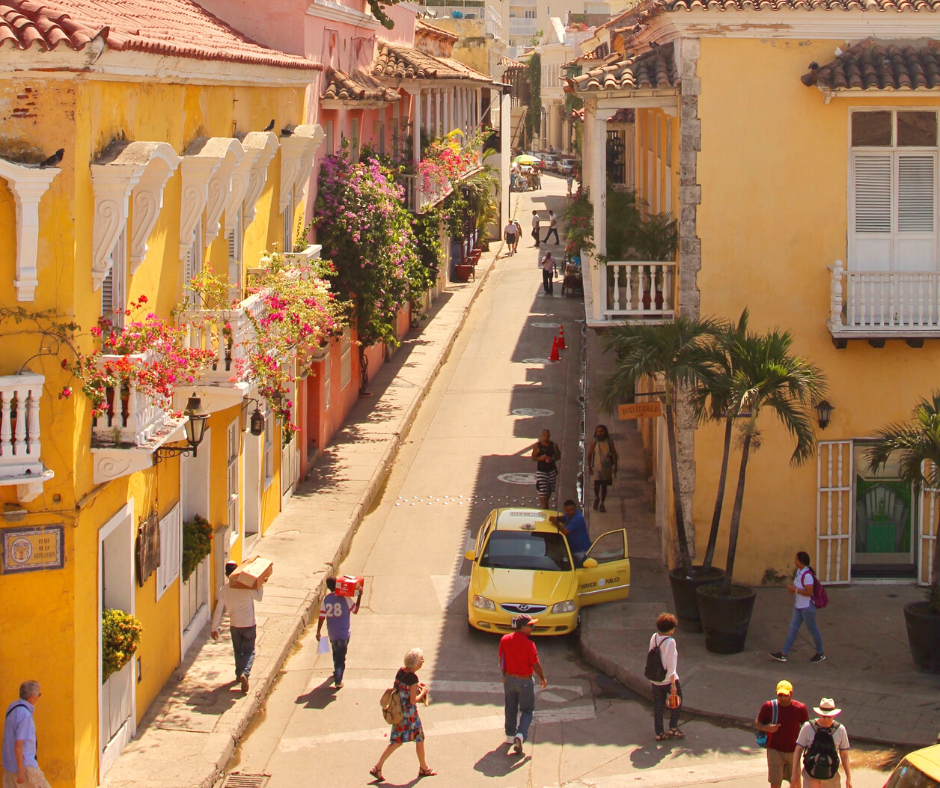 💡 Summary
If you have similar habits to Robin, it is still possible to find affordable spots in Latin America. All of the cities show increasing numbers of nomads, except for Lima and Valparaiso, which are not quite famous yet. Especially Florianópolis and Medellin are famous among nomads.

That's it for now. Which one is your favorite coliving? Tell us in our community here.
💡
Are you looking into staying in Mexico City? Read our article about the real cost of living in Mexico City.