Last updated: 2023, January 2nd: One of the best aspects of our nomadic life is finding community, personal growth, and gathering at places around the world. Find your tribe on a cruise crossing the Atlantic, in the Bulgarian mountains, or on an exotic island with beach bonfires.
Here are the upcoming digital nomad events worth checking out. This list will be updated regularly.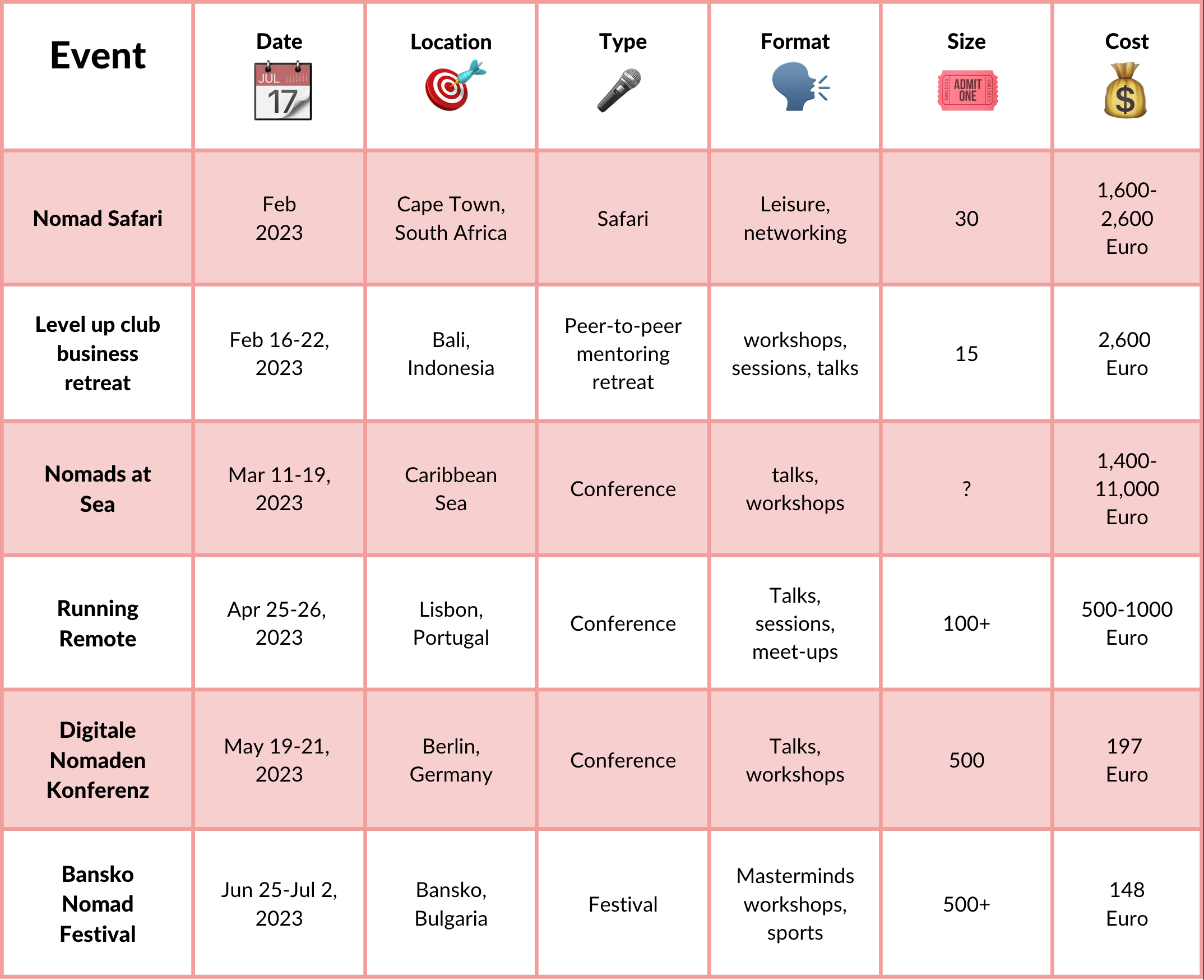 Nomadbase hosts its next live event in February 2023. This time the community meets in South Africa, exploring Kruger National Park, Chobe National Park, and Victoria Falls.

Cape Town Airport (CPT) is well-connected to several major European, Asian, and American cities. There are direct flights from Amsterdam, Dubai, Frankfurt, Istanbul, London, Paris, and many more. After arriving in Cape Town the most convenient way is to take a 20-minute ride in a taxi or an Uber (20 Euro). More about South Africa for nomads.
💡
Take a deeper dive into South Africa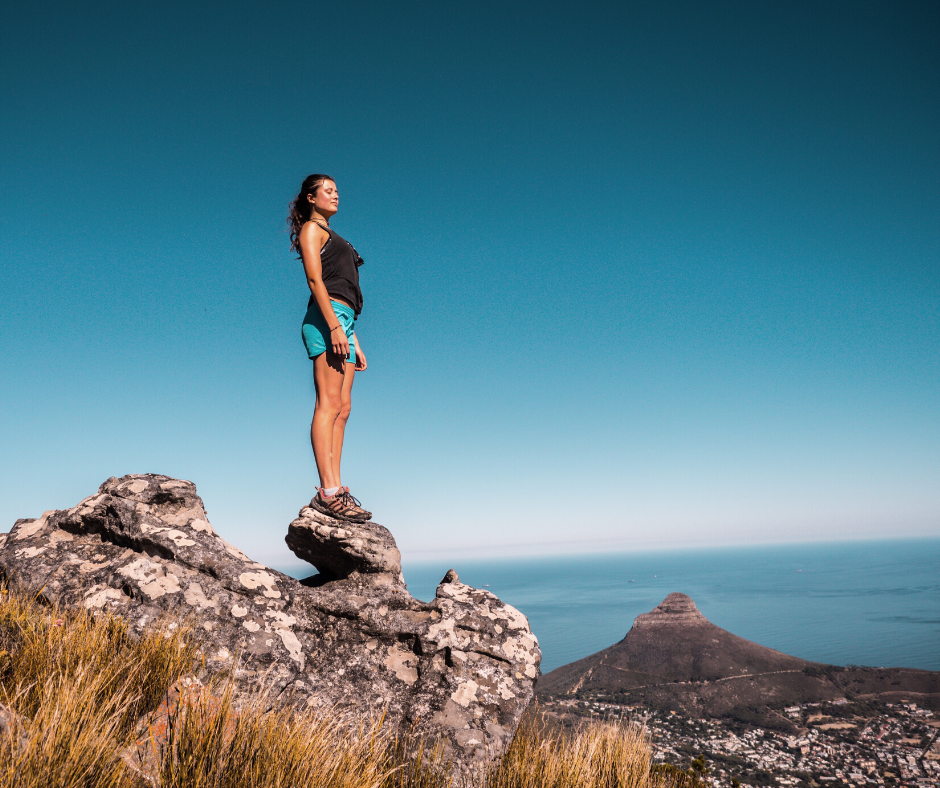 The Nomad Escape organizes an intimate 7-day growth immersion that helps you to level up your business and your life. Daily workout sessions, health food, masterminds, and workshops included.

The retreat takes place in a luxury beach & spa resort with an ocean view, a variety of pools, steam cabins, saunas, spas, and delicious restaurants. You have around 20 hours of time to work, while the rest is planned for the retreat.
💡
Take a deeper dive into Bali.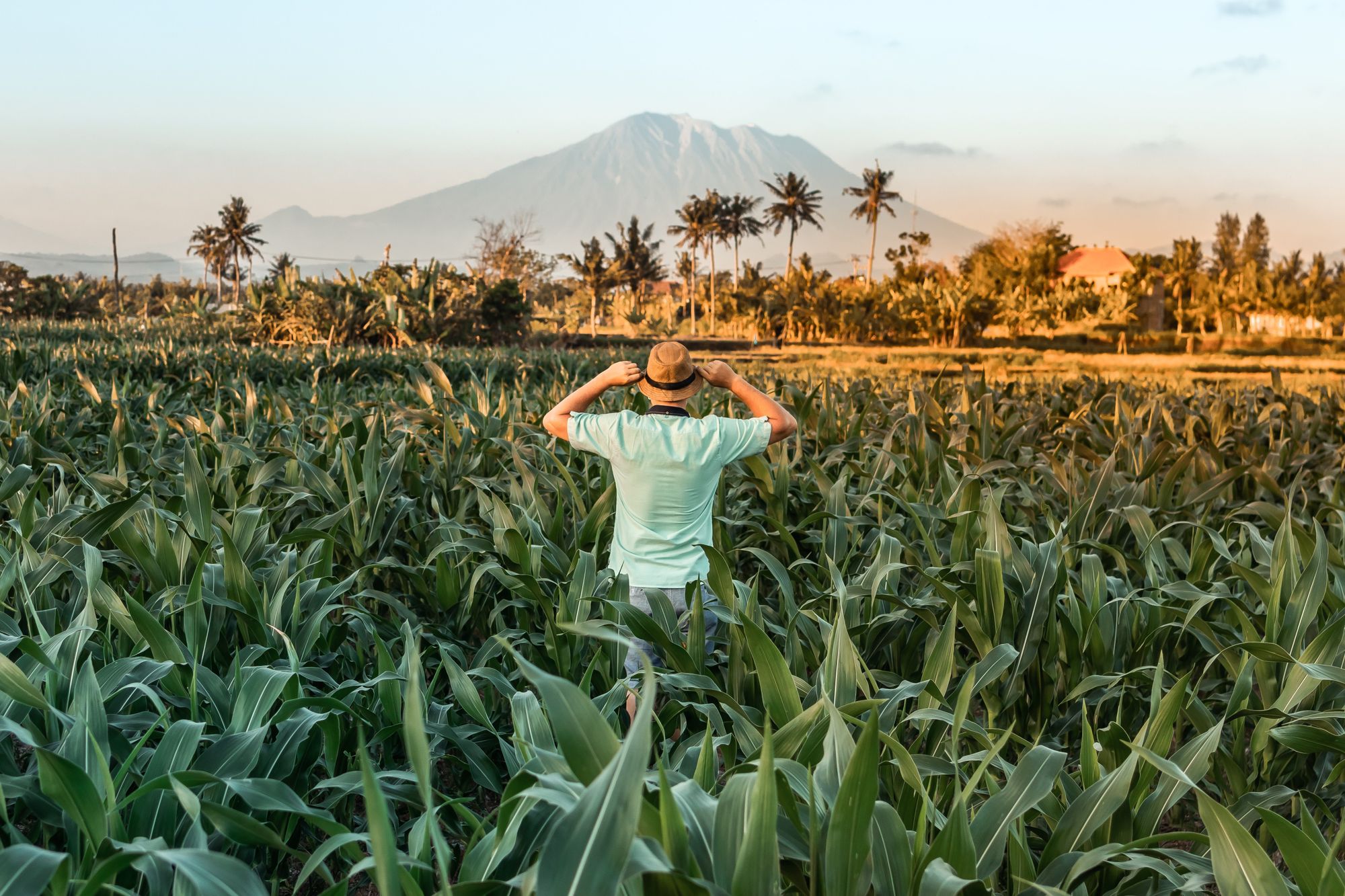 A conference on a cruise ship designed for digital nomads and travel lovers. This conference is for everyone who wants to learn how to earn money as a digital nomad, learning from creators of Clubhouse, Youtube, Instagram, and TikTok.

The cruise takes you from Miami to St. Croix, San Juan, and Puerto Plata to the Beach Club at Bimini and back to Miami. The price depends on the type of cabin.
💡
You are in the area? Why not check out nearby destinations?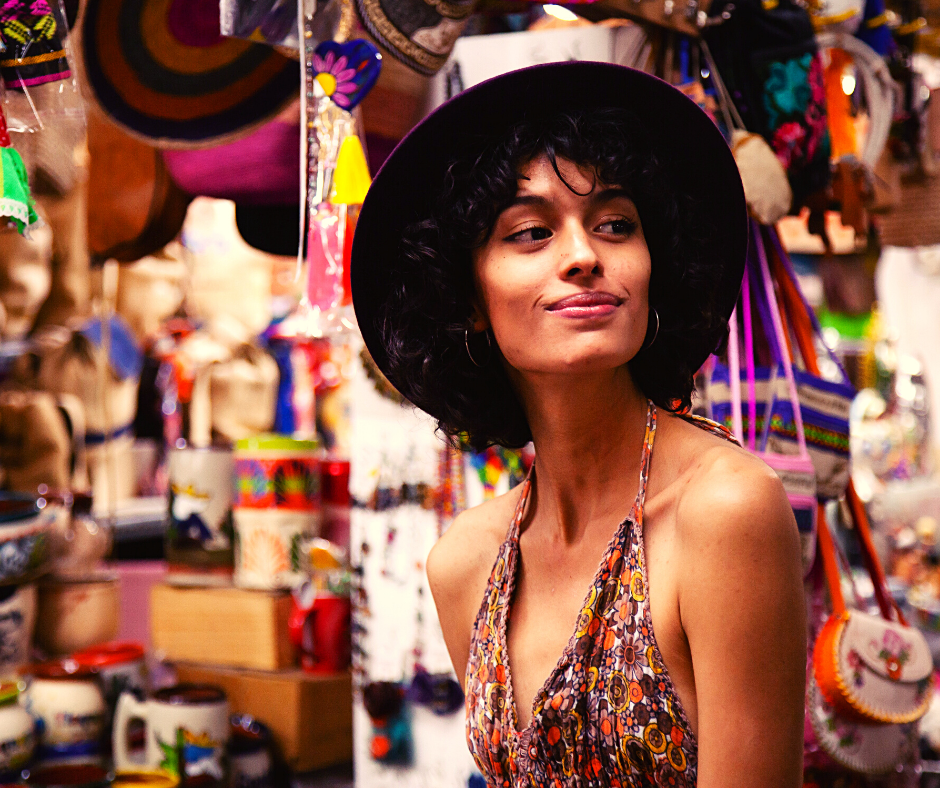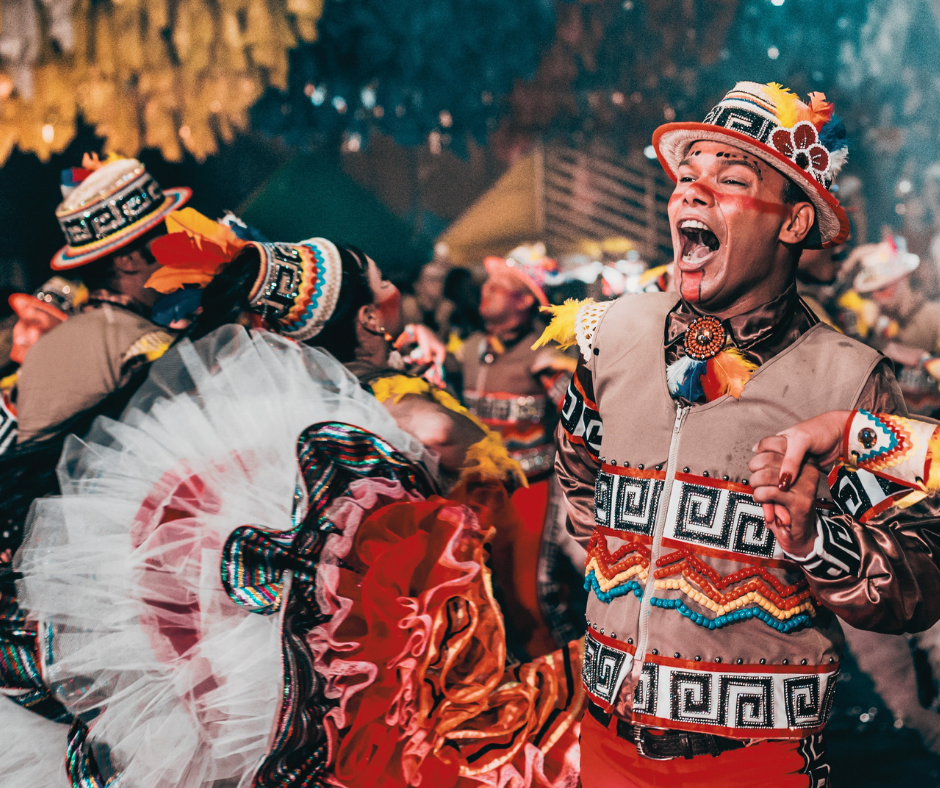 Running remote is a conference tailored for entrepreneurs who want to learn and share insights, stories, and knowledge about how to run a company remotely. This includes hiring a remote team, building a culture remotely, or building a tech stack for your remote team.
If you are looking for a hotel, the Grand Hyatt Hotel is within walking distance of the event venue.

The event venue, SUD Lisboa, is only 10 minutes away from the city center and right next to the seaside of the Tagus river. From Lisbon airport, the car ride is about 20 minutes. A taxi would probably cost 15 to 20 Euro. More on Portugal for nomads.
💡
Read about Lisbon and other parts of Portugal.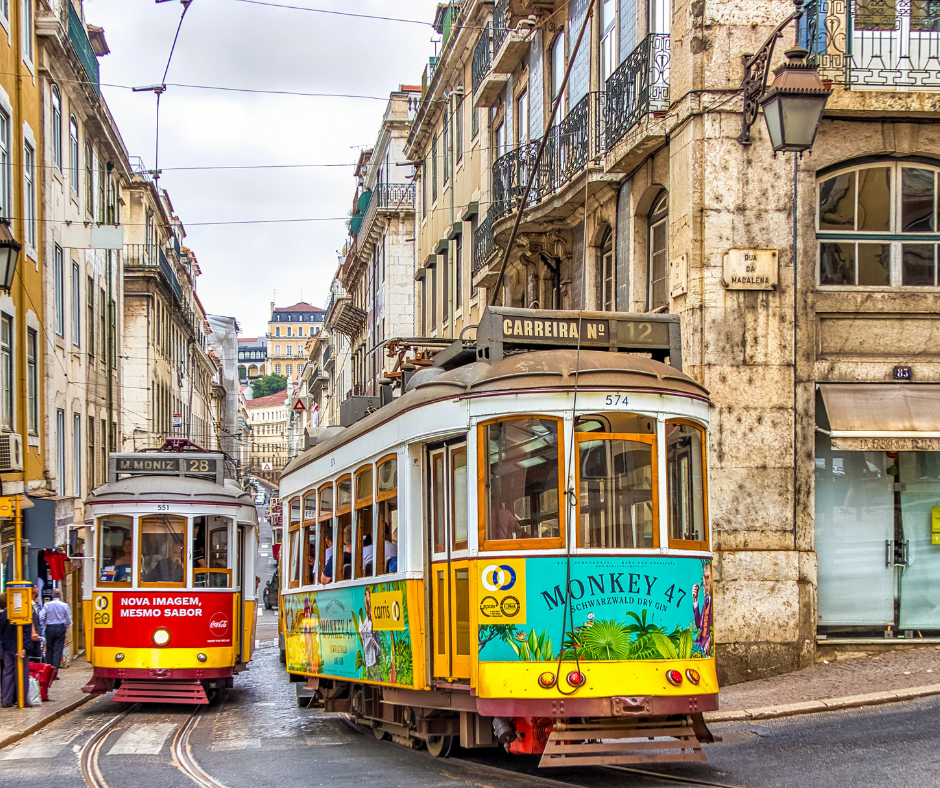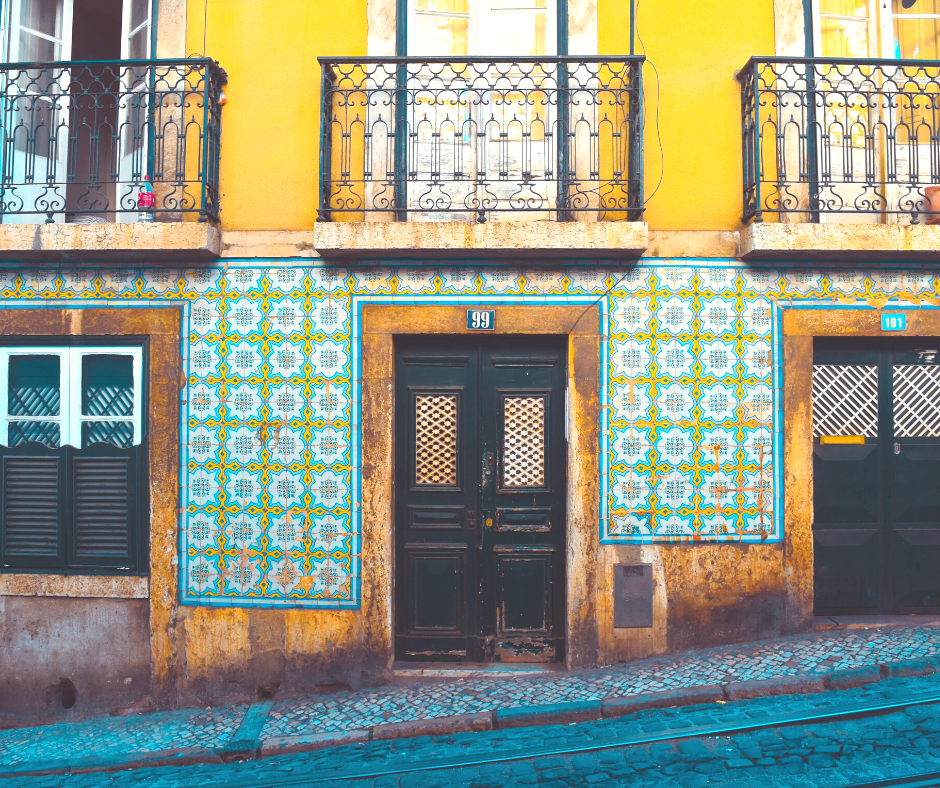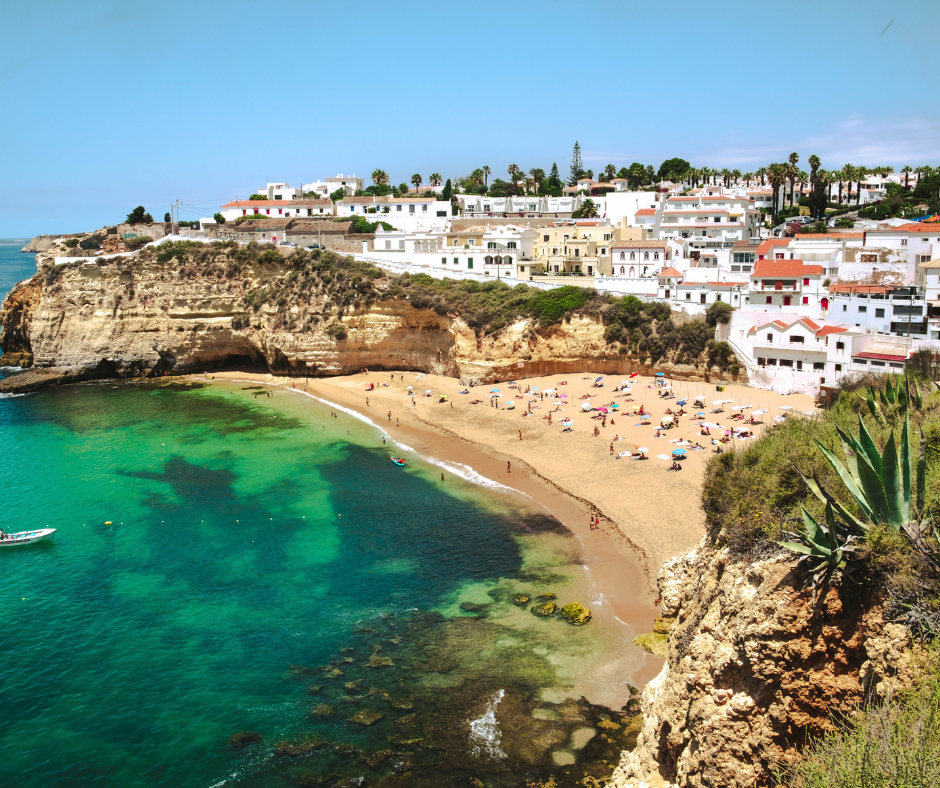 The rough itinerary includes a pre-party on Friday and conferences on Saturday. The conference day has the main focus on online business models, crypto, marketing, and social media. On Sunday you can choose between 20 interactive workshops. You choose what interests you most and focus on topics you are passionate about. Tickets for Sunday are limited to 140 only.

There are several international flights, also from low-cost carriers, arriving hourly from other European cities. The event venue is Malzfabrik in Berlin, Tempelhof, which is easy to reach by public transport. If you arrive via plane at Berlin Brandenburg Airport (BER), you can take the metro (30 min, for 4 Euro) or a taxi for approximately 40 Euro. More on Germany for nomads.
💡
Read more about the cost of living in Berlin or Germany for nomads.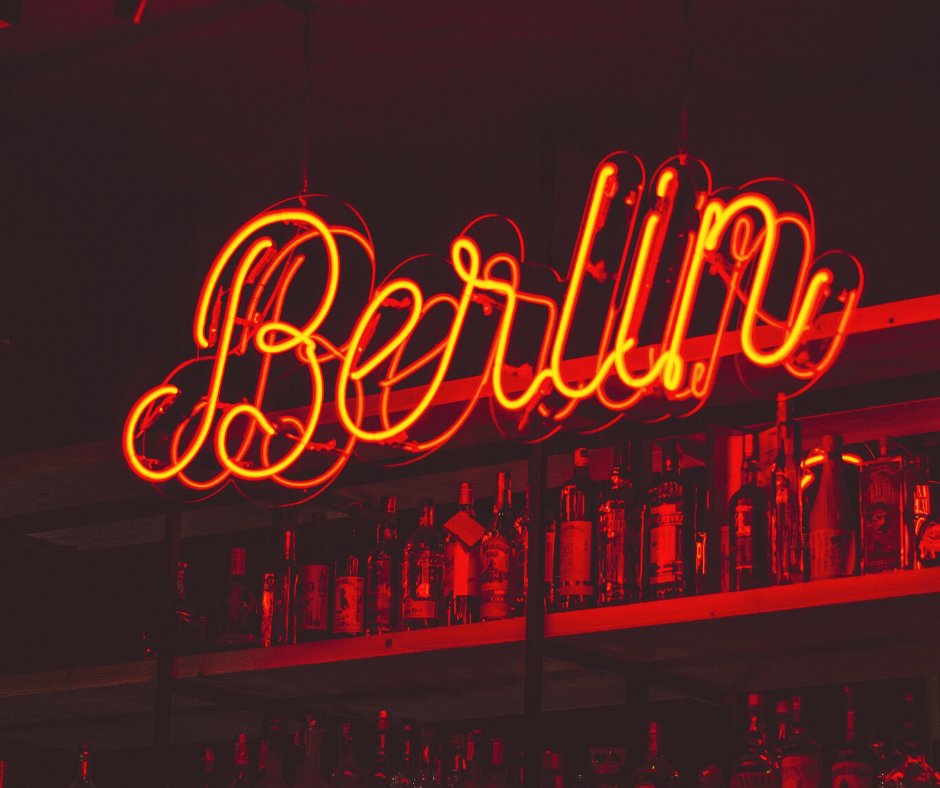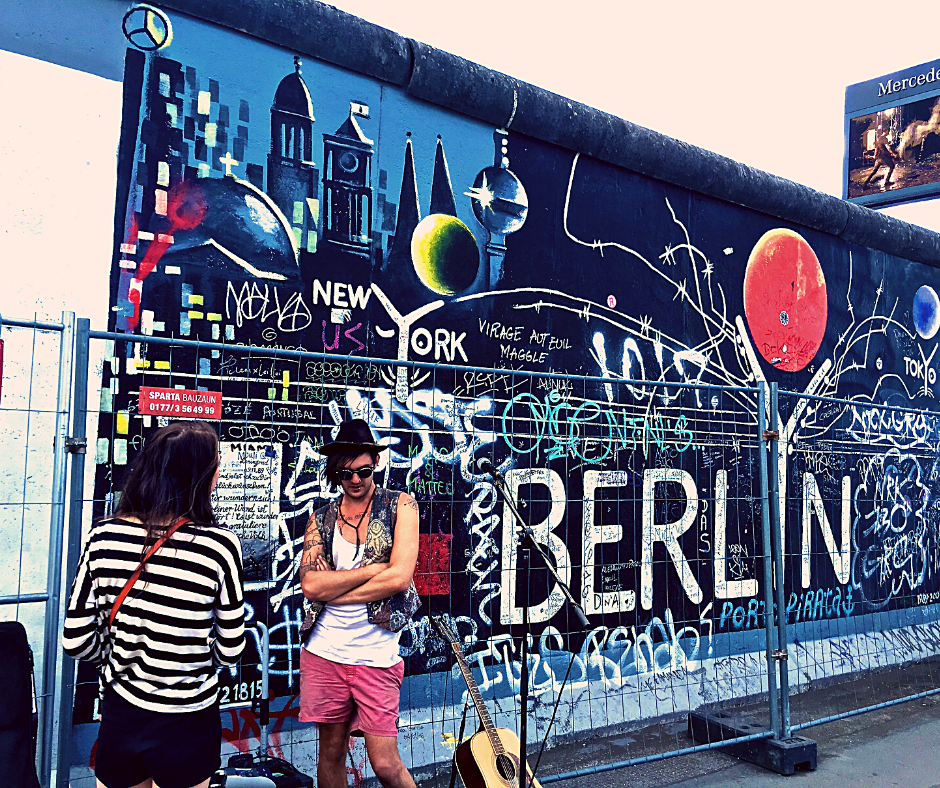 The Bansko Nomad Fest is an action-packed week, full of workshops, talks, masterminds, and adventurous programs such as jam sessions, bonfires, or pool parties. Up to 75 speakers will share their stories and experiences from all sorts of digital businesses. Early bird tickets are available until the 1st of November for 148 Euro.

The easiest way to get to Bansko is by taking a plane to Sofia or Plovdiv. From Sofia Airport, the travel time is 2 hours by car due to the new E79 highway. The price for a shared shuttle is between 15 and 20 Euro. You can also take the local bus which needs 3.5 hours and costs 10 Euro. Read more about Bulgaria for nomads.
💡
Bulgaria is more than Bansko. Take a look at what the country offers.