Last updated: 2023, January 2nd: One of the best aspects of our nomadic life is finding community, personal growth, and gathering at places around the world. Find your tribe on a cruise crossing the Atlantic, in the Bulgarian mountains, or on an exotic island with beach bonfires.
🌱 Travel health insurance for nomads
💡
Genki Explorer
is a travel health insurance with worldwide cover. Monthly payment plans, and easy signup in less than 1 minute.
The table of content will be generated here
🏴‍☠ ️Nomads at Sea from Miami to the Caribbeans
A conference on a cruise ship designed for digital nomads and travel lovers. This conference is for everyone who wants to learn how to earn money as a digital nomad, learning from creators of Clubhouse, Youtube, Instagram, and TikTok.
🏴‍☠️ Event
📅 Date
🎯 Location
🎤 Type
🗣️ Format
🎟️ Size
💶 Price
Nomads at Sea
March
11-19, 2023
Caribbean
Sea
Conference
Talks,
workshops
?
€1,400+
The cruise takes you from Miami to St. Croix, San Juan, and Puerto Plata to the Beach Club at Bimini and back to Miami. The price depends on the type of cabin.
💡
You are in the area? Why not check out nearby destinations?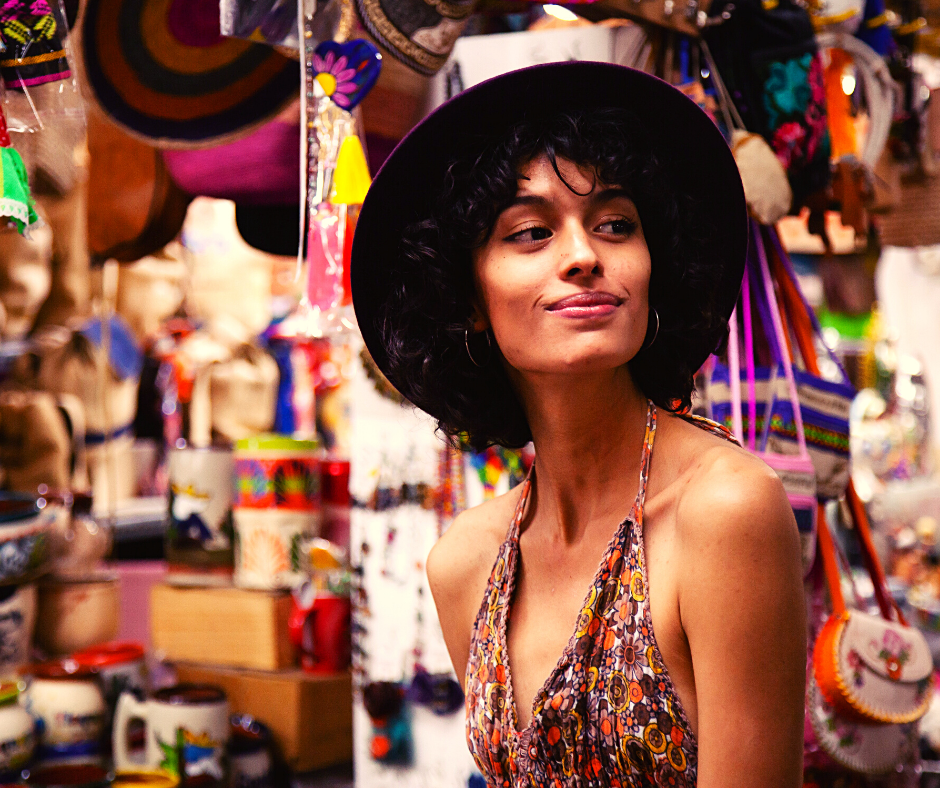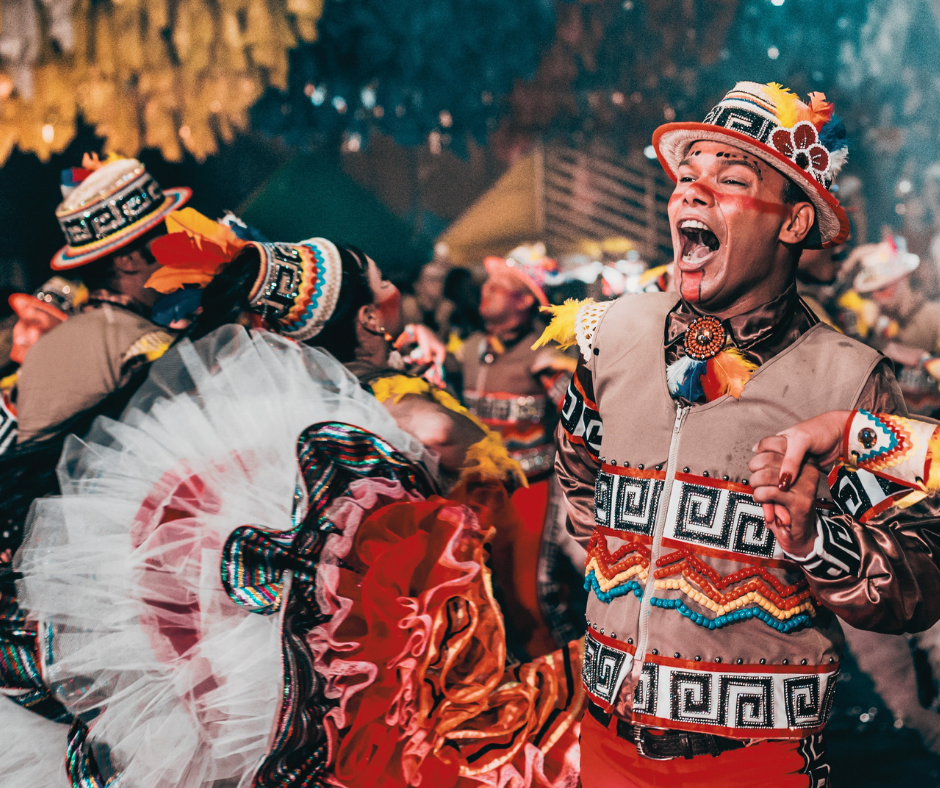 Running remote is a conference tailored for entrepreneurs who want to learn and share insights, stories, and knowledge about how to run a company remotely. This includes hiring a remote team, building a culture remotely, or building a tech stack for your remote team.
If you are looking for a hotel, the Grand Hyatt Hotel is within walking distance of the event venue.
🇵🇹 Event
📅 Date
🎯 Location
🎤 Type
🗣️ Format
🎟️ Size
💶 Price
Running Remote
April
25-26, 2023
Lisbon, Portugal
Networking
Talks,
sessions,
meetups
100+
€500+
The event venue, SUD Lisboa, is only 10 minutes away from the city center and right next to the seaside of the Tagus river. From Lisbon airport, the car ride is about 20 minutes. A taxi would probably cost 15 to 20 Euro. More on Portugal for nomads.
💡
Read about Lisbon and other parts of Portugal.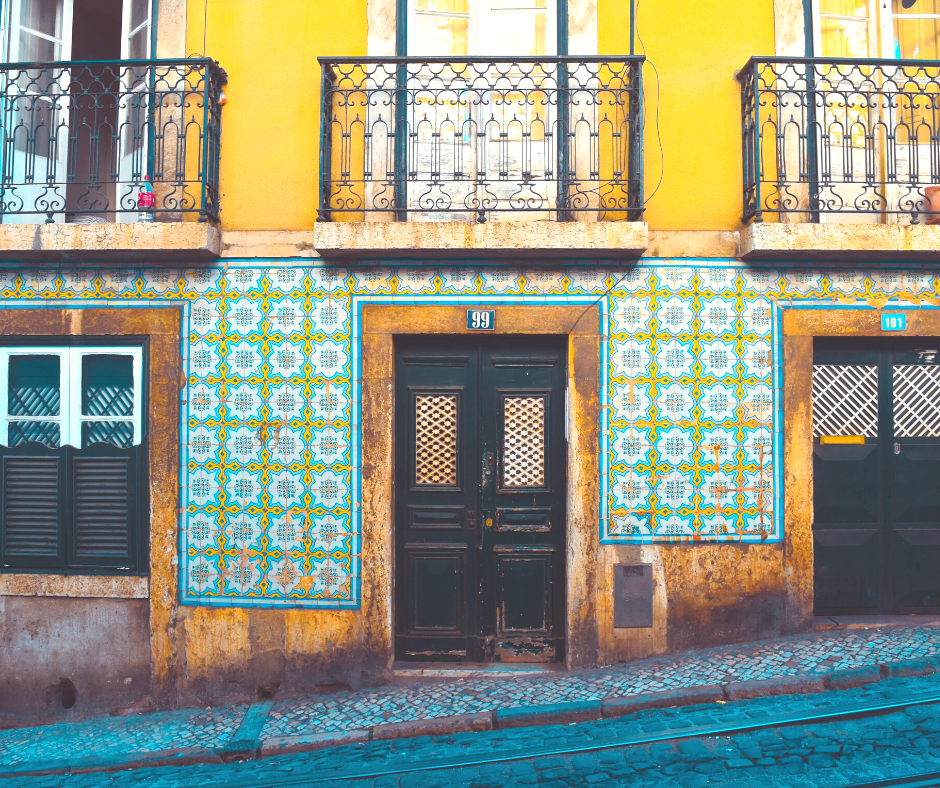 🇧🇷 Web Summit in Rio de Janeiro
This large-scale conference was usually held in Europe but in 2023, the organizers moved the event location to Rio de Janeiro in Brazil. Speakers are employed by Meta (Facebook), Airbnb, Deel, Signal, Ripple, and many more. It is one of the world's biggest networking events in tech with a focus on remote work.
🇧🇷 Event
📅 Date
🎯 Location
🎤 Type
🗣️ Format
🎟️ Size
💶 Price
Web Summit
May
1-4, 2023
Rio de Janeiro, Brazil
Conference & Networking
Talks,
sessions,
meetups
15,000+
€290+
You can join the Rio Web Summit as an individual attendee but also as a startup with access to investors, masterminds, and exclusive networking events.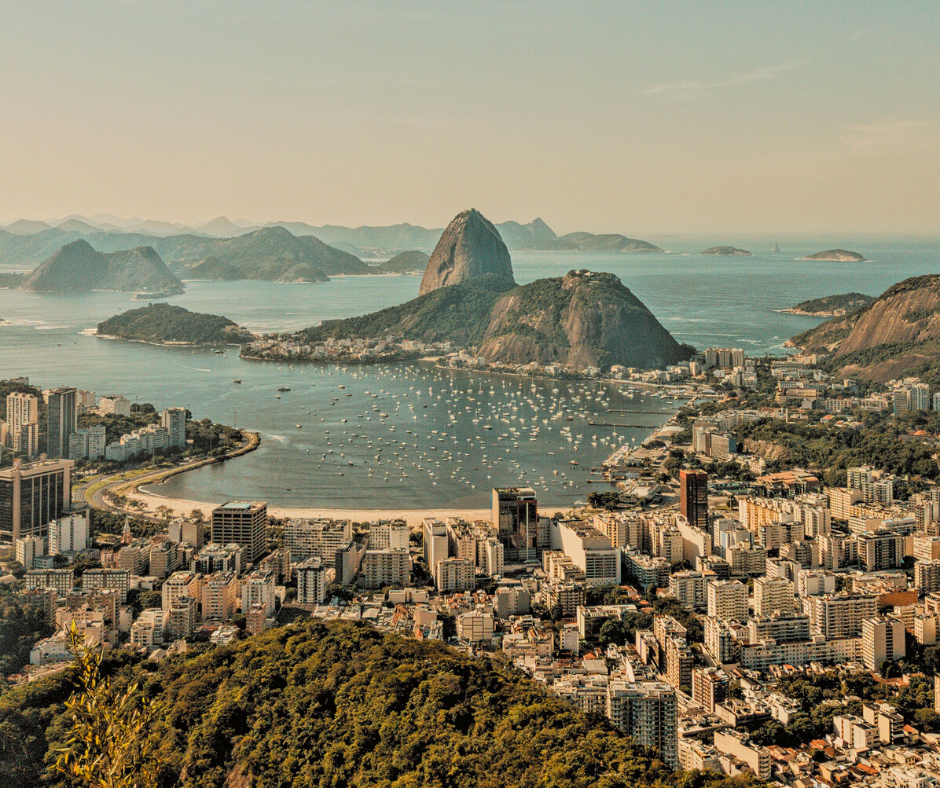 This conference is held in San José in Puerto Rico and is for female marketers: Creative entrepreneurs, influencers, social media and content marketers, and other marketing industry experts come together for this 3-day conference.
🇵🇷 Event
📅 Date
🎯 Location
🎤 Type
🗣️ Format
🎟️ Size
💶 Price
Women in Tech Summit
May
19-21, 2023
San Jose, Puerto Rico
Conference, Networking
Talks, workshops, masterminds
?
€380
Women in Travel Summit (WITS) is usually organized 2x a year with one event in the USA and one in Europe. One of the conference highlights is the Bessie Award, which honors women who have an impact on travel, and the work-remote industry.
The rough itinerary includes a pre-party on Friday and conferences on Saturday. The conference day has the main focus on online business models, crypto, marketing, and social media. On Sunday you can choose between 20 interactive workshops. You choose what interests you most and focus on topics you are passionate about. Tickets for Sunday are limited to 140 only.
🇩🇪 Event
📅 Date
🎯 Location
🎤 Type
🗣️ Format
🎟️ Size
💶 Price
Digital Nomaden Konferenz
May
19-21, 2023
Berlin, Germany
Networking
Talks,
workshops
500
€197
There are several international flights, also from low-cost carriers, arriving hourly from other European cities. The event venue is Malzfabrik in Berlin, Tempelhof, which is easy to reach by public transport. If you arrive via plane at Berlin Brandenburg Airport (BER), you can take the metro (30 min, for 4 Euro) or a taxi for approximately 40 Euro. More on Germany for nomads.
💡
Read more about the cost of living in Berlin or Germany for nomads.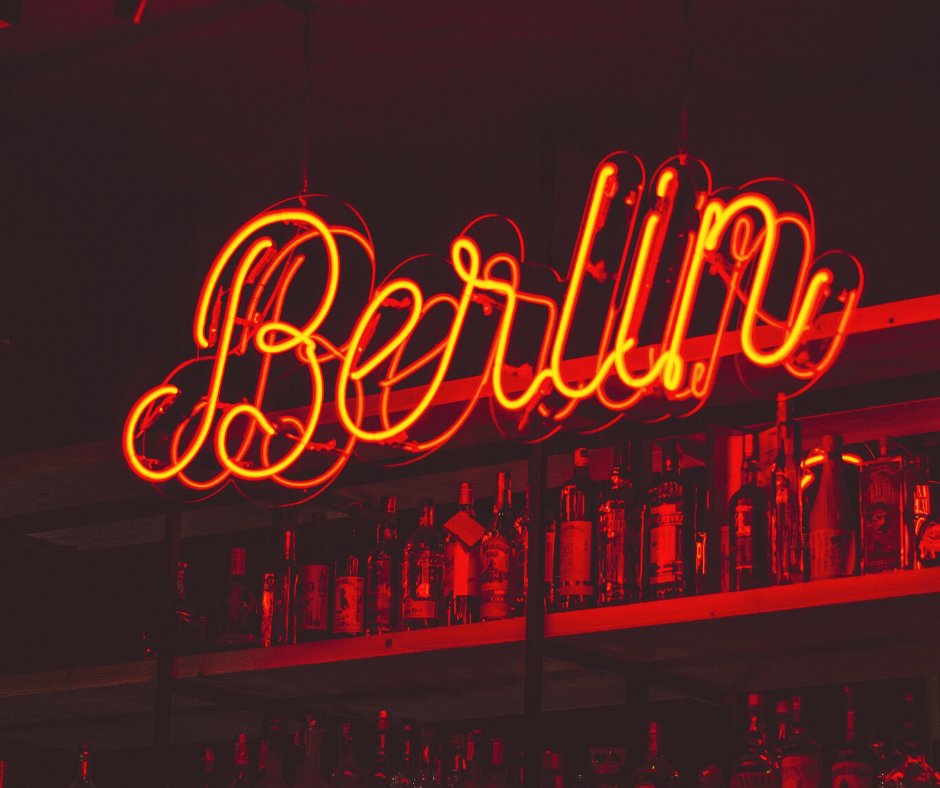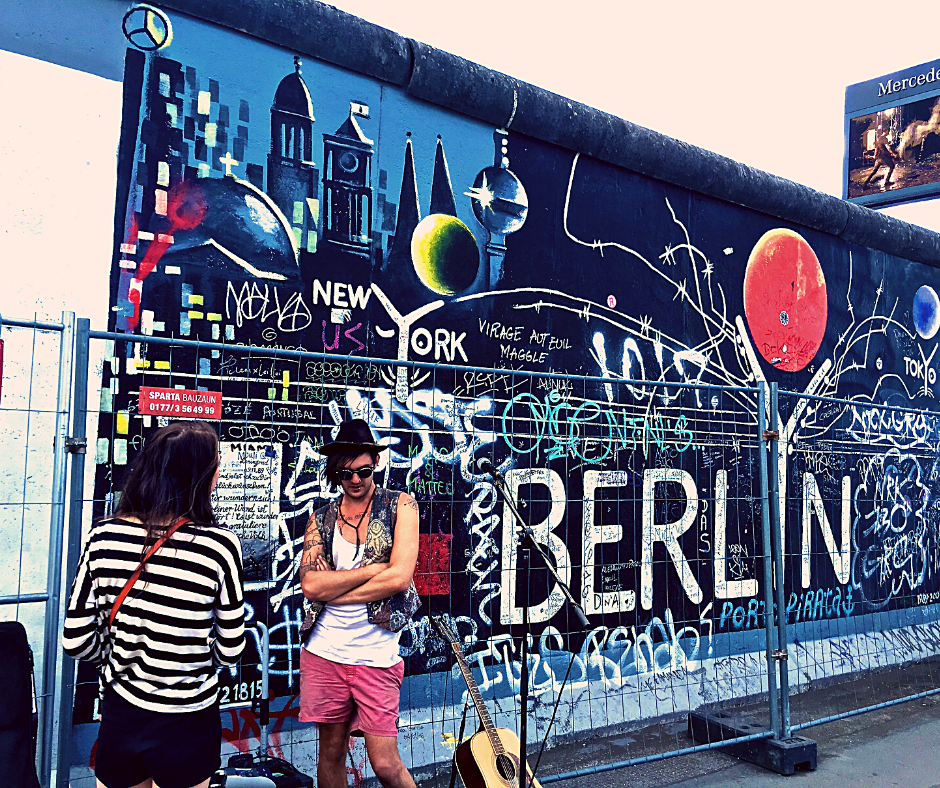 🇹🇷 Vivel in Turkey
This event is a mix of a music festival, a conference, and a huge networking event. A crew of 11 DJs and 11 speakers perform on stage, in workshops, and at off-site locations, such as parties, and networking events. The ticket price is €1,750 but is valid for 2 people.
🇹🇷 Event
📅 Date
🎯 Location
🎤 Type
🗣️ Format
🎟️ Size
💶 Price
Vivel
May
24-27, 2023
Kayseri, Turkey
Conference, music festival, party
Talks, workshops, masterminds
180
€875
This music festival and conference is limited to 180 people and is held in Kayseri, the capital of Cappadocia in Anatolia. You can reach Kayseri via Istanbul or Ankara, as well as from many German airports, and a few other European cities.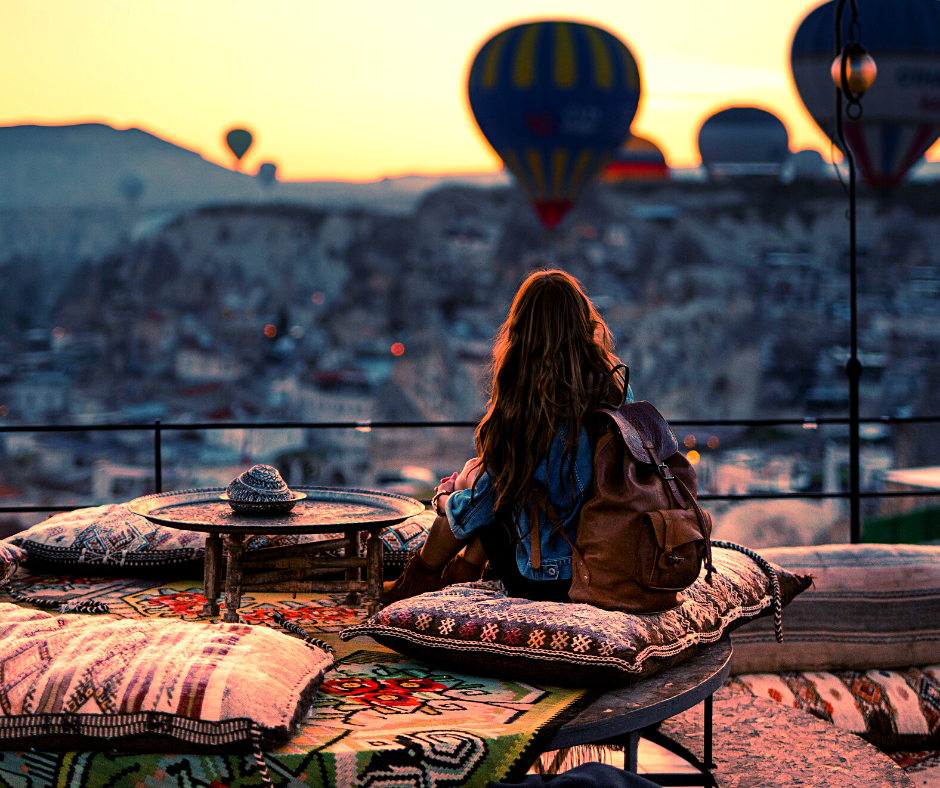 🇮🇹 🇬🇷 Nomad Cruise from Italy to Greece
Nomad Cruise is a 7-day cruise starting from Savona in Italy. In one week you cruise along the Italian coast, make stops in Sicily, Kefalonia, and Corfu in Greece, and end in Taranto in Italy. The prices range from 900 to 2,500 Euro per person.
🇮🇹 🇬🇷 Event
📅 Date
🎯 Location
🎤 Type
🗣️ Format
🎟️ Size
💶 Price
Nomad Cruise
May 28-Jun 3, 2023
Mediterranean
Sea
Conference
Talks,
workshops
250
€900+
This cruise is packed with events from talks and masterminds to workshops, yoga, and personal growth session as well as excursions and social dinners.
💡
Arrive earlier in Italy or extend your time in Greece.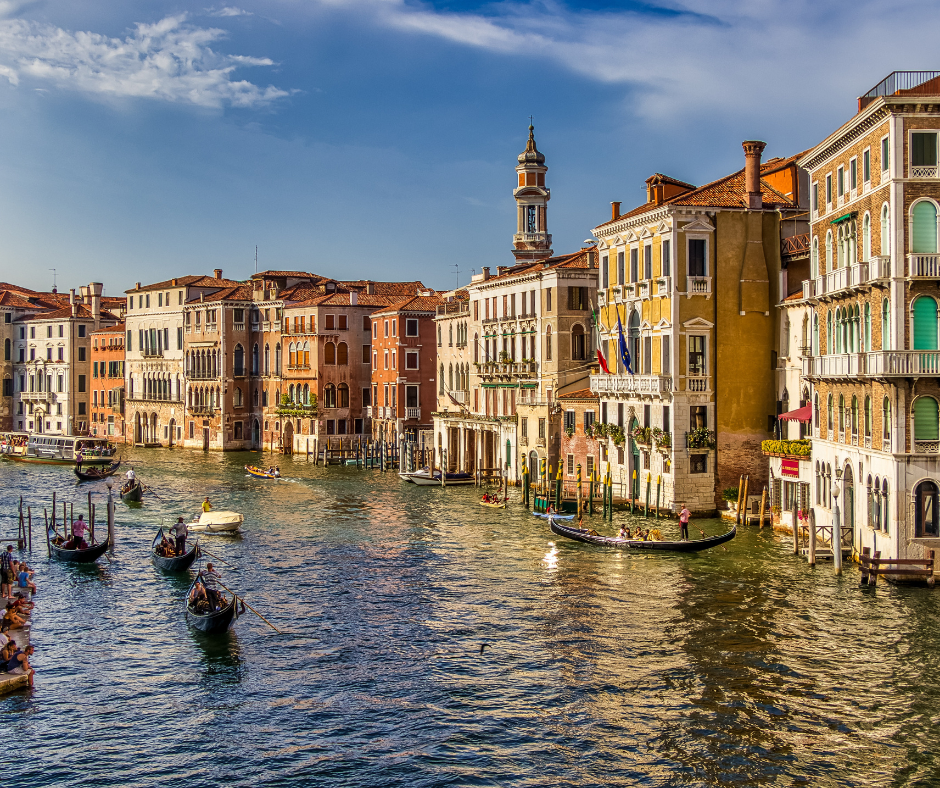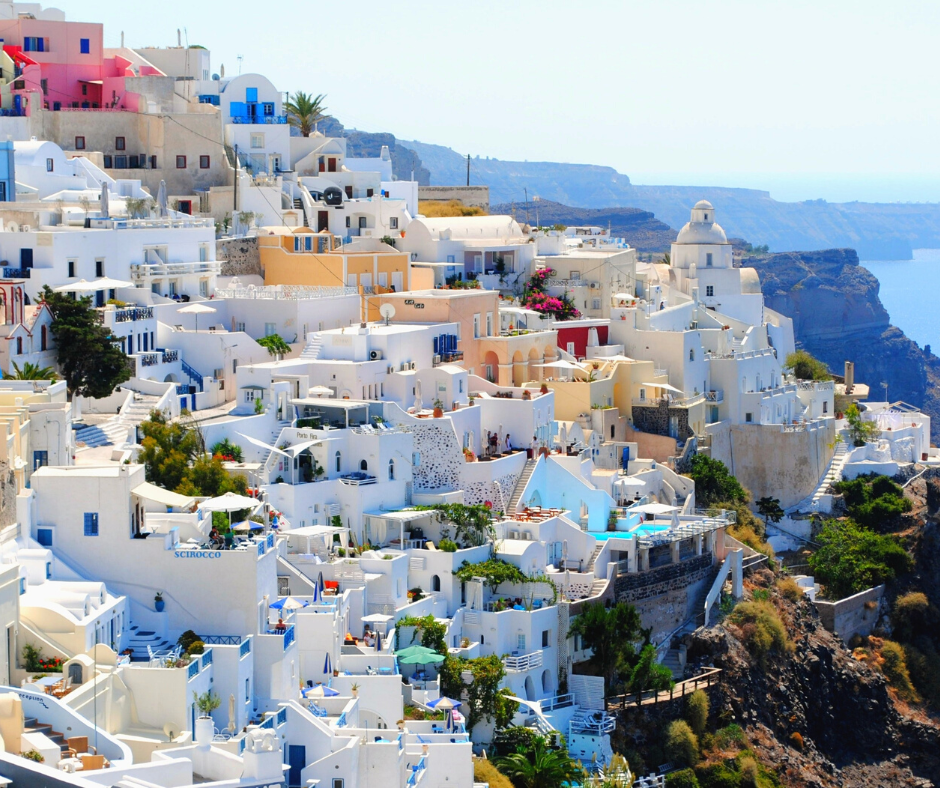 In an intimate and fun setting in the Berkshire Mountains in the state of New York, Camp Indi welcomes 250 people for outdoor workshops, and masterminds, to learn to podcast, and paddleboarding, as well as how to set up a lifestyle and financial freedom.
| 🇺🇸 Event | 📅 Date | 🎯 Location | 🎤 Type | 🗣️ Format | 🎟️ Size | 💶 Price |
| --- | --- | --- | --- | --- | --- | --- |
| Camp Indi | Jun 16-19, 2023 | Berkshire Mountains, Conneticut, USA | Conference | Workshops, mastermind, sessions in outdoor | 250 | €662 |
Besides business-related modules, Camp Indi provides games, 90s parties, bonfires, community meals, accommodation, as well as yoga and fitness classes.
💡
Extend your stay in the USA. Rent your own camper van and drive through breathtaking national parks and work in one of the Kift digital nomad communities.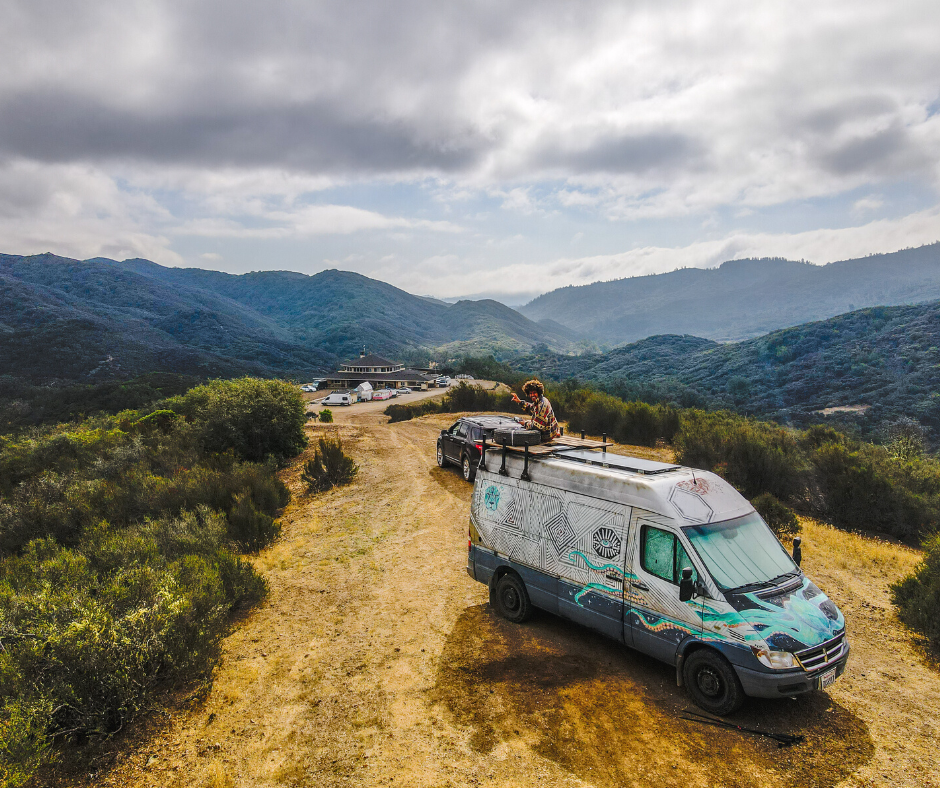 The Bansko Nomad Fest is an action-packed week, full of workshops, talks, masterminds, and adventurous programs such as jam sessions, bonfires, or pool parties. Up to 75 speakers will share their stories and experiences from all sorts of digital businesses. Early bird tickets are available until the 1st of November for 148 Euro.
🇧🇬 Event
📅 Date
🎯 Location
🎤 Type
🗣️ Format
🎟️ Size
💶 Price
Bansko Nomad Fest
Jun 25-Jul 2, 2023
Bansko, Bulgaria
Festival
Masterminds,
workshops, sports, party
500+
€148
The easiest way to get to Bansko is by taking a plane to Sofia or Plovdiv. From Sofia Airport, the travel time is 2 hours by car due to the new E79 highway. The price for a shared shuttle is between 15 and 20 Euro. You can also take the local bus which needs 3.5 hours and costs 10 Euro. Read more about Bulgaria for nomads.
💡
Bulgaria is more than Bansko. Take a look at what the country offers.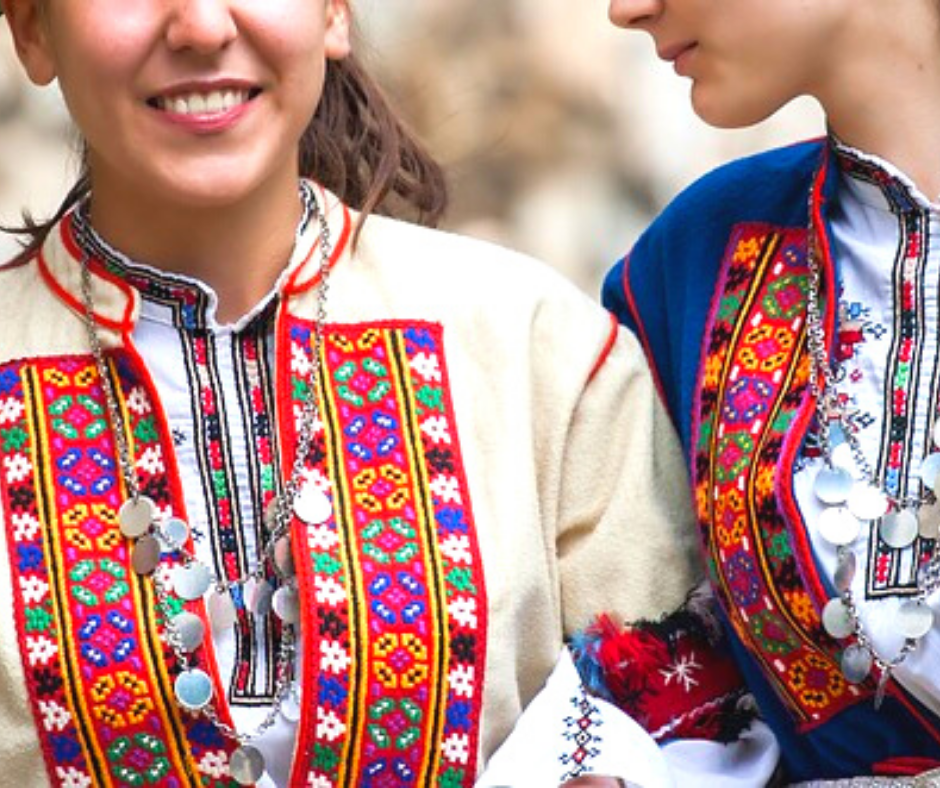 The Nomad Island Fest is a one-week conference and networking event. Daily workshops, talks, and sessions focus on business, personal growth, physical and mental health, as well as connections.
| 🇵🇹 Event | 📅 Date | 🎯 Location | 🎤 Type | 🗣️ Format | 🎟️ Size | 💶 Price |
| --- | --- | --- | --- | --- | --- | --- |
| Nomad Island Fest | Dec 7-13, 2023 | Madeira, Portugal | Conference, Networking | Talks,workshops,excursions, party | 100+ | €829 |
This event is organized by the Escapers Club, a community for digital nomads, remote workers, and entrepreneurs.