🌱
Genki offers
travel health insurance
& international health insurance for digital nomads and long-term travelers. Sign up anytime from anywhere in less than 1 minute. Be covered and safe. We take care of the rest!
💡 Understand travel health insurance
A useful collection of articles covering different aspects of travel health insurance. You find general defintions used by insurance providers and how they are defined in Genki World Explorer.
The difference between travel health insurance and international health insurance is one of the most confusing topics which this article aims to demystify. There are significant differences in costs, range of cover, and length of cover. Read more.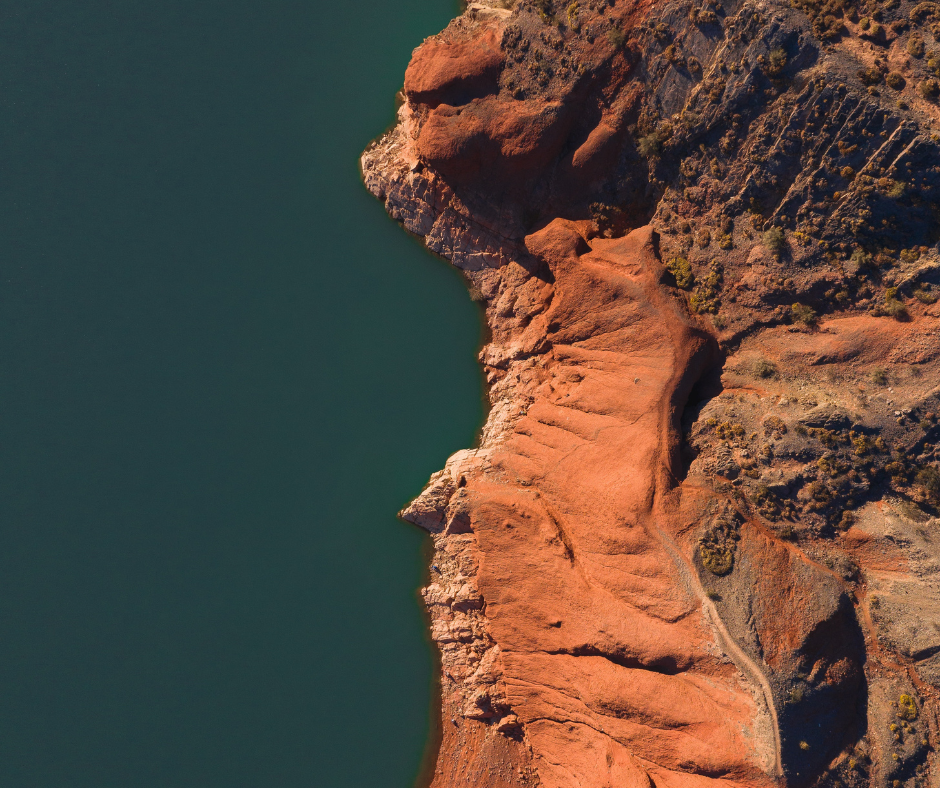 Depending on your travel behavior, there are a few points to consider when choosing travel health insurance. How long is a trip in your home country covered, for example? Read more.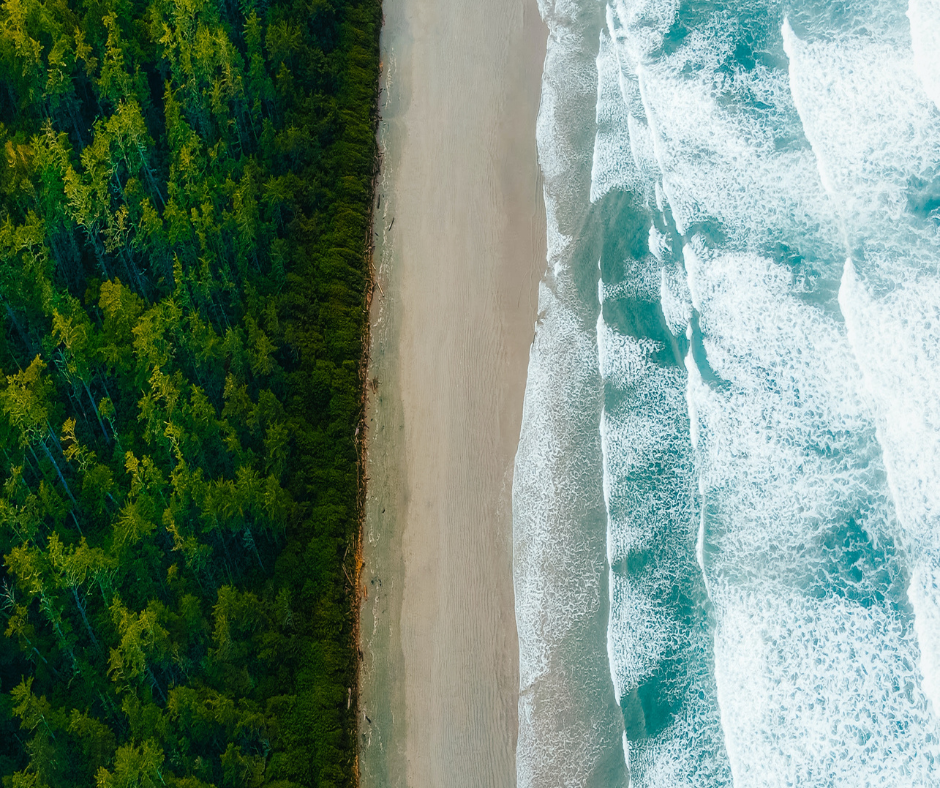 Many travel health insurance providers cover only short-term travel. But there is more you should consider when choosing your insurance. Read more.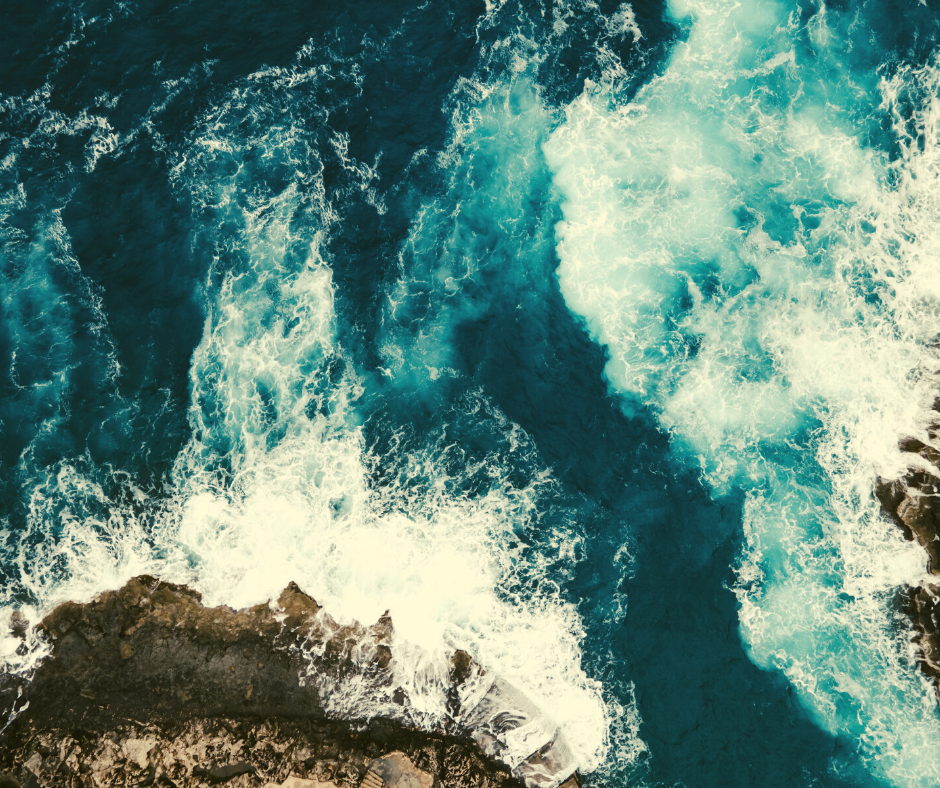 Do you know what is meant exactly by the term home country? Travel insurance providers offer different home country cover. Read more.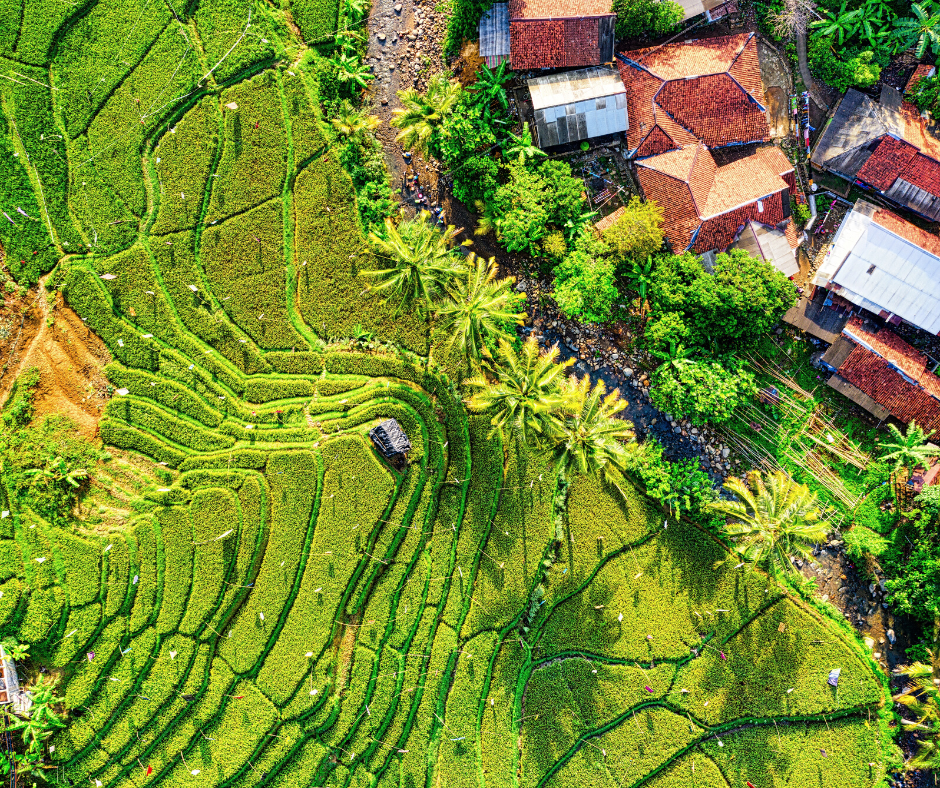 What happens when you have a scooter accident in Bali? What if you drove without a helmet? Does travel health insurance cover pregnancy, an ear infection, or a broken tooth? What about tropical diseases? Read more.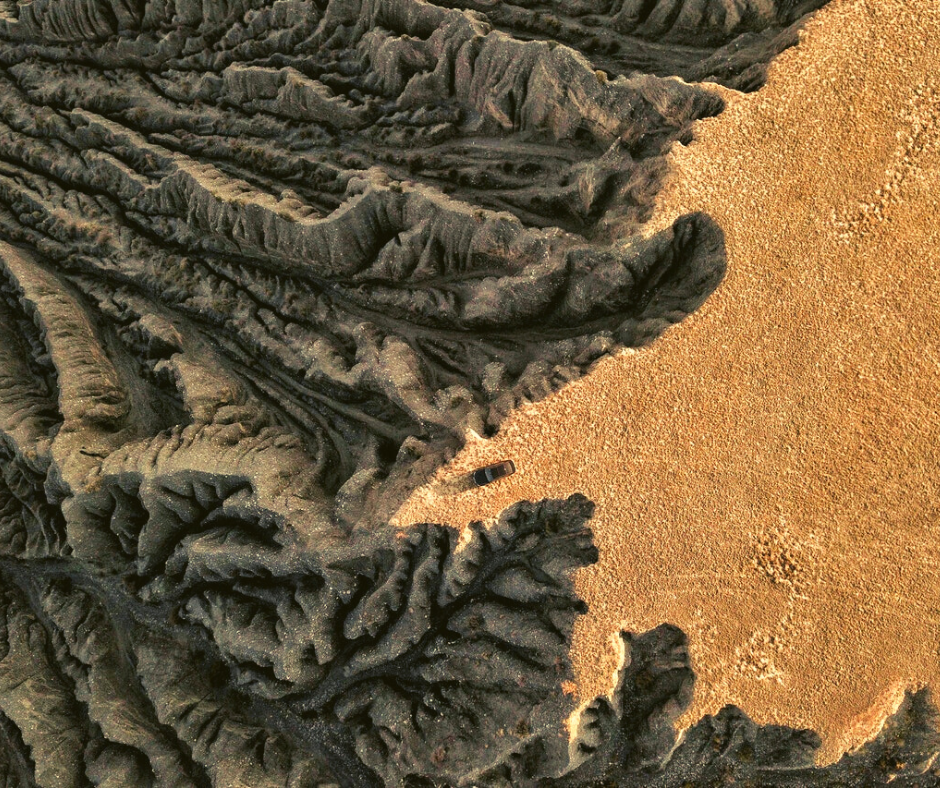 "Travel health insurance is too expensive" or "Travel health insurance doesn't cover daycare" are just 2 of many misconceptions. Read more.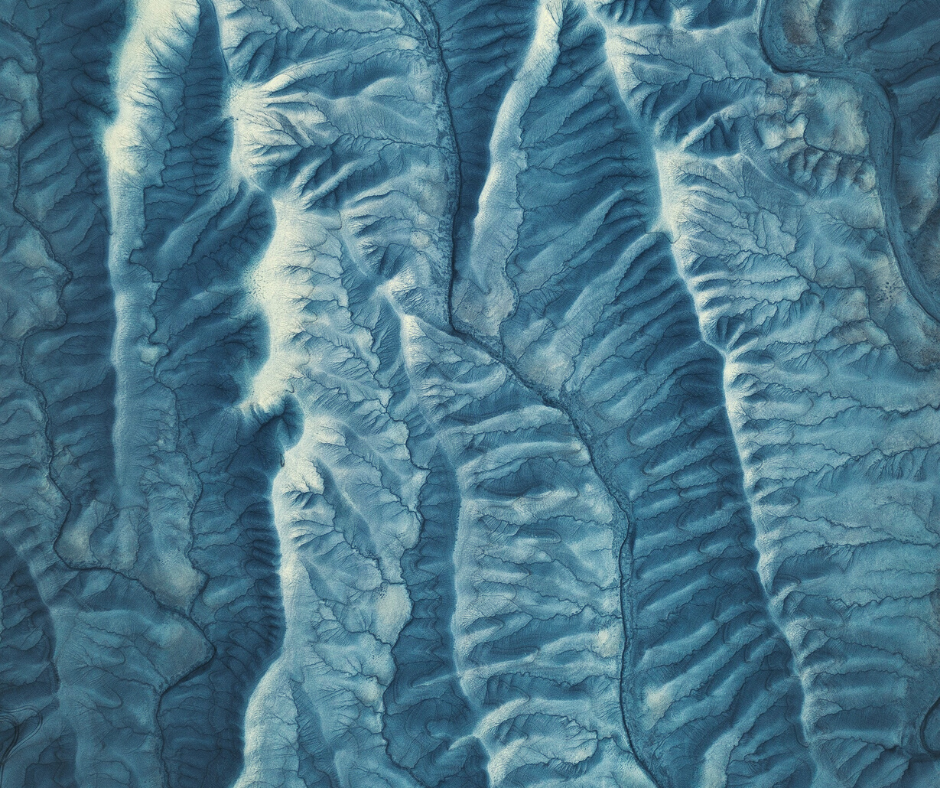 Chronic illnesses are most likely not covered by most travel health insurance providers. There is one crucial point you need to be aware of when it comes to pre-existing conditions, especially when renewing your policy. Read more.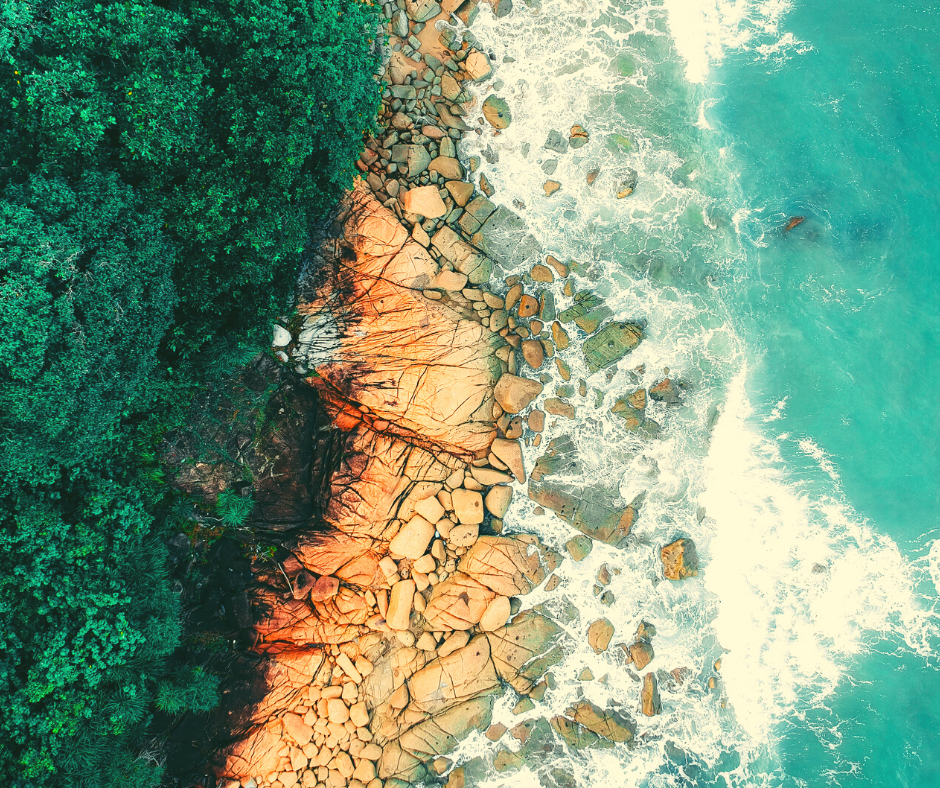 In the event, you seek a doctor or you get medical treatment, make sure to follow this checklist. Read more.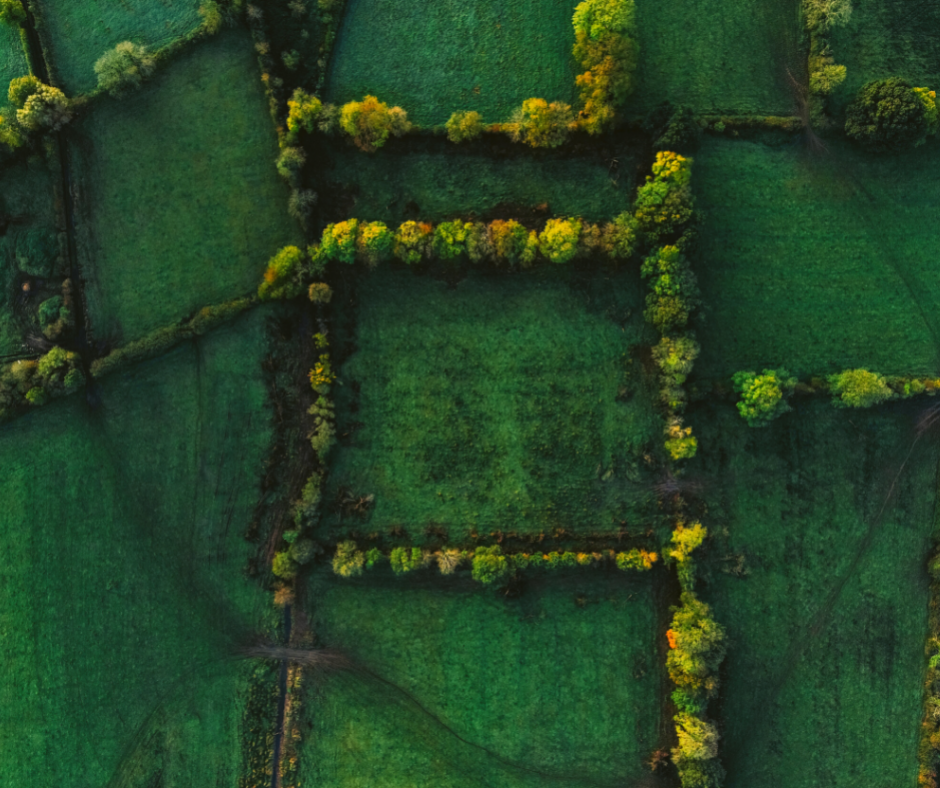 ---
🛟 Travel health insurance - Genki World Explorer
Genki offers travel health insurance for digital nomads and long-term travelers.
Region of cover: Worldwide. Every single country. Choose to flexibly include or exclude USA & Canada, depending on your travel.
Period of cover: With Genki World Explorer you are covered for up to 2 years. After 2 years, you can simply renew to a new plan.
Home country: Your chosen home country should be a country where you have no visa restriction and access to the national health system. However, visiting friends and family is covered for up to 42 consecutive days within 180 days.
Inclusions & exclusions: You are not only covered for medical emergencies but also for medically necessary treatments (ear infection, flu), initial mental health issues, and sports injuries. Pre-existing conditions and pre-existing pregnancies are not covered. Read more examples.
Monthly costs:  World Explorer costs you between 35,70 Euro and 128,70 Euro a month, depending on your age, the chosen deductible, and if you want to include or exclude the USA & Canada.