🌱
Genki offers
travel health insurance
& international health insurance for digital nomads and long-term travelers. Sign up anytime from anywhere in less than 1 minute. Be covered and safe. We take care of the rest!
The period of standard travel health insurance differs greatly between insurance companies. Some insurance companies ask for the exact start and return dates. Additionally, some even require to know the traveled country, which makes traveling inflexible.
📆 Period of cover
Standard cover: Mostly between 31, 45, or 90 consecutive days.
Long-stay cover: Mostly up to 18 months. Genki World Explorer covers 2 years.
Extension: Many insurance providers allow an extension of one month or more. It differs greatly among the different insurance providers.
🚧 Inflexible travel itinerary
Many insurance companies ask for the exact travel itinerary. But, digital nomads travel spontaneously and often don't know where they will end up 3 months from now. Occurring problems for nomads are:
Nomads usually don't know their entire travel itinerary.
Nomads travel spontaneously and want to keep bookings flexible.
Traveling nomads want to stay flexible in extending their travels.
Tip: Do you have travel insurance with your credit card company? If yes, check the policy, if it comes with long-stay coverage.
💡
Back to the health insurance guide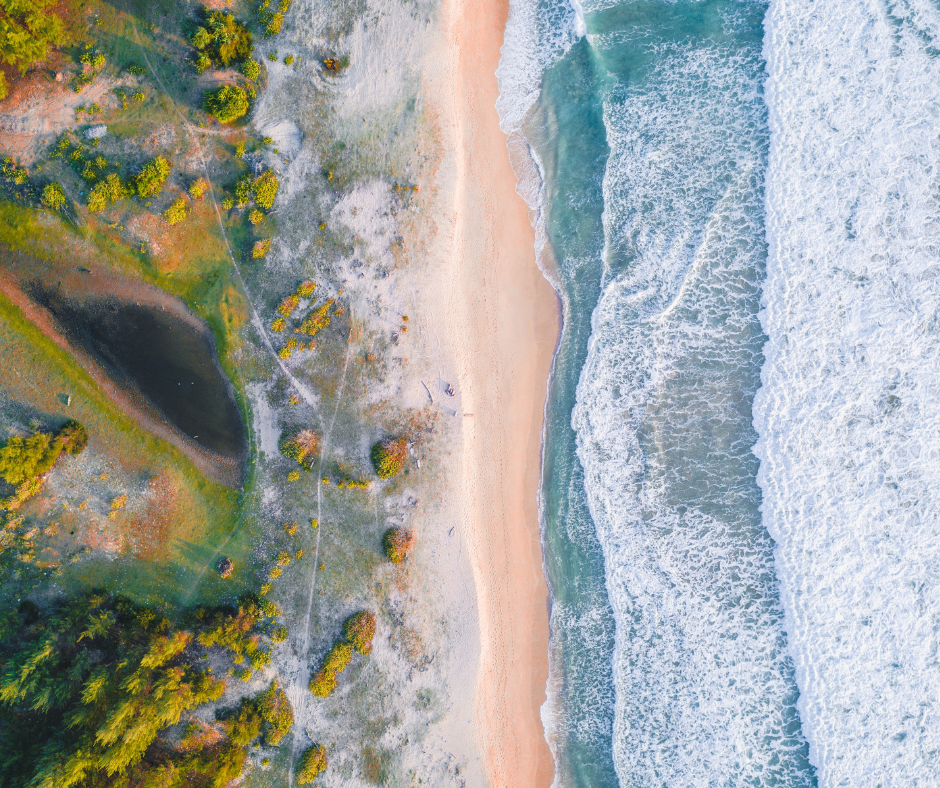 ---
🛟 Travel health insurance - Genki World Explorer
Genki offers travel health insurance for digital nomads and long-term travelers.
Region of cover: Worldwide. Every single country. Choose to flexibly include or exclude USA & Canada, depending on your travel.
Period of cover: With Genki World Explorer you are covered for up to 2 years. After 2 years, you can simply renew to a new plan.
Home country: Your chosen home country should be a country where you have no visa restriction and access to the national health system. However, visiting friends and family is covered for up to 42 consecutive days within 180 days.
Inclusions & exclusions: You are not only covered for medical emergencies but also for medically necessary treatments (ear infection, flu), initial mental health issues, and sports injuries. Pre-existing conditions and pre-existing pregnancies are not covered. Read more examples.
Monthly costs:  World Explorer costs you between 35,70 Euro and 128,70 Euro a month, depending on your age, the chosen deductible, and if you want to include or exclude the USA & Canada.