🌱
Genki offers
travel health insurance
& international health insurance for digital nomads and long-term travelers. Sign up anytime from anywhere in less than 1 minute. Be covered and safe. We take care of the rest!
There are some misconceptions about health insurance, which should be addressed to make sure you choose the right insurance for your needs, but also spread awareness about myths that come with the health insurance topic.
😱 Health insurance is unnecessary
"I am healthy, I don't need insurance" - Yes. That is true today, but what about tomorrow, in one week or in five months? People who value money more than health are short-term focused. We need our bodies to work for us in order to make the money we want. Long story short, our body is the most valuable asset we have, and we should take good care. Unforeseen events like accidents and illnesses can happen to each of us at any moment. And the rising cost of health care can burn your savings in just a minute. Is it worth it?
🫣 Health insurance is too expensive
As mentioned above, people who value money more than their health think very short-termed, and simply hope for the best that nothing will ever happen to them. Many basic health insurance plans cover you for less than $75 per month. Like booking your accommodation, where you can choose between the bunk bed in the mixed-gender 20-people dorm or the luxurious private pool villa with butler service, health care plans offer pretty much everything from basic to premium, from a single person to the family of six.
🤯 Health insurance doesn't cover daycare
You don't need to be hospitalized in order to file your claims and receive daycare treatment coverage. Imagine you accidentally fall during a hike and you break your ankle. Accidents like this are covered by health insurance, although you are not hospitalized.
🤔 Health insurance doesn't cover chronic illnesses
This is a common misconception but simply not true. It greatly depends on your health insurance plan, the health insurance provider, and in some cases your country of residence. When unsure, call your health insurance provider and ask. Or drop us a message and request a quote reflecting your pre-existing conditions.
🤓 What you should consider
When searching for the right health insurance, don't just think about the monthly subscription you are paying but also check the policy and get familiar with the details. Here is a list of important points to check.
Read the damn policy. Just do it
As you can see the cover of insurance plans can vary significantly. Often important information is hidden in overly long policies with complicated language. Buying a cheap insurance plan may give peace of mind for the moment but if it didn't work out in the end, it can become quite expensive anyway. The best is to not skip the research and to look beyond the reviews.
Safe money to pay rising premiums
The health insurance that you've had as a non-nomad was probably more expensive. Insurers save some of that money for you. That's why your premium won't increase much as you get older. However, that's not the case for nomad-friendly health insurance. The best is to put some of the money aside on your own. Your premium will likely go up over time.
What good health insurance providers should cover
A good insurance company does more for you than just paying medical bills:
They can help you find a good care provider through their worldwide connections and expertise.
They can organize transportation and accommodation if needed.
They can negotiate prices with care providers much better than any individual.
They can give payment guarantees to care providers upfront which can be necessary in some places.
Local health insurance may not be an alternative
It's true that local health insurance can be really cheap. Popular regions like Southeast Asia are a typical example. If you are certain that you'll stay in one country longer term it can make sense to get local insurance instead. Some points to keep in mind:
Some conditions can become pre-existing conditions when switching insurance plans.
A language barrier can make it difficult to communicate with the local insurance company, especially in stressful situations.
There often are fake insurance companies in cheaper countries. Make sure to double-check with trusted sources before buying.
💡
Related topics we cover in this guide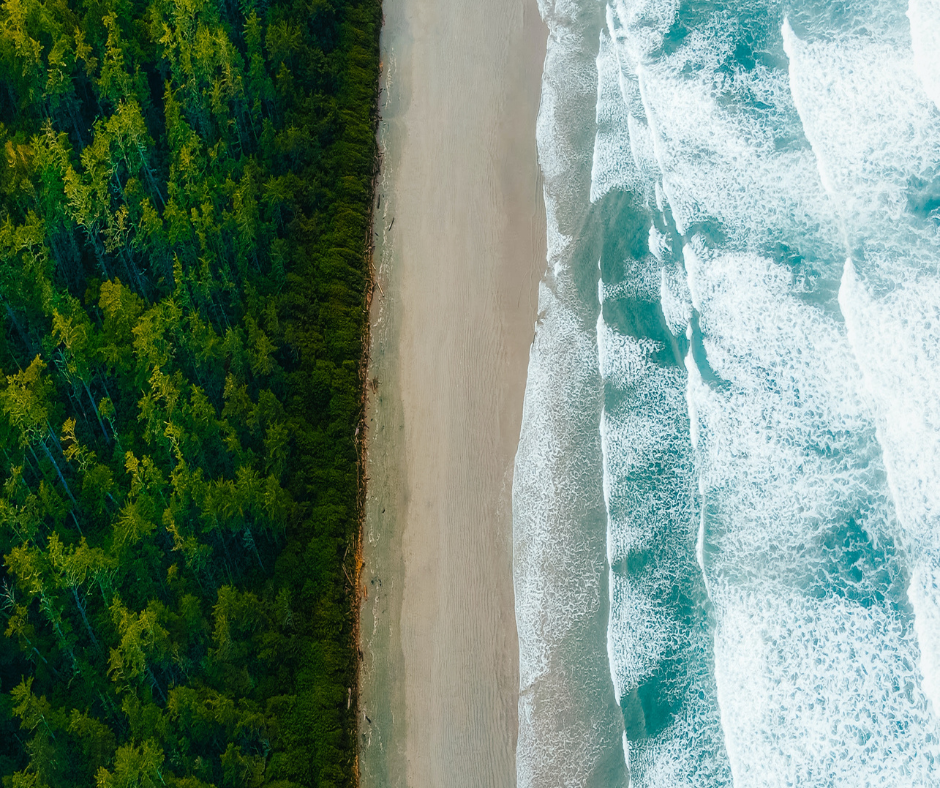 A cheap region doesn't always mean cheap health care
Everything seems to be cheaper in regions like Southeast Asia. It's true that you can save a lot of money in these regions compared to the USA and Central Europe for example. And most doctor visits won't cost much either. Some points to keep in mind:
If you're from the USA, health care everywhere else in the world will appear cheap to you.
It depends on where exactly you are. Bangkok for example can range from very cheap to very expensive.
Check out this post on Reddit for reading about the actual experiences of various digital nomads.
When you're in a stressful and potentially life-threatening situation, you don't want to think about prices first. You should get good treatment as soon as possible.
It's difficult as an individual to dispute a price that you think is way too high, especially after you've already got the treatment. An insurance company has connections, way more negotiation power, and can also pursue legal action if necessary.
Problematic return to your former public insurance
Sometimes the backup plan is to "go back home" at some point if things don't work out or if we are tired of traveling. At the same time, you'd go back to your country's public health insurance if it has one. That may work well if you're healthy but if you're sick, you may have trouble doing so.
The conditions under which you can return to public health insurance are different for each country. If you have in mind to go back in case you get sick it's good to do some research upfront.
💡
Related topic we cover in this guide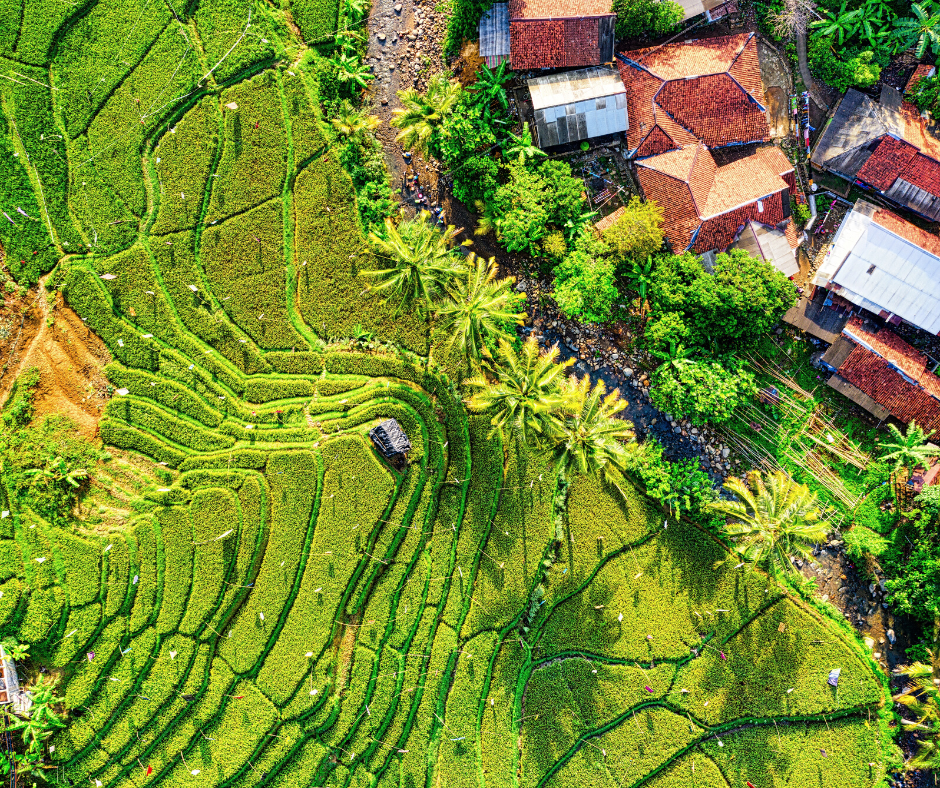 The cover of your bank may not be enough
Credit cards and banking startups often provide some form of travel medical insurance. That cover however is typically meant for short-term trips and not long-term world exploration. Some points to keep in mind:
The cover can be very limited, for example, the cost or the period that is covered.
The cover may depend on certain conditions, like booking a flight or accommodation with a credit card.
The cover may come with a lot of exclusions.
If recovery takes longer, the insurance provider may force you to go back to your home country for local insurance cover.
Ask yourself: Do you want a bank to take care of your medical treatment? And to be there for you in stressful situations?
💡
Back to the health insurance guide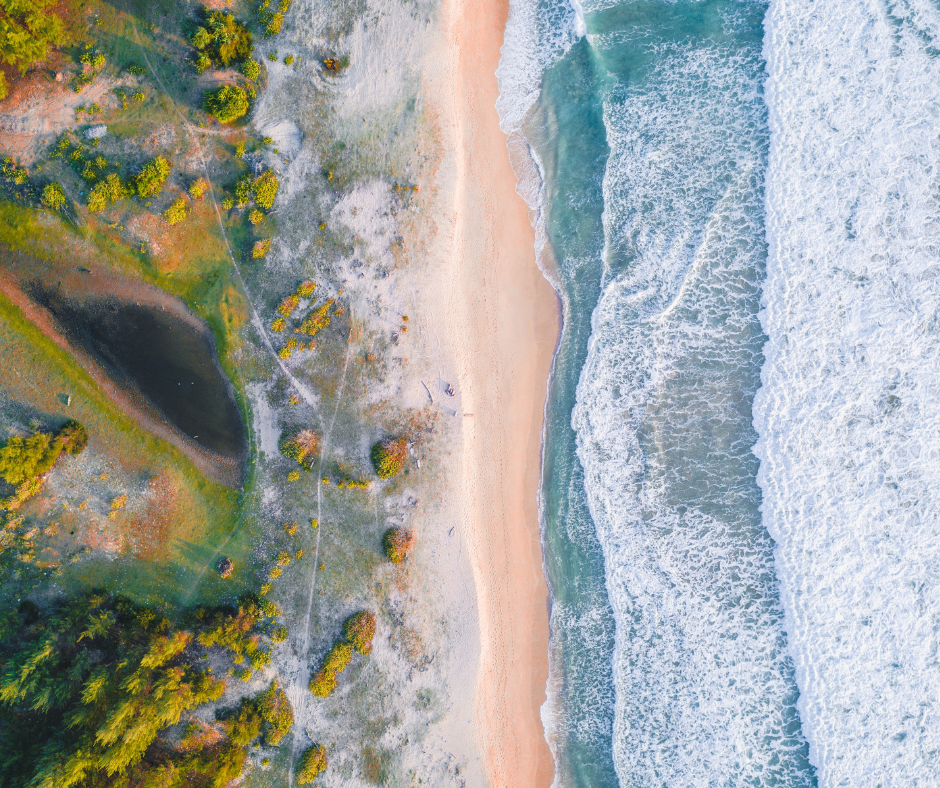 ---
🛟 Travel health insurance - Genki World Explorer
Genki offers travel health insurance for digital nomads and long-term travelers.
Region of cover: Worldwide. Every single country. Choose to flexibly include or exclude USA & Canada, depending on your travel.
Period of cover: With Genki World Explorer you are covered for up to 2 years. After 2 years, you can simply renew to a new plan.
Home country: Your chosen home country should be a country where you have no visa restriction and access to the national health system. However, visiting friends and family is covered for up to 42 consecutive days within 180 days.
Inclusions & exclusions: You are not only covered for medical emergencies but also for medically necessary treatments (ear infection, flu), initial mental health issues, and sports injuries. Pre-existing conditions and pre-existing pregnancies are not covered. Read more examples.
Monthly costs:  World Explorer costs you between 35,70 Euro and 128,70 Euro a month, depending on your age, the chosen deductible, and if you want to include or exclude the USA & Canada.