🌱
Genki offers
travel health insurance
& international health insurance for digital nomads and long-term travelers. Sign up anytime from anywhere in less than 1 minute. Be covered and safe. We take care of the rest!
Filing claims are a little bit like the tax filing in your business. It's not fun but it has to be done. We explain in quick steps what to do.
📎 Ask for itemized receipts
It is important to keep the process of your treatment as transparent as possible. In order to claim your expenses, make sure you receive a detailed invoice.
💌 Submit your claim form
When you subscribed for health insurance you received either login details to your online profile of the health insurance provider, an email address, and/or a telephone number. Either via an online profile or via email, you need to send your claim including bills, receipts, and other documents to your health insurance provider in order to start the process.  
☎️ Report immediately
In order to receive the best care, and get the administrative process rolling, it is necessary that you report the illness or the accident as soon as possible. You can most likely do this via phone call. Make sure to provide all relevant information.
👩🏽‍⚕️ Wave the physician-patient-privilege
By releasing the treating physician from the physician-patient privilege, the insurance provider can gather necessary information.
💡
Back to the health insurance guide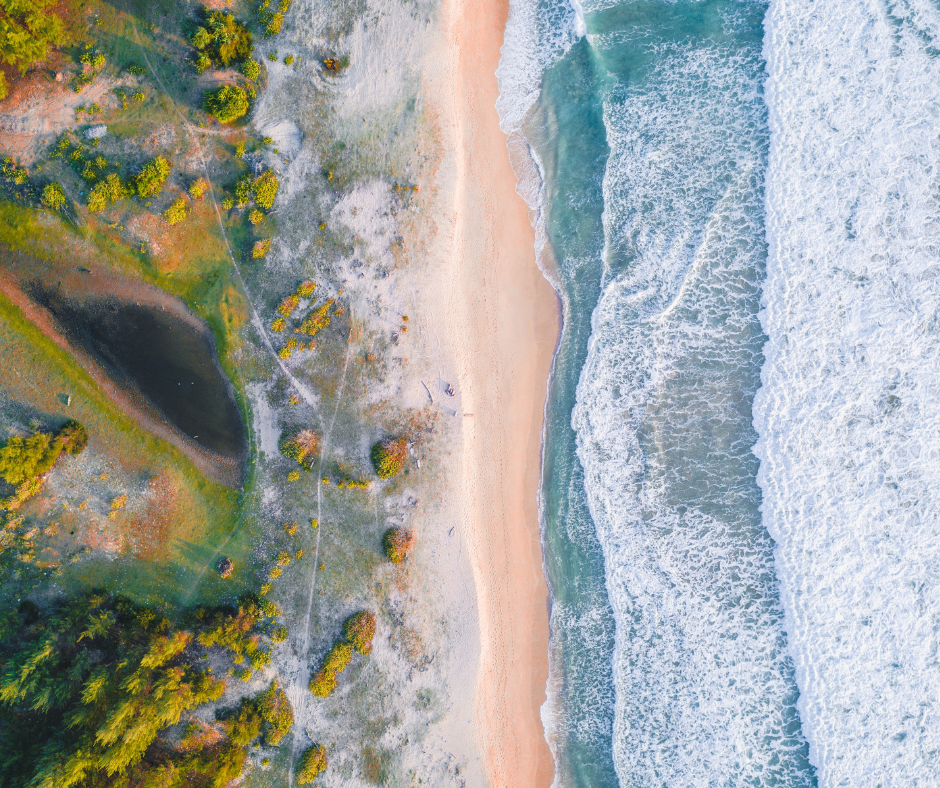 ---
🛟 Travel health insurance - Genki World Explorer
Genki offers travel health insurance for digital nomads and long-term travelers.
Region of cover: Worldwide. Every single country. Choose to flexibly include or exclude USA & Canada, depending on your travel.
Period of cover: With Genki World Explorer you are covered for up to 2 years. After 2 years, you can simply renew to a new plan.
Home country: Your chosen home country should be a country where you have no visa restriction and access to the national health system. However, visiting friends and family is covered for up to 42 consecutive days within 180 days.
Inclusions & exclusions: You are not only covered for medical emergencies but also for medically necessary treatments (ear infection, flu), initial mental health issues, and sports injuries. Pre-existing conditions and pre-existing pregnancies are not covered. Read more examples.
Monthly costs:  World Explorer costs you between 35,70 Euro and 128,70 Euro a month, depending on your age, the chosen deductible, and if you want to include or exclude the USA & Canada.