3 months in Medellin - Panama City - Bocas del Toro - San Jose - Nosara - Santa Teresa
Starting your trip in Medellin brings you to one of Latin America's top nomad destinations. Medellin is located on hills, surrounded by Colombian jungle.
From Medellin take a short direct flight to Panama City, a modern metropolis with good access to Bocas del Toro, the beautiful island area in the northwest corner of Panama. Bocas del Toro offers direct connections to San José in Costa Rica, where you either stay or continue your trip to the beaches of Nosara or Santa Teresa.
🌱 Travel health insurance for Latin America
💡
Genki Explorer
is a travel health insurance with worldwide cover. Monthly payment plans, and easy signup in less than 1 minute.

Medellin
Best travel time: In December, Medellin has temperatures between 25ºC and 32ºC, and very to no rainfall.
Arrival: Medellin has direct flight connections to Cancun (3 hours flight time) for around 140 Euro, and Cancun in Mexico has direct flights to many cities in the USA, Canada, and Europe. Cancun is a great starting or transit destination to travel to Medellin in Colombia. If you arrive in Bogota, you can take cheap flights, less than 100 Euro from Bogota to Medellin.
Neighborhoods: Check out El Poblado if you are looking for an upscale tourist experience or Envigado if you prefer to stay quieter. We included Medellin in our article Latin America on a budget: 7 cities for less than 1,500 Euro a month and estimate the cost of living for Medellin around 1,490 Euro excluding coworking space.
Coliving: Medellin is a hot nomad spot. You find coliving, for example, by Casa Santafe, and Vecino Coliving.
Workspace: Circular Coworking Redonda, Coworking Inspira, and Ivy Laureles.
Departure: From Medellin, you can fly directly to Panama City for around 100 Euro. The flight time is around 1.5 hours.
💡
Dive deeper into Colombia.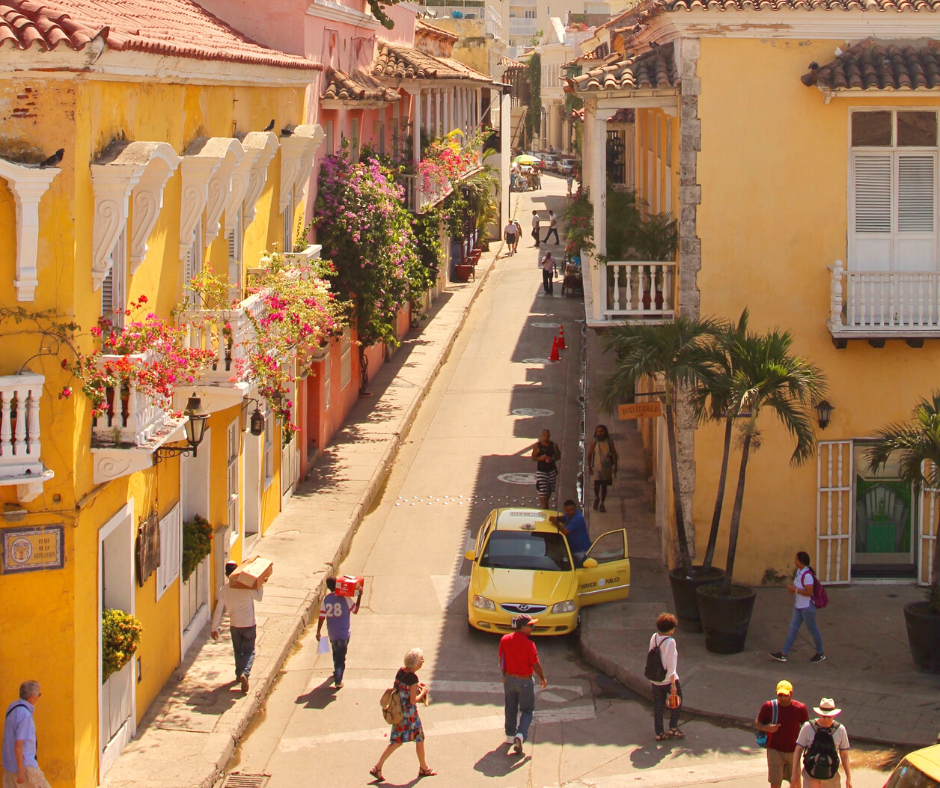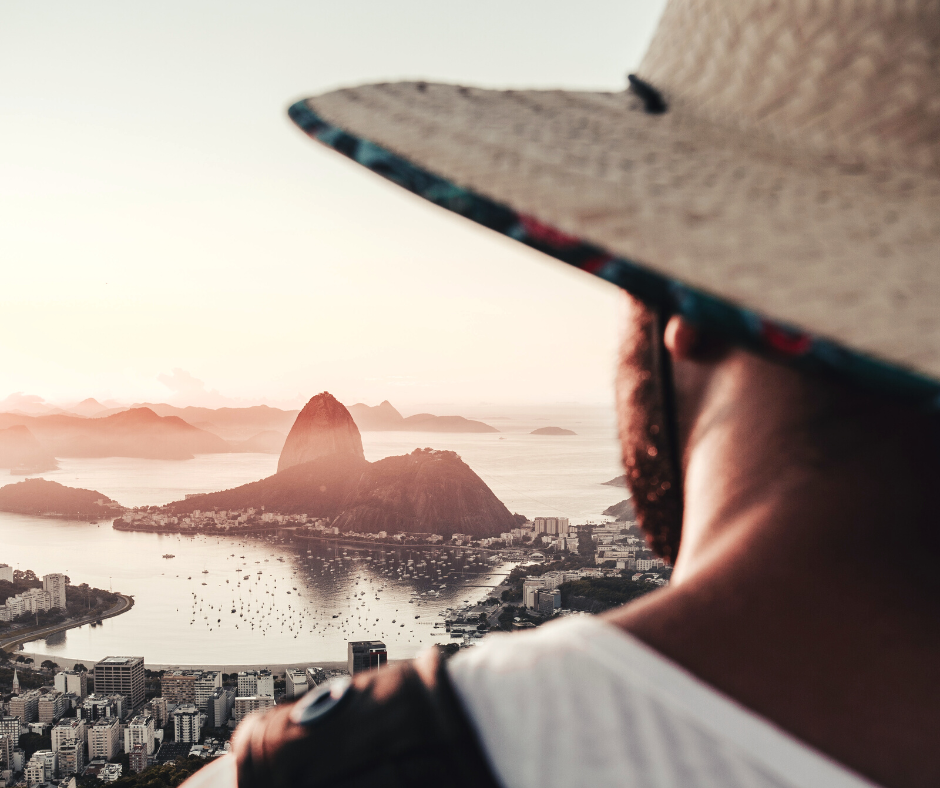 Panama City
Best travel time: the best months are January until March, and good in December and April. In January, the temperature in Panama City will be between 21ºC and 31ºC. The temperature in Bocas del Toro is similar.
Arrival: You find Uber available in Panama. However, Uber drivers can not access the airport, you need to meet your driver outside of the airport ground.
Neighborhoods: If you visit Panama City for the first time, check out Casca Viejo.  
Workspace: My Office, Workings, and The Cube Coworking
Alternative Bocas del Toro: If you want to trade Panama City for an island experience or cut your time in Panama City shorter, take a plane to Bocas del Toro. The island region is located on the Atlantic coast, in the northwest corner of Panama, close to the Costa Rican border. Check out the Cocovivo Ecolodge. From Bocas del Toro, you can take a direct flight to San Jose in Costa Rica for less than 200 Euro.
Departure: There are direct flights from Panama City (200 Euro) and from Bocas del Toro (180 Euro) to San José in Costa Rica.
💡
Dive deeper into Panama.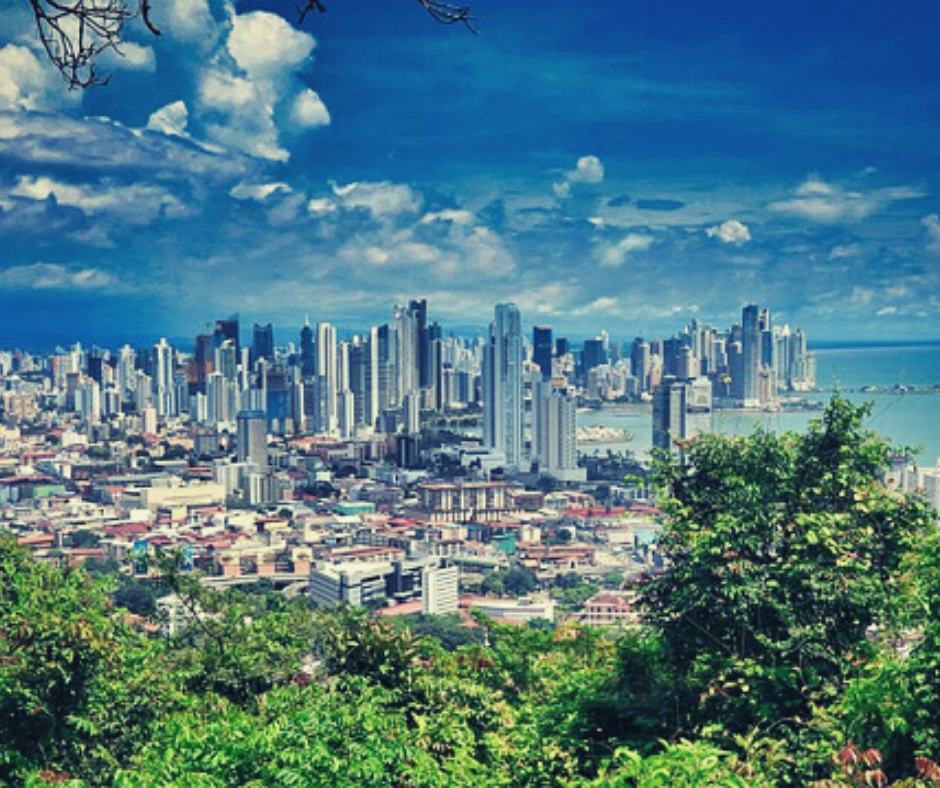 San José
Best travel time: The best travel time for Costa Rica is January to April. In February, the temperature is between 18ºC and to 27ºC.
Arrival: You can travel around by Uber or taxi. If you take a taxi, make sure the driver uses the meter.
Neighborhoods: Escazú, around Sabana park, or downtown.
Workspace: Gracias coworking
Alternative Nosara: The coastal town of Nosara is another spot digital nomads dream of. The vibe is everything from yoga hippie to hipster nomad, but they all have in common that they are willing to pay a high price for staying in Nosara. Prices have skyrocketed in the past years. Coworking spaces like Selina are magnets for remote workers.
Alternative Santa Teresa: An upcoming hotspot is Santa Teresa in the Puntarenas province. The small town offers reliable internet, good accommodation choices, palm-lined sandy beaches, a verdant jungle, and a growing community of digital nomads and long-stay remote workers that transit into expats.
Departure: From San José, you can take a direct flight to Cancun in Mexico. Cancun is a popular spot for nomads and tourists of all kinds and provides direct flights to many international destinations in Latin America, Canada, the USA, and Europe.
💡
Dive deeper into Costa Rica.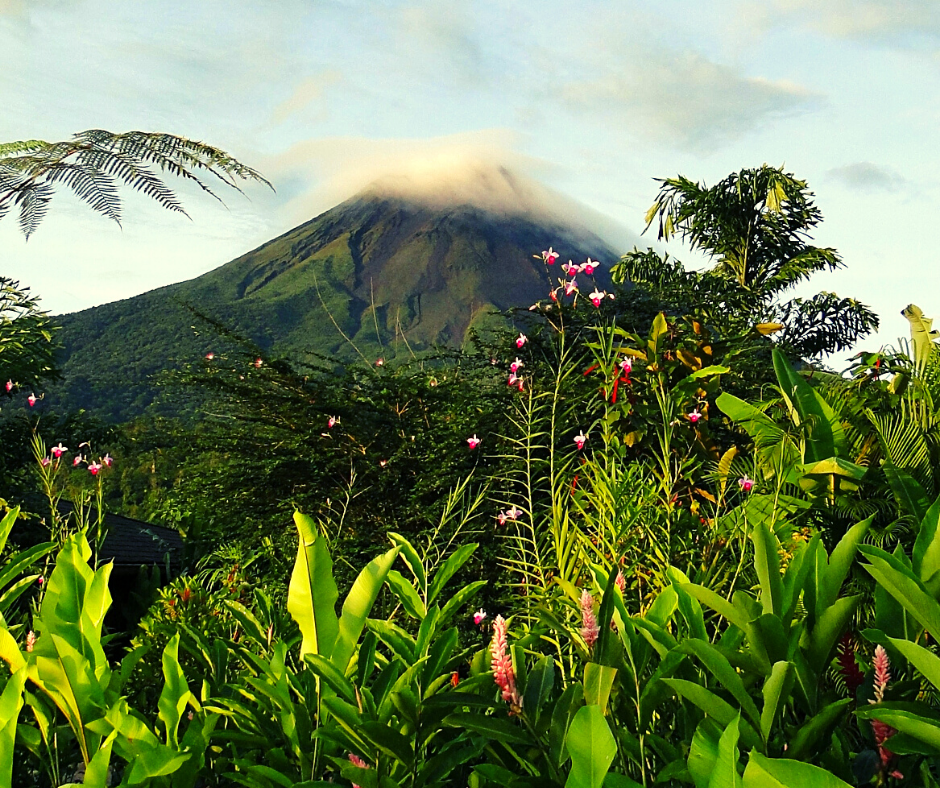 💡
Where to travel next? Destinations in Latin America.