While prices steadily increase all over the world, income often doesn't. Still, there are some gems where nomads, and other travelers, find a good price value, for example in eastern Europe but also in less popular towns in Portugal and Spain.
Here are our 7 cities where you can live for less than 1,500 Euro per month. This budget includes rent, transportation, grocery and eating out, money for fun things, and often there is still money left to spend for a professional coworking space.
🌱 Travel health insurance for Europe
💡
Genki Explorer
is a travel health insurance with worldwide cover. Monthly payment plans, and easy signup in less than 1 minute.
How we calculated the monthly cost of living
Let us introduce you to Jason, our fictive nomad who wants to travel Europe on a budget of 1,500 Euro.
Jason is looking for a 1-bedroom apartment within the city center that provides a kitchen for some basic cooking and breakfast preparations. Jason plans to prepare dinners every other day and eat out the other half of the month. Jason's grocery includes breakfast items, water, and ingredients for 14 dinners. He estimates spending every other evening eating out in a local restaurant. For lunch, he will eat out daily and usually gets a salad or sandwich.
Oh, and he loves coffee. A daily Flat White is a must. For getting around town he chooses public transportation. He is counting on a monthly membership at a gym, and got a budget for fun activities too, for example, skiing, watersports, or museum tickets.
🇧🇬 Bansko in Bulgaria
The top destination for nomads like Jason is Bansko in Bulgaria. At the foot of the Pirin Mountains, this idyllic town is walkable and no public transportation is needed. Rent for a 1-bedroom apartment is around 500 Euro per month.

Bansko is a popular winter sports destination with many slopes for skiing and snowboarding. In summer, Bansko turns into a hiker's paradise with plenty of outdoor activities, campgrounds for the weekends, and excursions to do.

Bansko Coworking offers monthly coworking membership for 155 Euro (including VAT), and all in all, it is possible to spend a great time in Bansko for 1,200 Euro monthly expenses.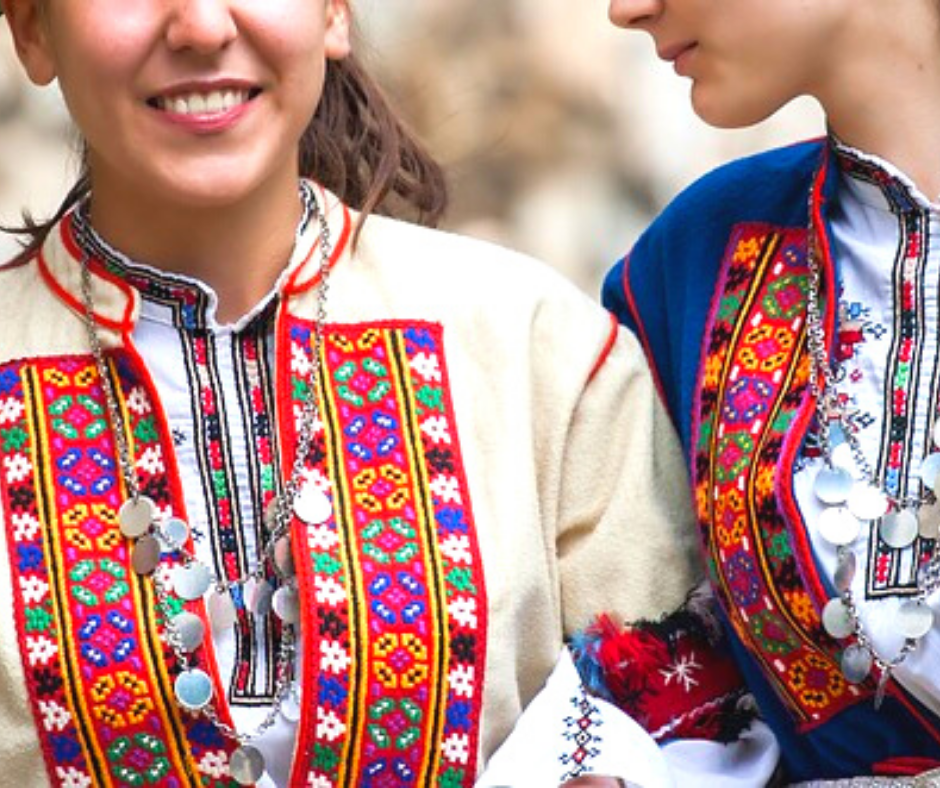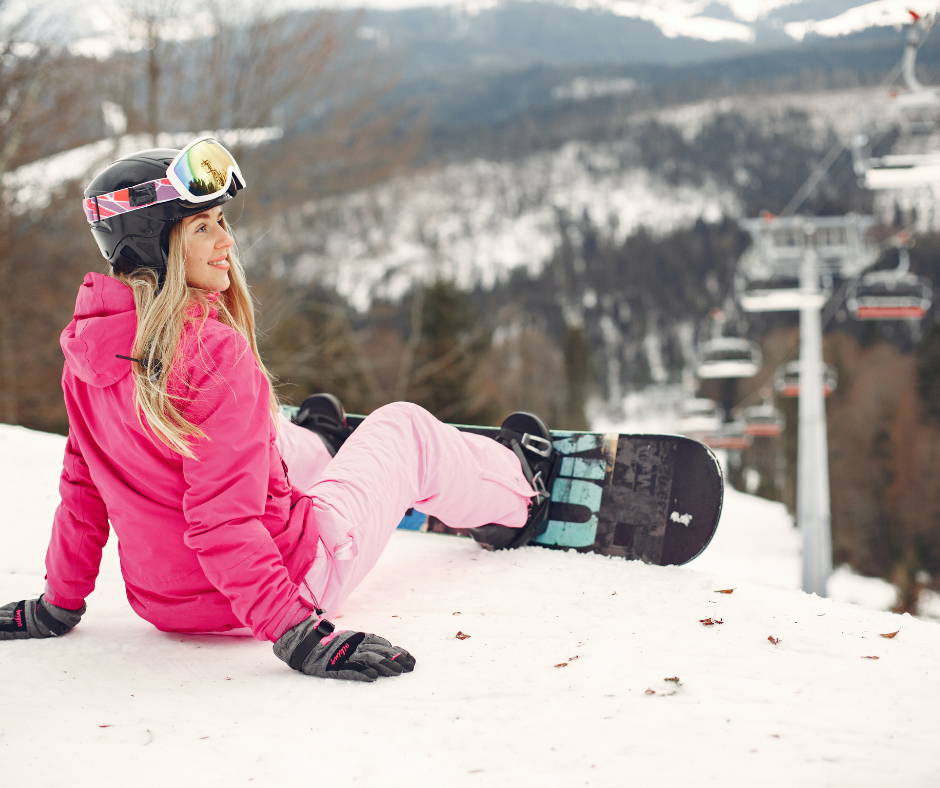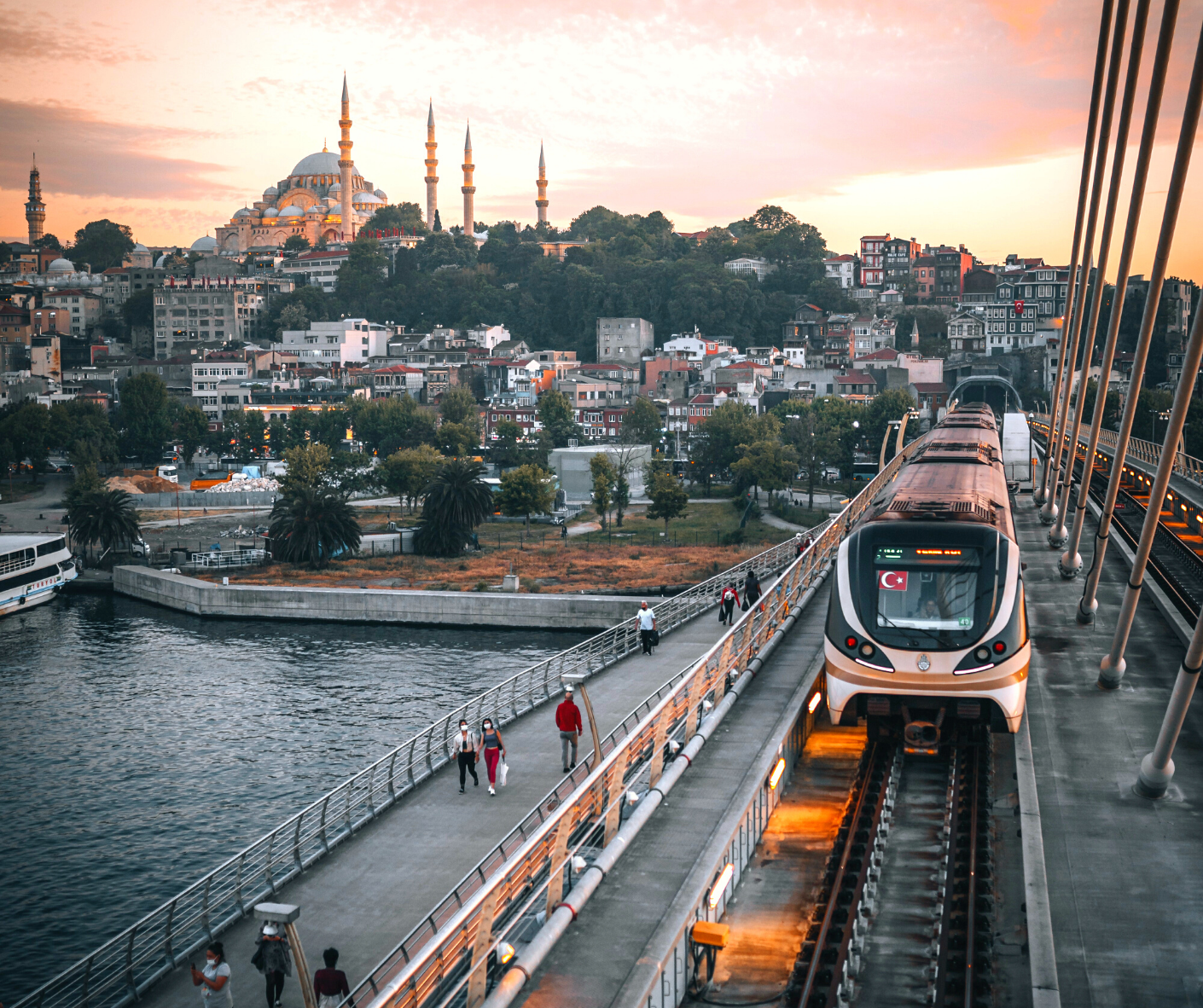 🇭🇷 Zagreb in Croatia
The second most affordable city on our list is Zagreb, the capital of Croatia. You can easily find 1-bedroom apartments for less than 850 Euro per month. Public transport is affordable and convenient. The prices for eating out are around 20% less than in western Europe which sums up to a total monthly cost of living of 1,266 Euro.

When including a coworking membership, we get a total of 1,436 Euro monthly expenses.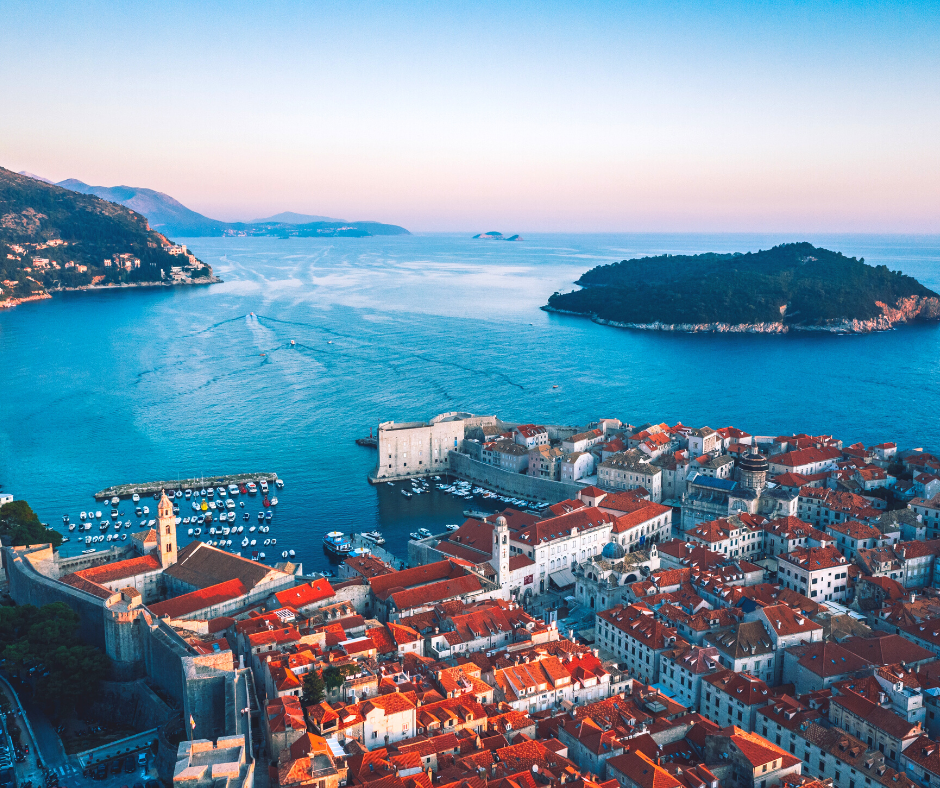 🇵🇹 Coimbra in Portugal
Thinking of Portugal leads mostly straight to Lisbon, but the country has many other liveable cities, for example, Coimbra. Located between Lisbon and Porto, the small university town offers a Mediterranean lifestyle for a little budget.  

Rental prices have increased here too, but you can still find a modern and cozy 1-bedroom for 600 Euro per month. Public transport is pretty cheap and consists of buses only. Also eating out is still more affordable than in other parts of Europe.
Sumed up, a nomad like Jason can stay comfortably for around 1,285 Euro per month in Coimbra.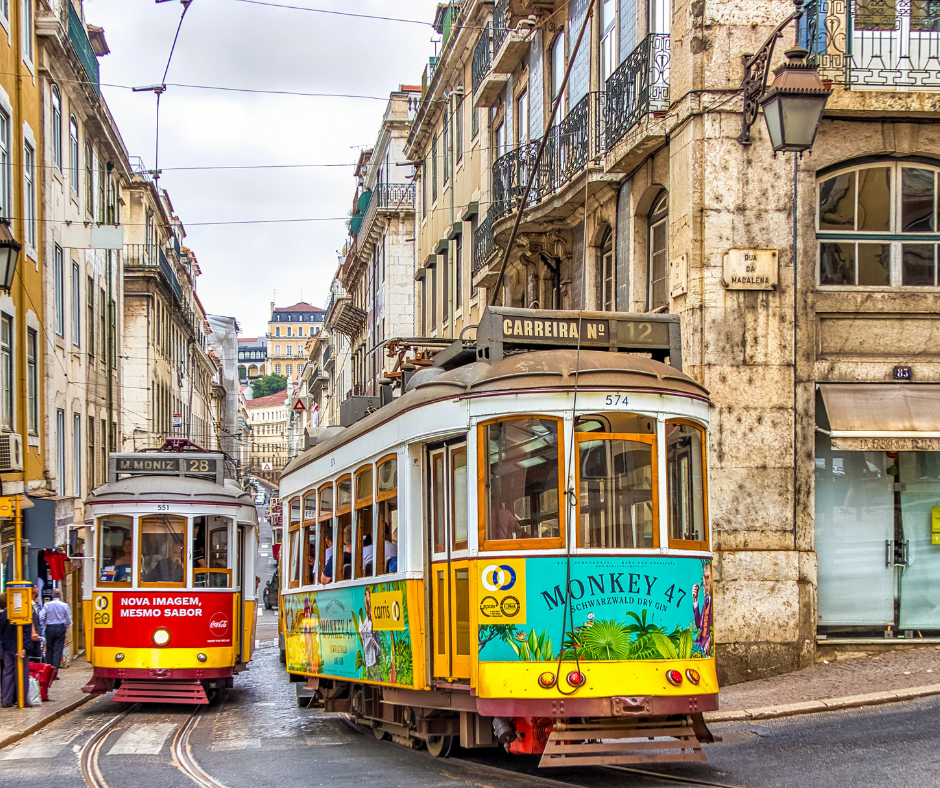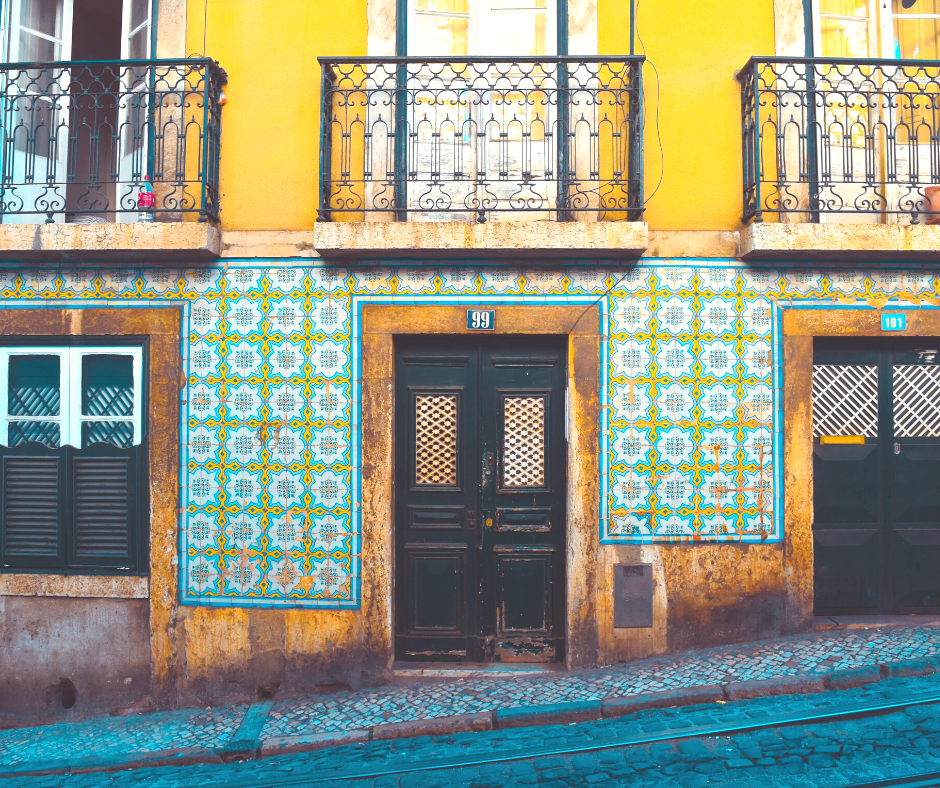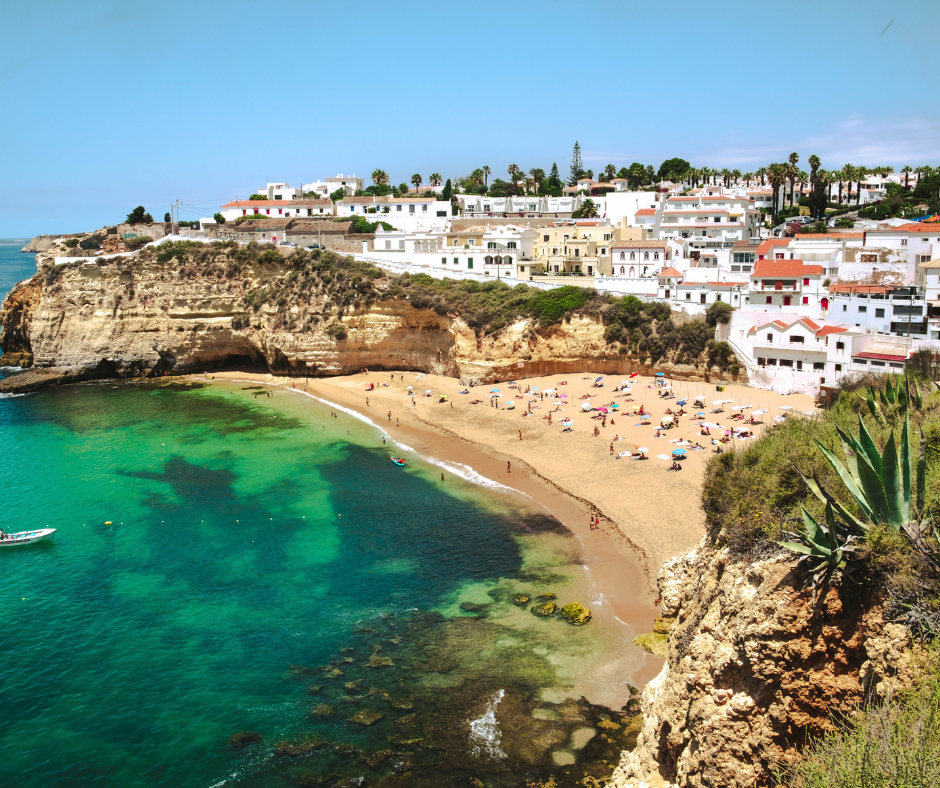 🇬🇪 Tbilisi in Georgia
Tbilisi has become a rising star among nomad destinations in the last 5 years. The capital of Georgia offers 1-bedroom apartments for 600 to 650 Euro per month. A monthly ticket for public transport which includes the metro, buses, and minibusses costs only 15 Euro.

Georgia is budget-friendly considering healthcare and food, too. The total monthly cost of living is 1,320 Euro. When purchasing a month's membership at a coworking space, the cost increase to 1,465 Euro.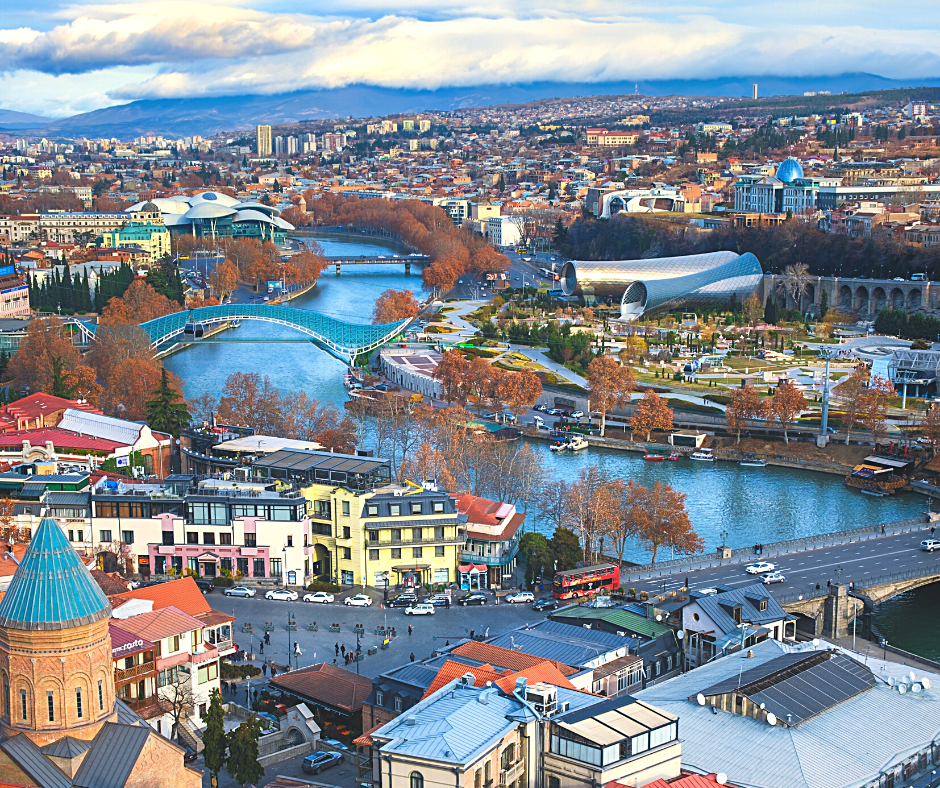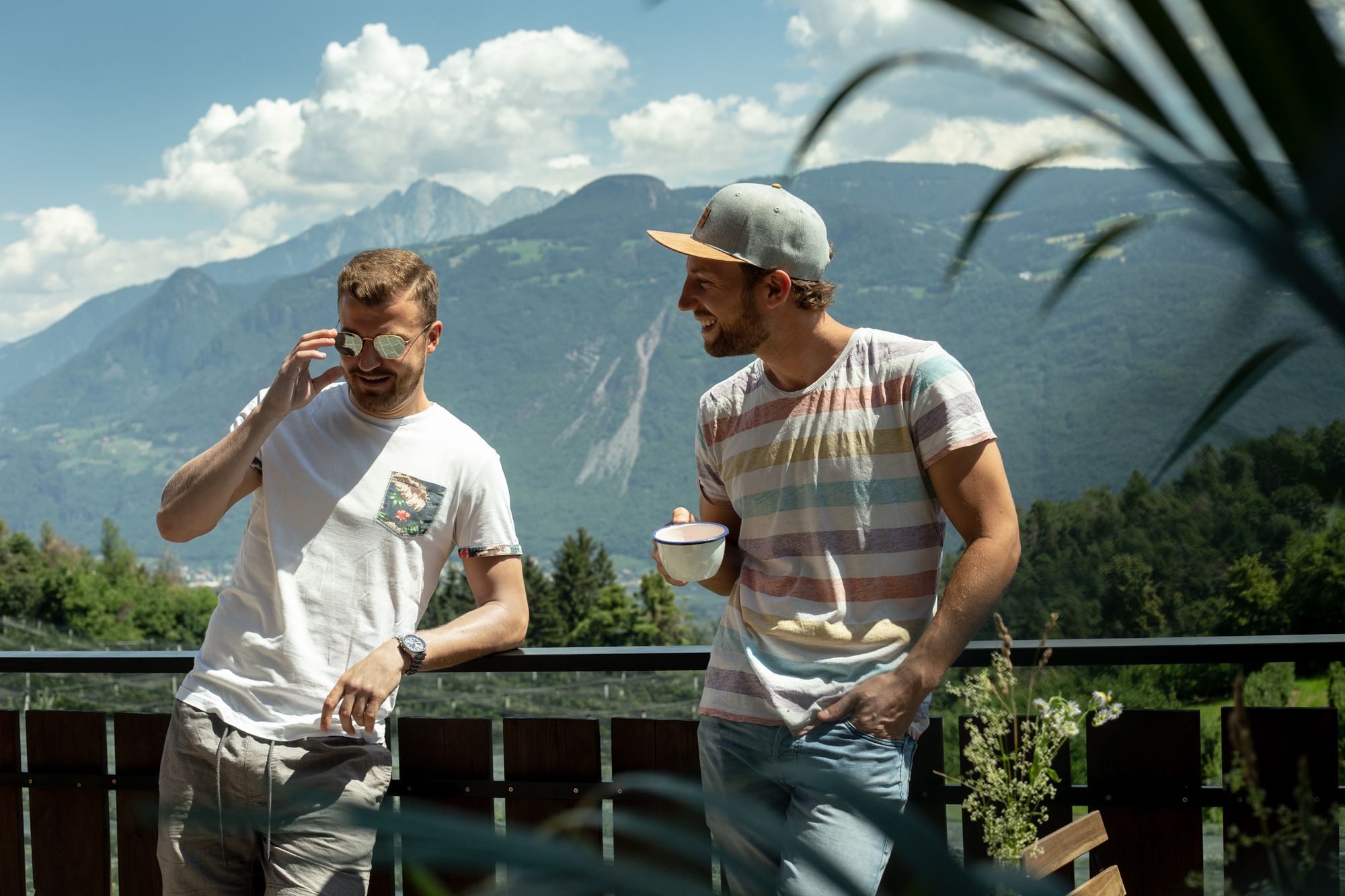 🇪🇸 Tenerife in Spain
Known for having the best weather in Europe, Tenerife is a great island to spend a month on. Especially when on a budget. 1-bedroom apartments cost around 650 Euro per month. Grocery and day-to-day life are not expensive either.

Tenerife is doable for 1,402 Euro per month. When adding a month's membership at a coworking space, the cost might increase up to 1,597 Euro.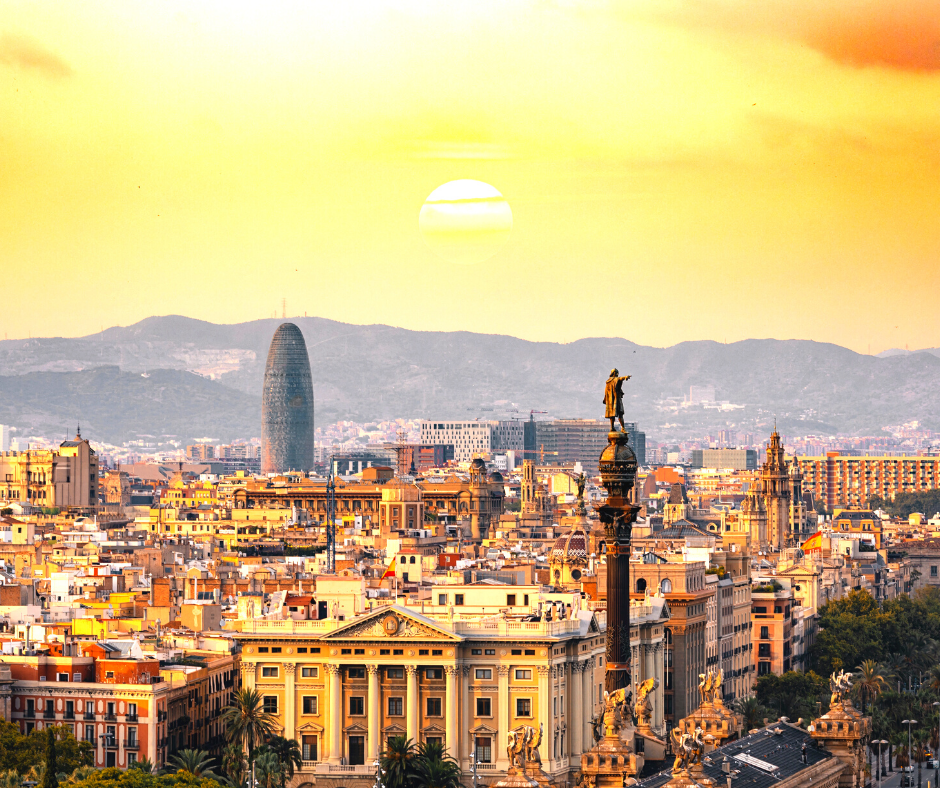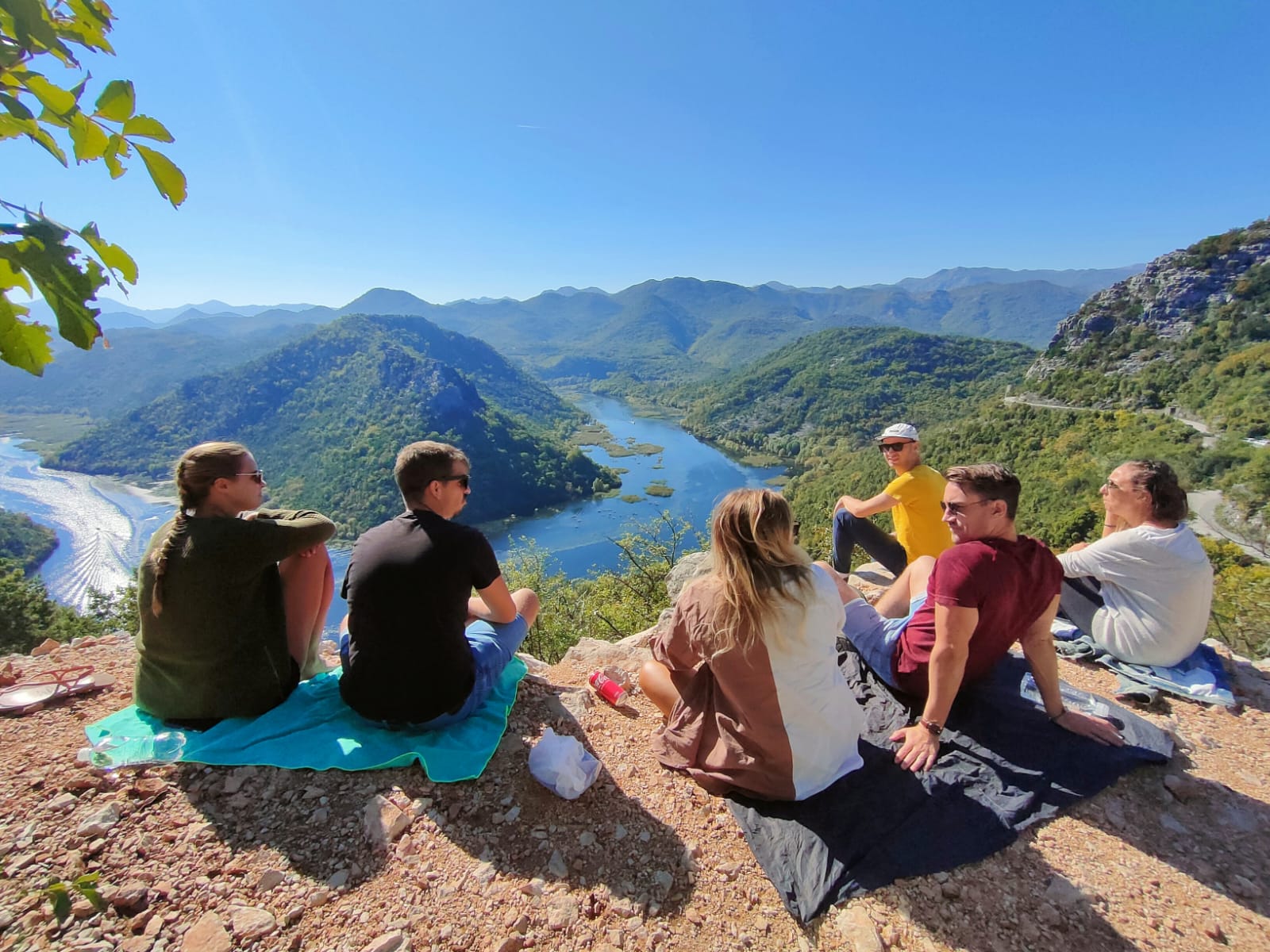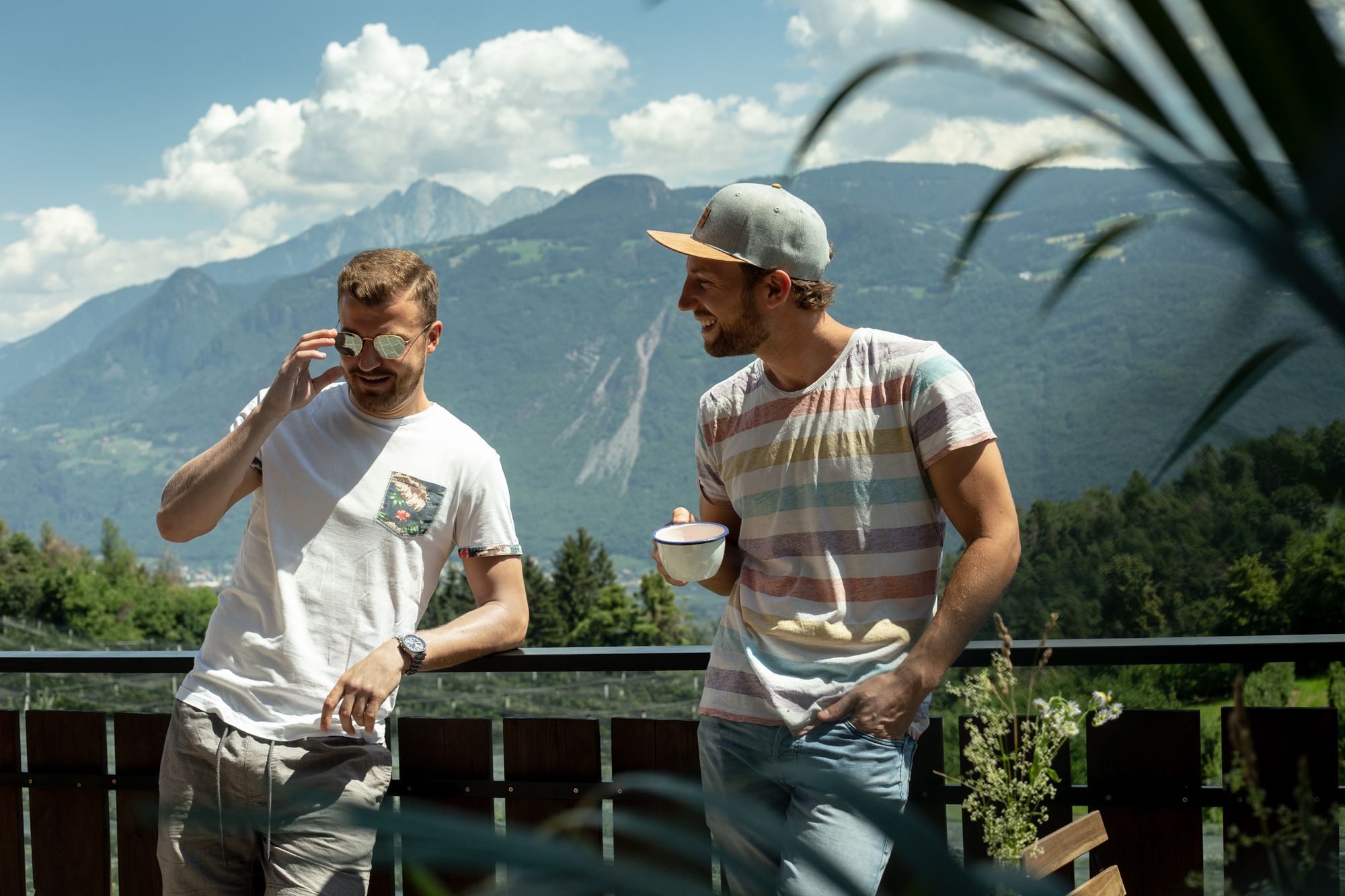 🇬🇷 Chania in Greece
Located on the island of Crete, Chania is getting popular in the nomad community. The medieval town comes with beautiful beaches and affordable 1-bedroom apartments for less than 650 Euro per month. Public transport is dominated mainly by buses, and a monthly ticket is about 60 Euro.

With a budget including fun activities, gym membership, grocery, and eating out we calculated 1,463 Euro for the monthly cost of living. A 1-month coworking membership would add extra 265 Euro to the bill.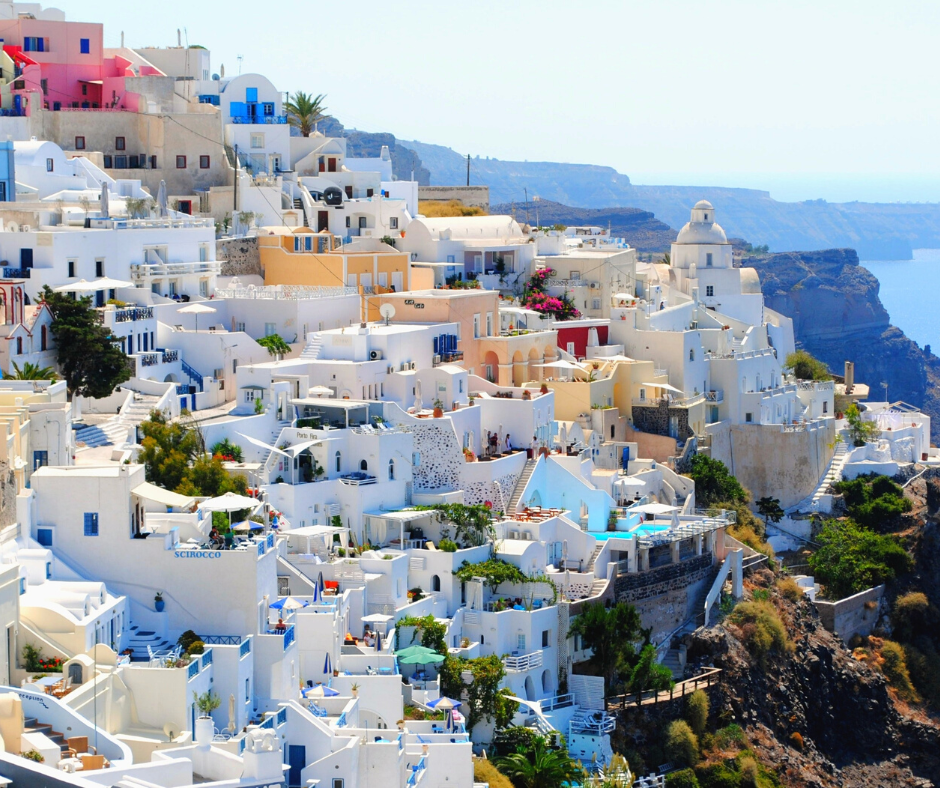 🇮🇹 Trento in Italy
The 7th city we want to introduce you to is the Italian village of Trento. Located in northern Italy, in the Adige river valley, Trento offers high living standards at affordable prices.

1-bedroom apartments for 700 Euro monthly rent, gym membership, cultural and social activities as well as a budget for grocery and eating out sums up to a monthly expense of 1,474 Euro. When adding a coworking membership, the monthly cost of living increases up to 1,614 Euro.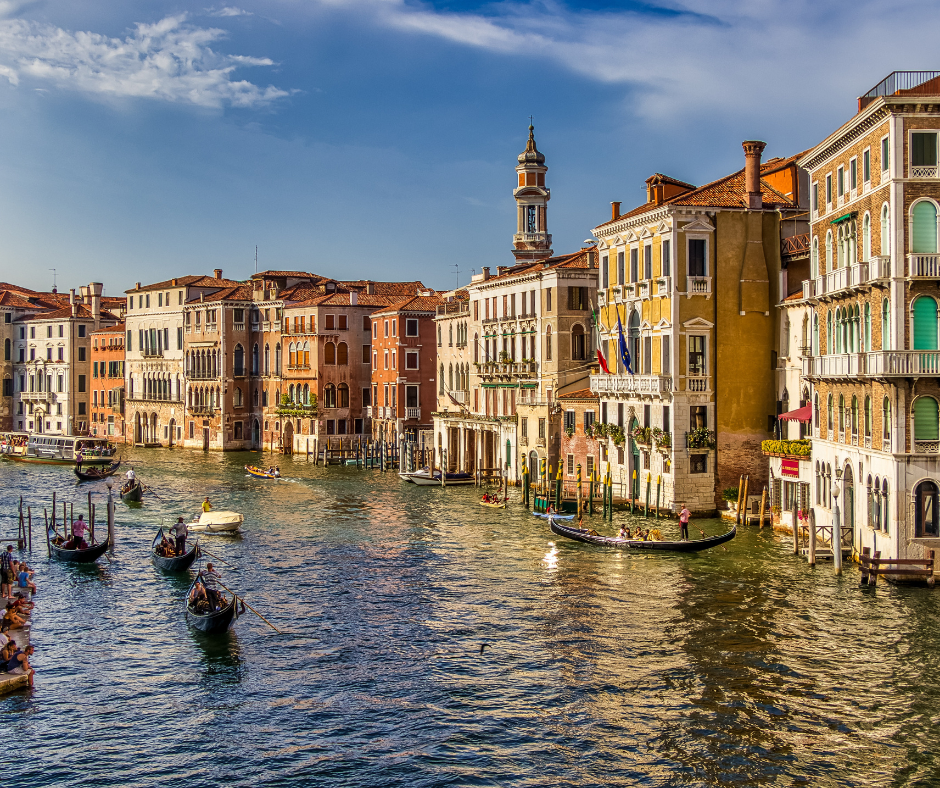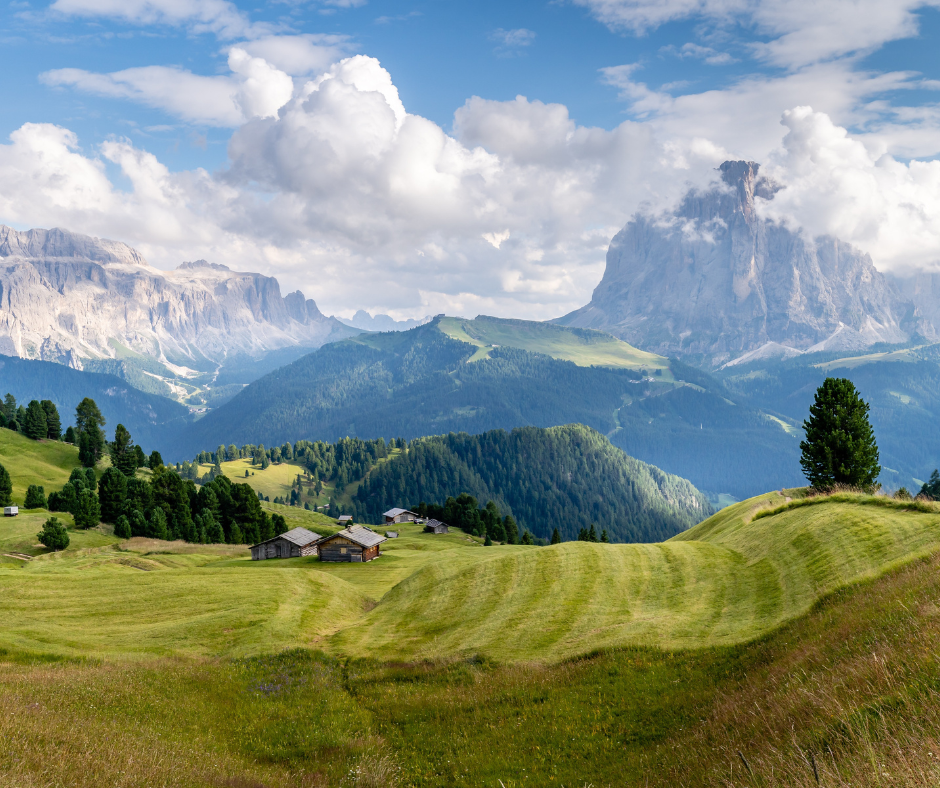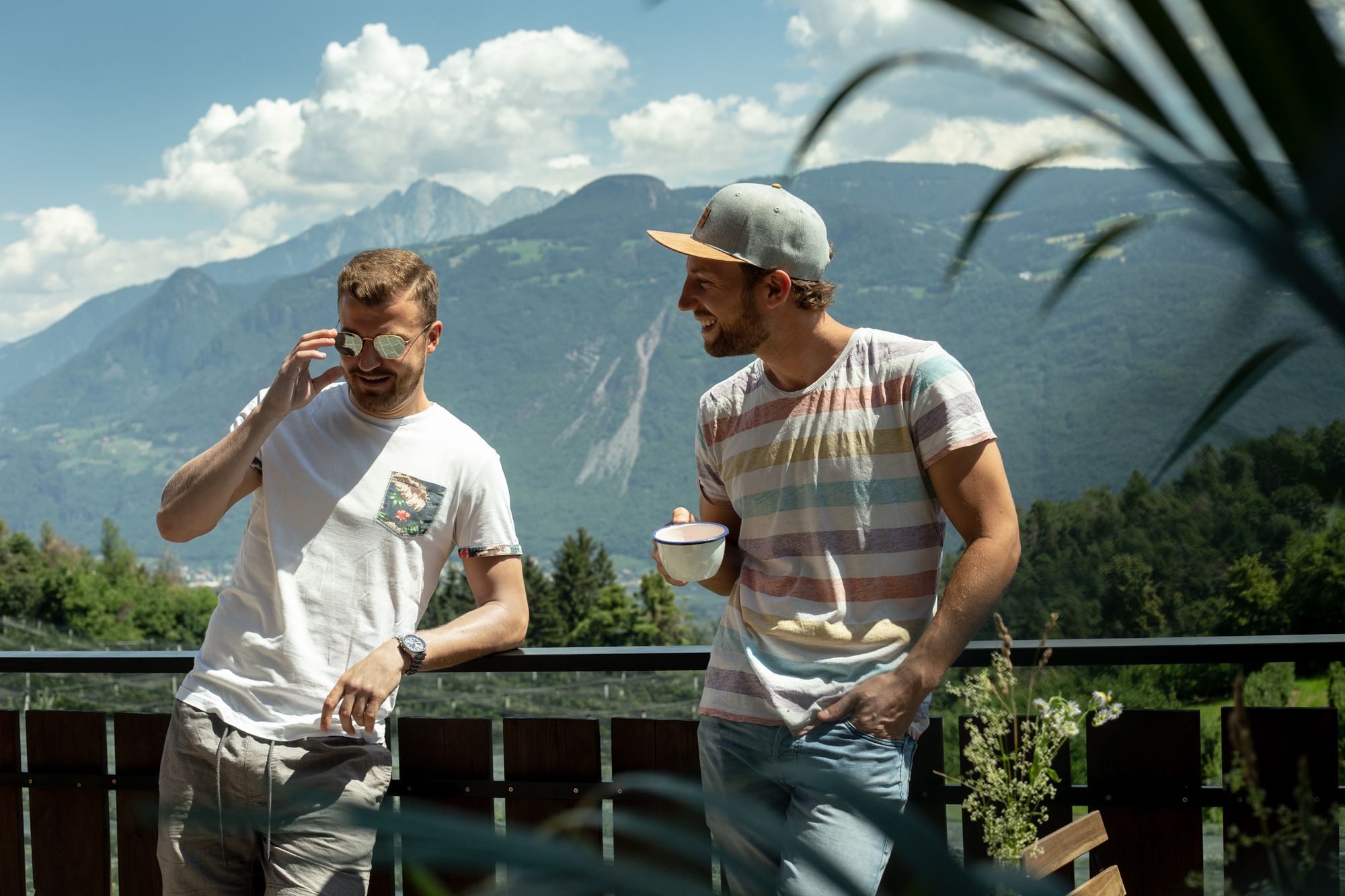 Summary
If you have similar habits to Jason, it is still possible to find affordable spots in Europe. All of the cities show increasing numbers of nomads, except for Zagreb and Coimbra, which are not quite famous yet. Especially Coimbra is worth checking out as a more affordable place compared to Lisbon or Porto.

That's it for now. Which one is your favorite coliving? Tell us in our community here.