3 months in Bangkok - Chiang Mai - Luang Prabang - Saigon
Starting the trip in Bangkok gives you all the possibilities of diving into food, nightlife, shopping, and events, before traveling to smaller towns. Chiang Mai is a popular nomad hotspot, for some the nomad capital of Asia. Make your way to Luang Prabang, a relaxed hill town in the jungles of Lao, nestled between the Mekong and the Nong Kiaw rivers. From Saigon, you can choose to either explore more of Vietnam or leave South East Asia for Europe or Bali.
🌱 Travel health insurance for Southeast Asia
💡
Genki Explorer
is a travel health insurance with worldwide cover. Monthly payment plans, and easy signup in less than 1 minute.
The table of content will be generated here

🇹🇭 Bangkok
Best travel time: November to February. In December, the temperatures are between 22ºC during the night and 32ºC during the day.
Arrival: Suvarnabhumi Airport in Bangkok offers 109 direct flights to destinations in 48 countries. A great way to travel around Bangkok is to purchase the Rabbit card and top it up with a small amount.
Neighborhoods: Ekkamai (800 Euro for a 1-bedroom apartment), Thong Lo (900 Euro), Sathorn (fancy), or Phra Kanong (budget-friendly).
Coliving: LITA Bangkok for 700 Euro a month, or Hub53 Coworking and Coliving Space for 165 Euro a month.
Workplaces: Wolf Coworking is located in the Silom / Sathorn area, Wolf Coworking space is a professional coworking with a nice nomad and expat community that mingles with local Thai entrepreneurs or freelancers. Memberships start at 96 Euro a month. Or The Work Loft, a well-designed loft-style coworking space is located in Silom and grants its members 24/7 access. A 1-month membership is 110 Euro, and you have quite some floors to choose from.
Departure: From Bangkok, you can take a direct flight to Chiang Mai.
💡
Explore Thailand in depth.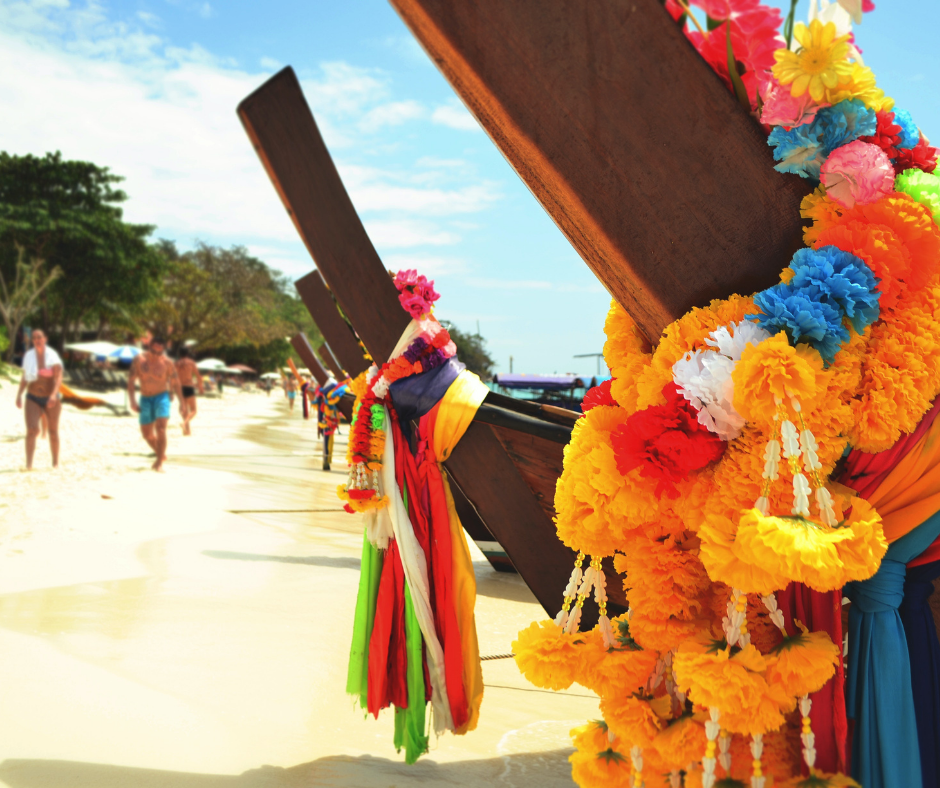 🇹🇭 Chiang Mai
Best travel time: November to January. Make sure to avoid the burning season which starts around January and can last until March or April. The temperature in December can drop to 15ºC during the night and reach 30ºC during the day.
Arrival: From Chiang Mai Airport, take an Uber, a Grab, or a Sangtaew to the city. Transport around town is easy on bicycle, scooter, or on foot.
Neighborhoods: Nimmanhaemin, the remote worker's hub near Maia Mall, Oldtown, the charming but touristy part of Chiang Mai or Nong Hoi, a local residential area with fewer expats and tourists.
Workplaces: Punspace coworking space has 3 locations spread over Chiang Mai. Memberships start at 70 Euro a month. Punspace is well known for its community lunches and events, they attract the serious nomad. Yellow Coworking is surrounded by lush flora and offers all office facilities plus community-focused events. The monthly rate starts from 90 Euro a month.
Departure: Every Wednesday, Friday, and Sunday, Lao Airlines offers a direct flight between Chiang Mai and Luang Prabang. This direct flight is available between November and March.
💡
We featured Chiang Mai in our article "Asia on a budget: 6 destinations for less than 1,200 Euro a month"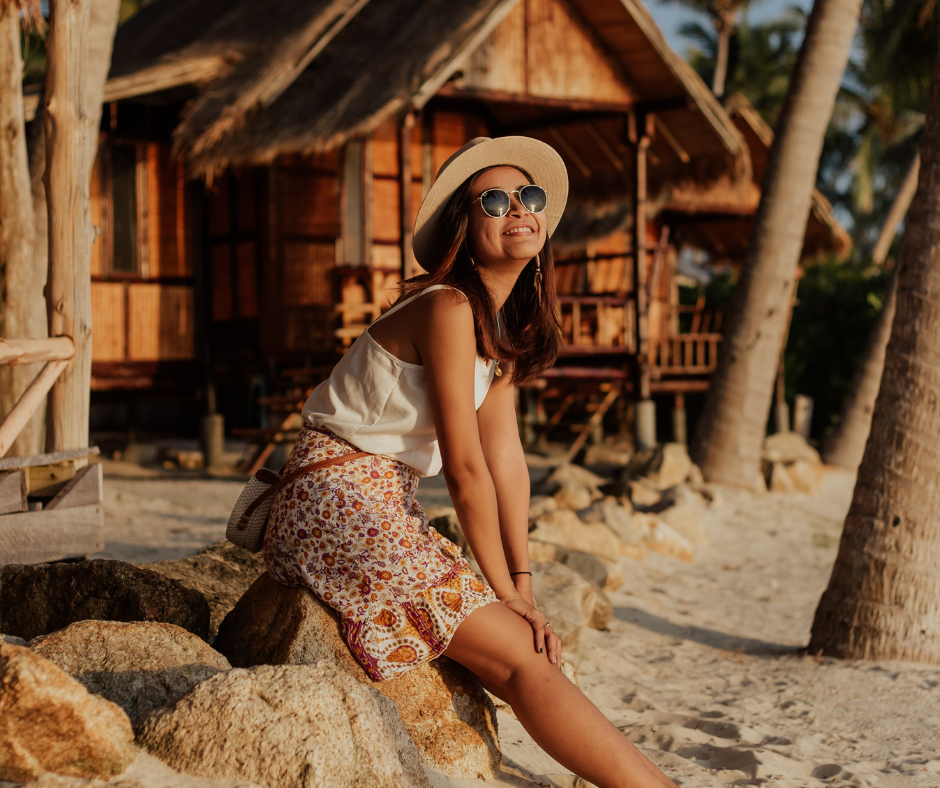 🇱🇦 Luang Prabang
Best travel time: November to March. When you come in January, the temperature can drop to 15ºC during the night and reaches 28ºC during the day.
Arrival: Luang Prabang is a chilled cozy town, just take a taxi from the airport to your hotel.
Neighborhoods: If you want to stay within walking distance of all important places, stay on the peninsula, close to the night market which is held on Sakkaline road. Avoid this road but you can stay on any other small road in that area. If you want to stay within bicycle distance of Sakkaline road but a bit outside facing the river, stay at My Dream hotel. My absolute favorite place.
Workplaces: The best place to work is either your hotel or one of the many cafés and eateries on Sakkaline road or the ring road facing the Mekong or the Nong Kiaw river. Luang Prabang is not popular among digital nomads, however, the town is chilled and relaxed and you have quick access to nature. Hikes, river cruises, jungle walks, and waterfalls are included.
Weekend trips: Trekking to the Kuang Si waterfalls, river cruising to the Pak Ou caves, glamping at the Kamu Lodge, or spending a chilled weekend away in Nong Khiaw.
Extensions: Take a short flight to Pakse in the south of Laos and visit the Bolaven Plateau for coffee, tea, and hikes through the jungle to waterfalls. Stay in Tad Lo at the Tad Lo Lodge and view free-roaming elephants. From Pakse drive to the 4,000 islands region, named Si Phan Don. Two inhabited islands are Don Det and Don Khon. The best place to stay is Sala Don Khone.
Departure: From both Luang Prabang and Pakse, you can take a plane to Saigon in Vietnam.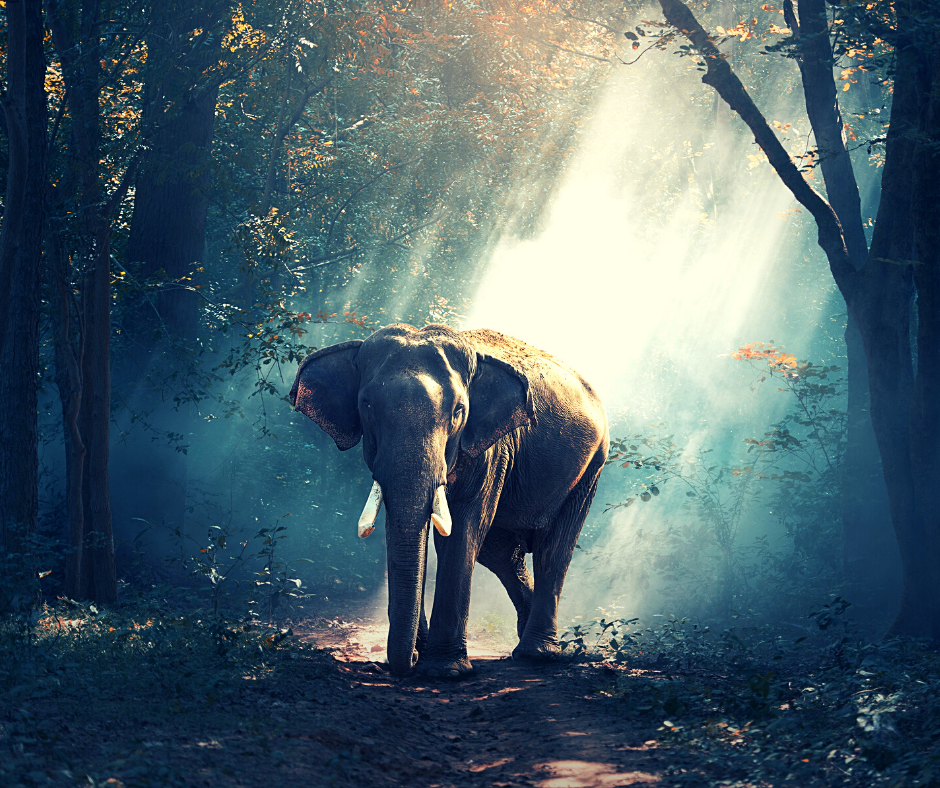 🇻🇳 Saigon
Best travel time: December to March. When you come in February, the temperature can drop to 23ºC during the night and reaches 34ºC during the day. Note that the Lunar New Year is celebrated in Vietnam, known as the Tet festival. In 2023, this new year celebration takes place in late January (January, 22nd). Make sure you don't plan any travels around this week. The best advice is to enter Vietnam after Tet in February.
Arrival: Take Uber or Grab, also available as a Grab bike for those traveling with light luggage, to reach the downtown area within 20-30 minutes.
Neighborhoods: District 1 (D1) and District 3 (D3) if you visit Saigon for the first time as it is the walkable downtown area of Saigon. If you want to live where many expats live, take a look at Thao Dien (D2).
Workplaces: Saigon is a fantastic city to work from coffee shops, for example, Maison Marou (D1 & D2), Oromia Coffee Lounge, The Loft Café Bistro, and many many more.
Departure: The Airport in Saigon is fairly new and has good connections to other hubs in South East Asia, such as Kuala Lumpur, Singapore, and Bangkok.
💡
Explore Vietnam in depth.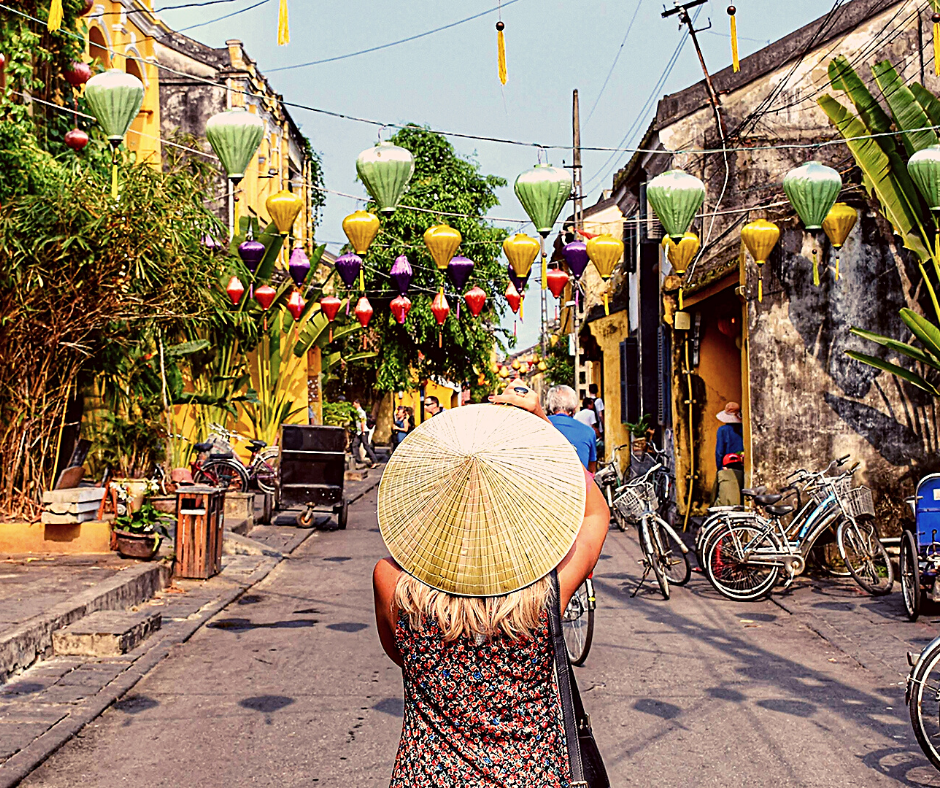 💡
Explore more destinations in Southeast Asia