Did you know that you can extend your life by several years by running every day for 10 minutes? And you don't need to race to live longer, a low-intensity 10-minute run is already enough to improve your health, for example by reducing the risk of cardiovascular disease [Harvard].
Running, either for pleasure or to release stress, comes with a couple of health benefits. Here are some of them.
🌱 Travel health insurance for digital nomads
The table of content will be generated here
🏃🏻‍♂️ 5 health benefits
Stimulates bone formation and reduces the risk of osteoporosis.
Strengthens the heart muscle which reduces the risk of cardiac strain, improves blood circulation, and lowers the risk of high blood pressure.
Boosts your metabolism and energy level through better lung capacity, stimulating fat burning for weight loss.
Lowers the blood sugar level and can help to prevent diabetes.
Lowers the cholesterol level which helps to reduce the risk of heart attack, stroke, and coronary artery disease.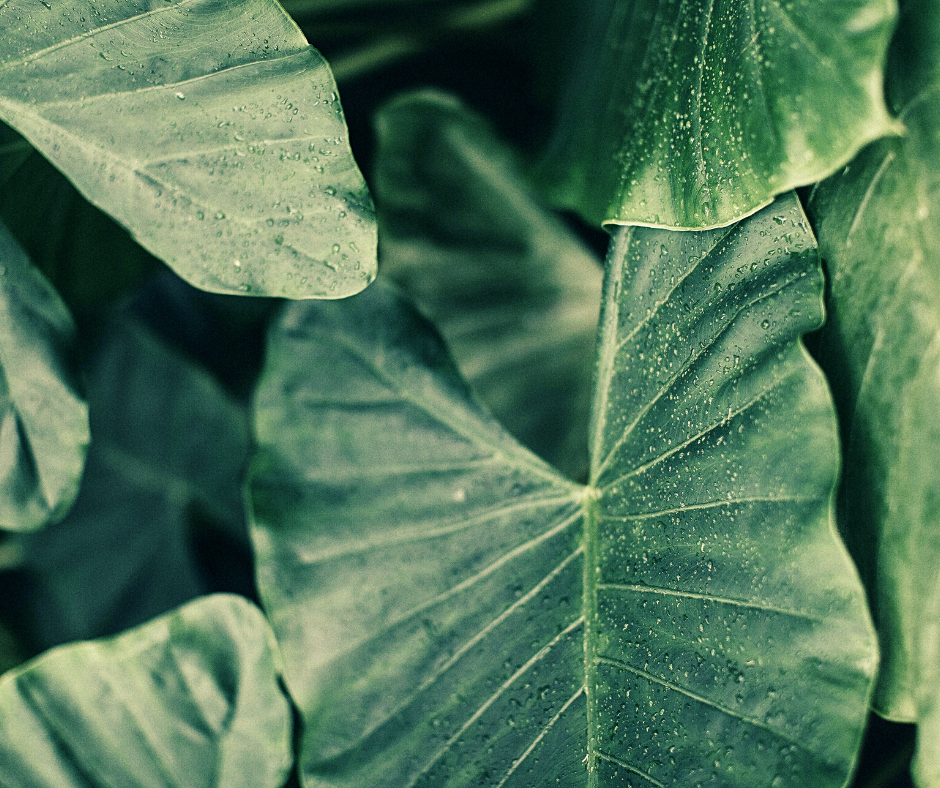 😌 3 mental health benefits
When running with others, running connects you socially, when running outside, running connects you with nature. Running impacts mental health, here are a few benefits.
Reduces stress
Increases confident
Improves your mood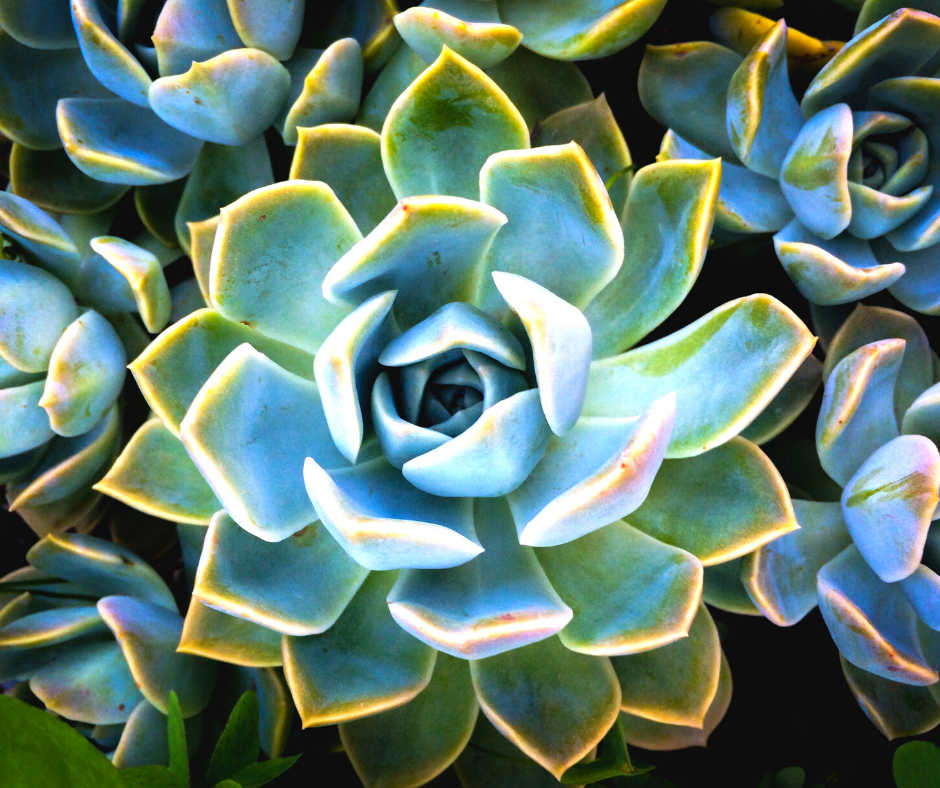 🌍 Running countries
A study from Denmark suggests that the sweet spot for maximum longevity is around 2.5 hours of running per week [Harvard].
In the USA, about 60 million people are running regularly or say they go for regular runs, jogging, or trail running. This is nearly 20% of the population [Statista]. Besides exercising for fitness benefits, Americans go running for weight loss, and to participate in a race.
In Europe, most people go for regular runs in Denmark (30%), followed by Germany (25%), and Benelux and France (18-19%) (Statista). The authors of the book Running across Europe estimate a total number of 50 million people in Europe who are running regularly.
🌱 Health insurance cover
Every travel health insurance provider covers running accidents. Also, the transport costs to the hospital or to your home country are covered.
💡
More on health benefits and sports