[Updated 2023, April 8]: A fun way to stay fit and active during your travels is by using a bicycle. Many American, European, and Asian cities offer public bicycles you can rent by simply registering through an app or via QR-code and paying with your credit card.
Cycling is easy, as it doesn't require many skills, and you can regulate the intensity as well. Bicycles can be used by kids and elderly, and everyone in between. Pedaling strengthens the muscles, stamina, and aerobic fitness.
🌱 Travel health insurance for digital nomads
The table of content will be generated here
🚴🏽 5 health benefits
Cycling prevents around 18,000 deaths per year in all 28 EU countries, which contributes to an economic value of 52 billion Euro per year. Cycling also supports healthier lives and can prevent severe health risks, such as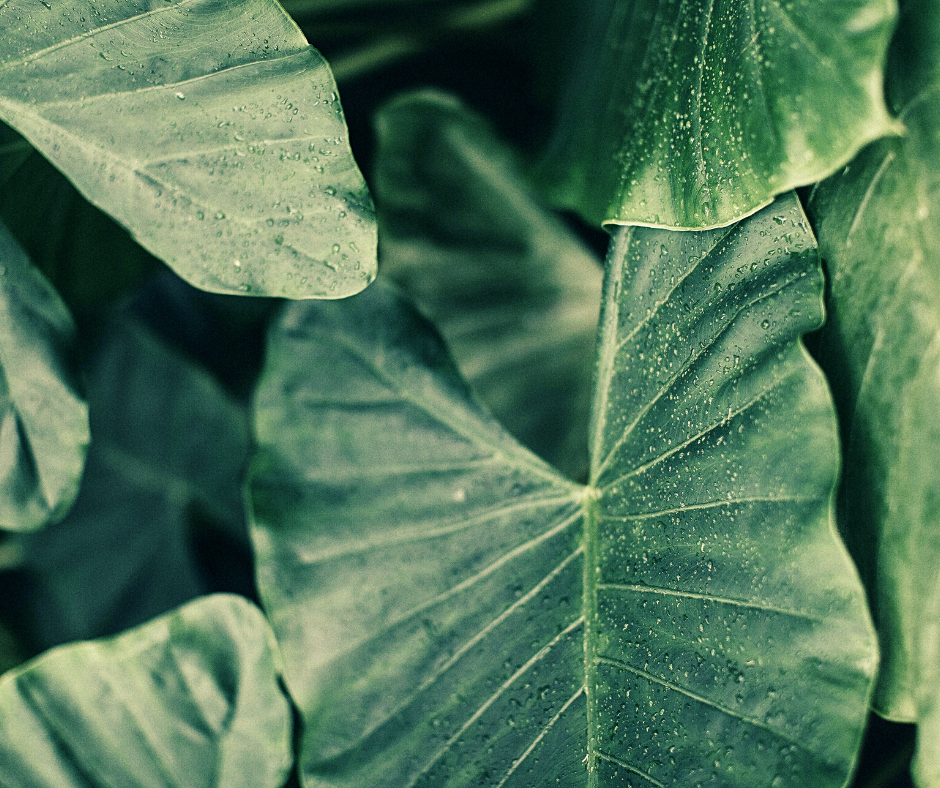 😌 5 mental health benefits
But cycling is not only beneficial to your physical but also to your mental health. It prevents the risks of
29% less Alzheimer's disease [CEF]
26% less cognitive decline [CEF]
17% lower depression [CEF]
stress, and anxiety
8% higher concentration levels in cycling school kids compared to kids who got a lift by car [CEF]
People who cycle regularly show 1.3 fewer sick days per year, which is a whopping 5 billion Euro gain for employers within the EU every year. This is roughly what Austria loses every year in paid sick leaves [CEF].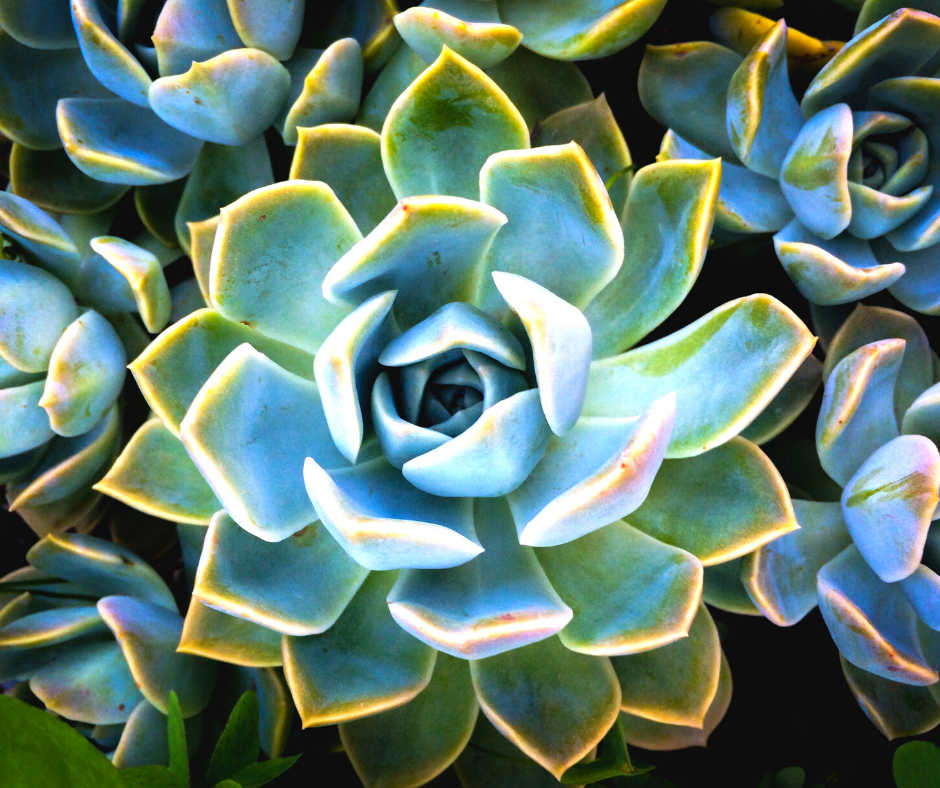 🌏 Cycling around the world
USA
In the US, around 12% of the population cycles regularly [Statista]. With a population of around 330 million people, only 870,000 US-Americans commute to work with their bicycles, which is only 0.6% of the entire population.
In big US cities, around 1.1% of the population commutes to work by bicycle. One reason why the numbers in the USA are so low is because of the lack of bike lanes and dedicated bike paths (LS).
For leisure, around 103 million US Americans use bicycles, which make up around 1/3 of the population. And around 8 million US-Americans mountain bike in their leisure time [VeloNews].
Mexico
Mexico is 18% larger than New York in terms of land mass, and around 7% bigger in terms of population, counting around 9 million people as its inhabitants. And although Mexico City and other Mexican cities might lack in bike lanes, there is a rising cycling community in Mexico [Forbes].
I noticed that on Sunday mornings, cities such as Merida, and Mexico City close up entire streets for social cyclists [the author]. These events are also held in Bogota, the Colombian capital.
Every Sunday, cyclists, joggers, and street vendors are invited to use specific streets for leisurely cycling and running, a total mileage of 76 paved roads is dedicated for them between 7 am and 2 pm. Bogota counts 480 km of bike lanes and every day, the citizens finish 800,000 trips on bicycles, which is more than all daily taxi rides combined [Worldbank].
In the Copenhagen Bicycle Index, Bogota ranks 12th among the most bicycle-friendly cities in the world, next to Bremen in Germany (11th), and Barcelona (13th) [Copenhagen Bicycle Index].
Europe
In Europe, Denmark, and the Netherlands win the race among the most bicycle-friendly cities worldwide, with Copenhagen (1st), followed by Amsterdam (2nd), Utrecht (3rd), and Antwerp (4th) [Copenhagen Bicycle Index].
The Netherlands counts the most cyclists in Europe (99%), followed by Denmark (80%), Germany (76%), and Sweden (64%). Only 16% of the British population uses a bicycle regularly [Discerning Cyclist].
The most bicycle-friendly country in Europe is Denmark, which makes the most effort to build bicycle lanes, and a bicycle-friendly infrastructure, and has the most ambitious cyclists [Discerning Cyclist].
Cyclists in Europe have a big impact on the environment. They minimize the use of energy and resources by 3 billion liters per year, which is equal to the amount of a country like Ireland. Additionally, the average weight of a car is around 1,400 kg, a bicycle weighs around 20 kg, therefore, bicycles use much fewer natural resources [ECF].
When it comes to pollution, cycling in the EU saves emissions of more than 16 billion tons of CO2 equivalents per year. This is roughly equivalent to the emission of an entire country like Croatia [ECF].
🌱 Health insurance cover
Every travel health insurance provider covers running accidents. Also, the transport costs to the hospital or to your home country are covered.
💡
More on health benefits and sports