Emigrating to a new country is an exciting experience, but it can also be stressful as you navigate all the details of your move. From planning your route and finding the best deal on plane tickets to understanding dual taxation agreements between your home country and your new destination, there are many things to consider. But don't overlook the importance of keeping yourself and your family healthy while abroad!
We understand the importance of taking care of your health while traveling, that's why we've compiled a list of essential steps to take before and after your move, to ensure a smooth and worry-free journey.
The table of content will be generated here
✔️ Before you leave your home country
Collect your medical health records: Get your medical chart from your clinic if it is there. Collect all the test results, radiograms, ultrasounds, MRIs, etc. Mark them with the dates and corresponding conditions if possible. Make digital copies of the most important documents. If you have some medical conditions it might be a good idea to already translate the relevant documents into English or the local language of the country you move to. With these documents, you can provide a doctor in your new country with as comprehensive anamnesis as possible and avoid repeating tests and checkups.
Translate results: If possible also do a comprehensive check-up and testing prior to departure and also translate the results. It might be hard to get a comprehensive checkup abroad as for example you might need to get a referral for every single test first and the waiting times might be long. With this, you can have a reference point of your overall condition for foreign doctors.
Dental care: Visit your dentist and preferably fix the dental problems while still at home as such services might be very expensive abroad and are rarely covered by insurance.
Stock up the legal amount of prescriptions: Buy a good stock of prescribed medications if you take any in advance. Ordering online is more convenient and cost-effective. Keep in mind the drug import regulations of your destination country and take some general-use medicines as well. At the same time keep in mind that basic ones like Ibuprofen are available over the counter almost everywhere.
Organize your medication: Keep all your prescriptions and take note of the names and active ingredients, so you can search for alternatives using open databases like Pill in trip or by checking with your doctor.
Online follow-ups for chronic conditions: If you have a chronic condition and visit specialists regularly, check if you can contact them online for follow-up questions for the first few months after your departure.
Update your vaccinations: Check the vaccination calendar for your destination country, especially if you have children.
Research the medical system in your target country: How do you find a doctor and make an appointment? What do you need to get a prescription? Are the services usually provided in large all-purpose medical centers or small private practices?
✔️ After you arrive at your new destination
Find doctors and medical services close to your new place: Find the locations of the medical service providers close to your place and make note of their contact information.
Locate a primary care doctor: Such as a family doctor, GP, or pediatrician, and schedule an appointment. They will be your starting point for getting prescriptions and referrals to specialized doctors.
Take advantage of telemedicine options: If going to the doctor in person is not an option for you, try to find telemedicine. Telemedicine can be useful for finding an analog of your prescribed medication, understanding if your problem requires a visit to the doctor, and clarifying questions on existing conditions.
Decide if you want to get health insurance: There are several options, so let's take a closer look.
🧐 Health insurance
Paying out of pocket: Simple but expensive. You need to organize everything by yourself. Some countries require proof of insurance, and in other countries, doctors will not start any emergency treatment without proof of financial funds.
Travel health insurance: There are many different travel health insurance out there. The differences are often in limitations in the period of cover, region of cover, home country cover, level of flexibility of your travel itinerary, and limitations about pre-existing conditions. Many insurances do not cover medically necessary treatments, but only emergency treatments.
Local private health insurance: This might be a requirement to get a residence permit, might be more expensive for non-residents and might have an annual payment cycle with advance payment.
Local statutory health insurance: Hard to acquire, and not available everywhere.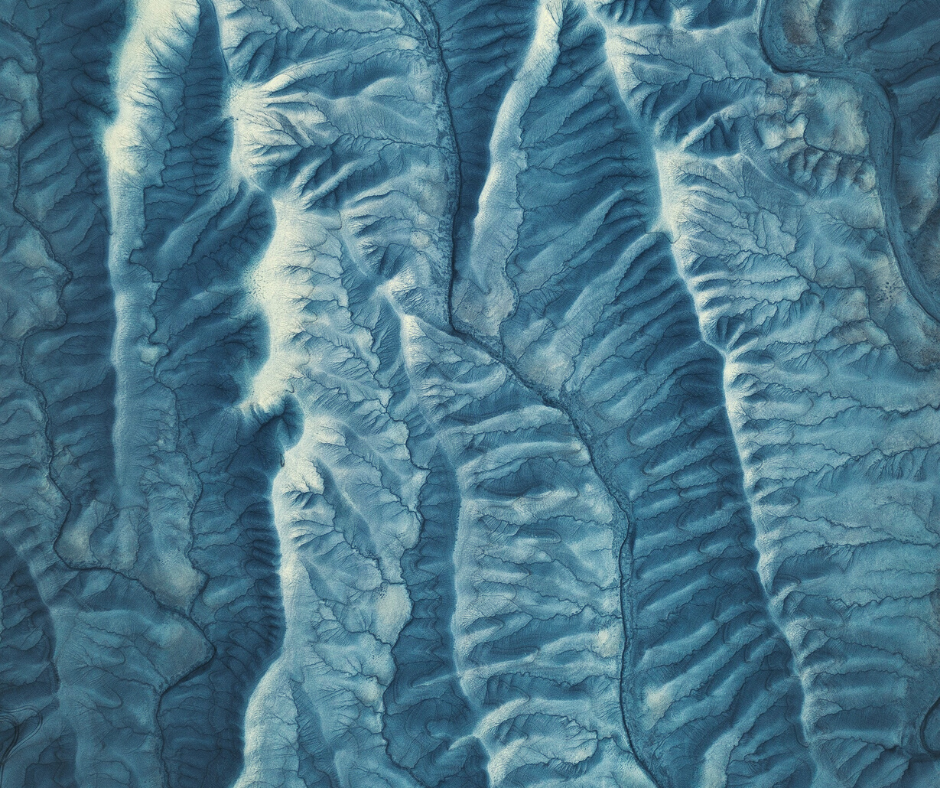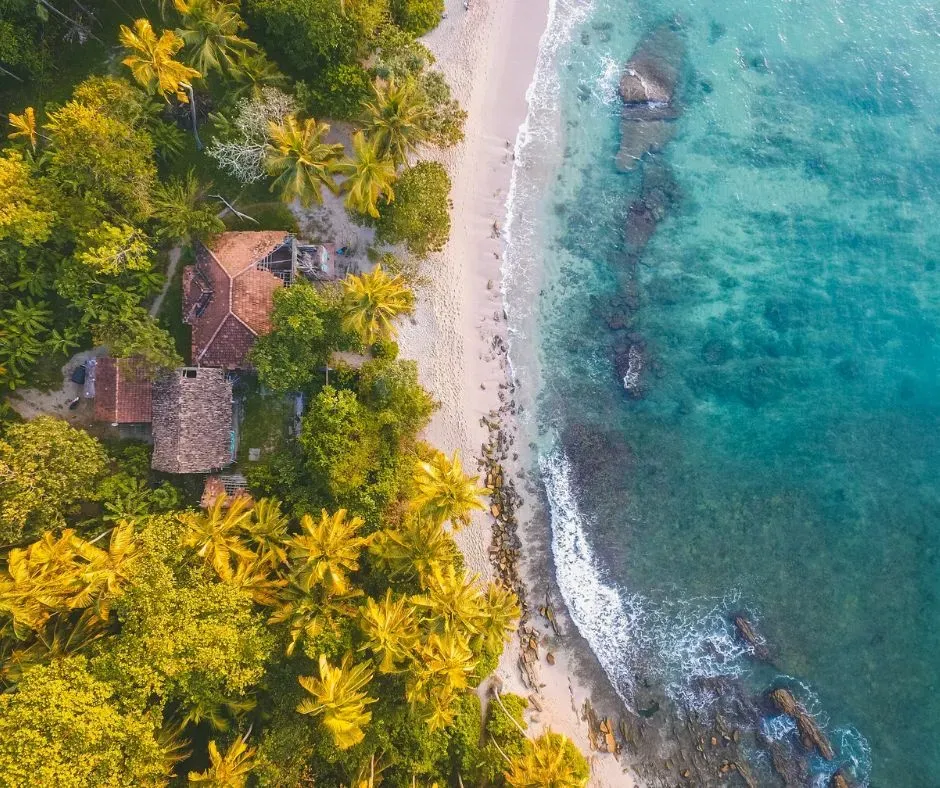 Genki provides travel health insurance which can be the right fit for you and your family if you leave your home country and move to another place.
🎒 Genki Explorer
Everyone can sign up: We offer travel health insurance for citizens of every country, including Belarus, Russia, and Ukraine.
Many included services: Wide coverage includes not only emergencies but also normal doctor visits (i.e. due to a common cold) as well as all relevant tests and medications. Unlimited coverage amount with Covid treatment and many sports included too.
Choose your doctor: Not bound to any specific clinic, just go to any authorized doctor or hospital you like. An authorized doctor means a licensed medical professional who works under the country's law.
Worldwide cover: Covers every county in the world so you remain covered if you plan to change location in the future. And shorter visits to your home country are covered too up to 42 consecutive days within 180 days.
Flexibility: Choose your preferred start and end dates with a monthly payment cycle. You can get covered for up to 2 years. After 2 years, you can renew for a new plan.
No itinerary needed: Sign-up is possible while already abroad. If you don't want to use your passport-issuing country as your home country, you can use another country where you have residency status.
Small subscription fees: Monthly premiums start as low as 35.70 EUR a month for ages 0-29.
💡 Note: Unfortunately, due to sanctions we can not reimburse Belarussian and Russian bank accounts but an account in your new destination or any other country would perfectly do the job.
Genki offers international health insurance for digital nomads and long-term travelers. It covers preventive care, mental health care, dental and vision care, and much more!
🌏 Genki Resident
Region of cover: Worldwide. Every single country.
Period of cover: As long as you want. Life-long if you wish. The minimum contract is 1 year with a monthly payment plan.
Home country: Cover up to 180 days per year.
Genki Resident basic: Preventive care, telemedicine, medically necessary search and rescue, inpatient psychotherapy, alternative treatments, osteopathy, chiropractic, physiotherapy, dental and vision care, prenatal care, and childbirth as well as COVID treatments.
⭐️ Genki Resident Premium: Genki Resident basic + vaccinations, medical checkups, eyesight correction surgeries, glasses, and contact lenses, dental cleaning twice per year, outpatient psychotherapy, outpatient rehabilitation measure, or first-trimester screening and amniocentesis.
Monthly costs: Genki Resident is available for everyone of any age. The monthly fee depends on the result of a medical questionnaire, your age, the chosen deductible, and the region of cover (incl. or excl. USA and Canada).