Are you struggling to save money? Whether you're trying to build an emergency fund, save for a big purchase, or just want to improve your overall financial situation, saving money can be a challenging task.
Fortunately, there are many practical and effective strategies you can use to save money and achieve your financial goals.
🌱 Affordable travel health insurance
💡
Genki Explorer is a travel health insurance with worldwide cover. Monthly payment plans start at €35.70.
The table of content will be generated here
🌏 Destinations
#1 Use geo-arbitrage
The concept of geo-arbitrage is favorable for everyone who is able to earn money in rich countries and spend it in lower-income countries.
An extreme example is when you work in IT and you get a salary through US clients or US employment and you live in a low-income country like Cambodia.
However, I am aware of the downside of geo-arbitrage as it supports gentrification. Nevertheless, the concept of geo-arbitrage should be mentioned when the goal is to save money as a nomad.
#2 Stay in affordable countries
Although inflation is causing rising prices in almost every corner of the world, there are still countries that are way more affordable than others.
Find countries that have lower costs of living and give you long visas, for example, Mexico. You can get 180 days upon the arrival.
Other countries are Ecuador, Cambodia, and Thailand. When choosing Thailand, avoid the tourist hotspots like Phuket, Chiang Mai, and Bangkok. There are hundreds of little towns, like Hua Hin, that is less overpopulated and offer lower prices for rentals.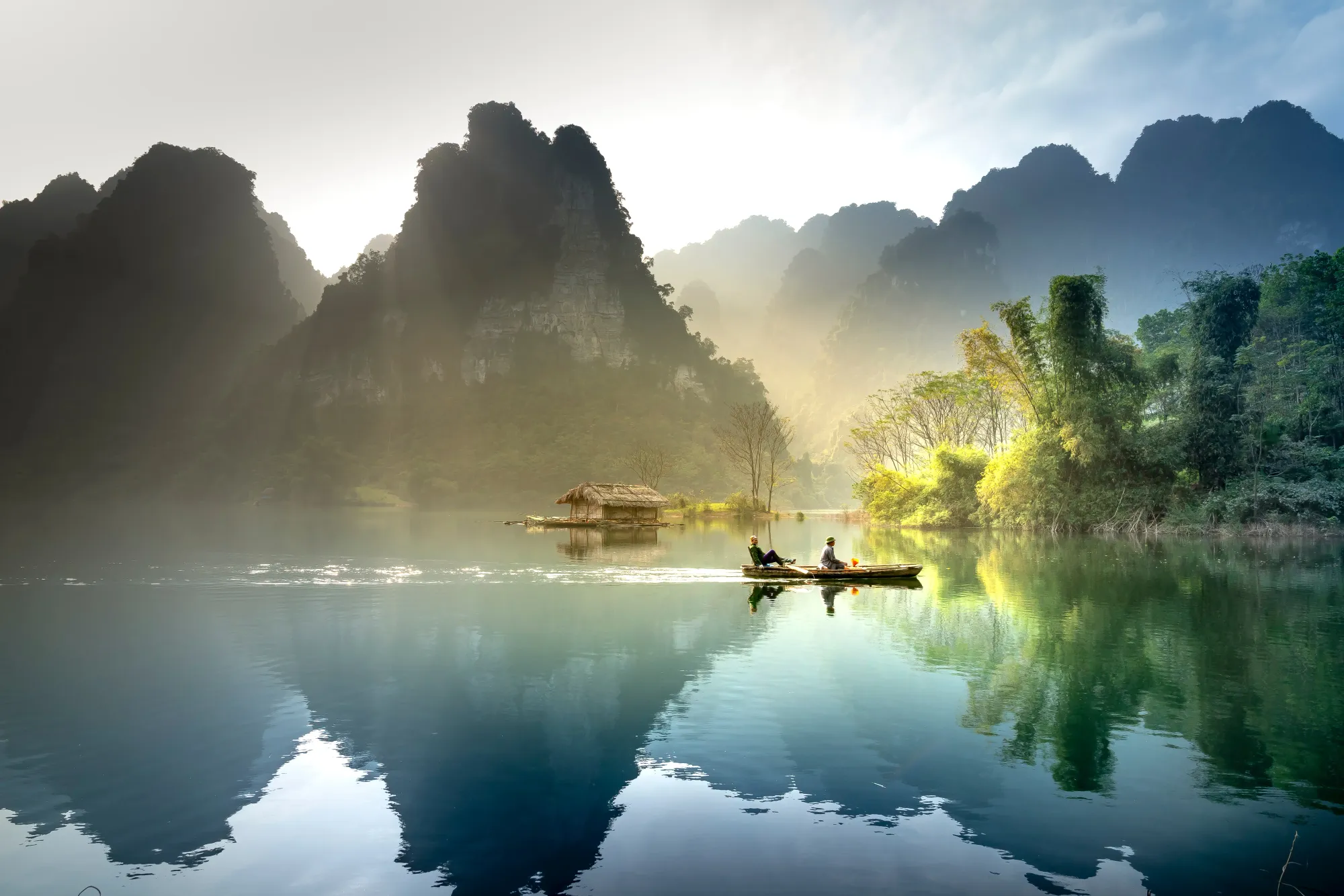 #3 Avoid hotspots
Instead of staying in touristy areas such as Lisbon, Barcelona, or Tulum, stay a bit further away and visit the hotspots on a day trip.
For example, instead of staying in Lisbon, try out Coimbra, or Porto. Instead of staying in Chiang Mai, choose Pai. Skip Canggu for Bali's northern coast, and trade Tulum for Playa del Carmen or Puerto Morelos.
🚌 Transportation
#4 Travel slow
As mentioned already, choose countries that offer you longer visas, at least 3 months or even 6 months. You can save quite a lot of money when renting for one or three months minimum.
Slow travel can decrease your stress level as you don't need to research a new destination, pack up your stuff, and spend hours or days just traveling. Instead, you can use these travel days as days off, and explore the surrounding.
You can engage with the local and expat community, join weekly meetups, and a dance or language class. Staying longer in a place allows you to make new friends and deepen the friendship as you have time to share experiences together.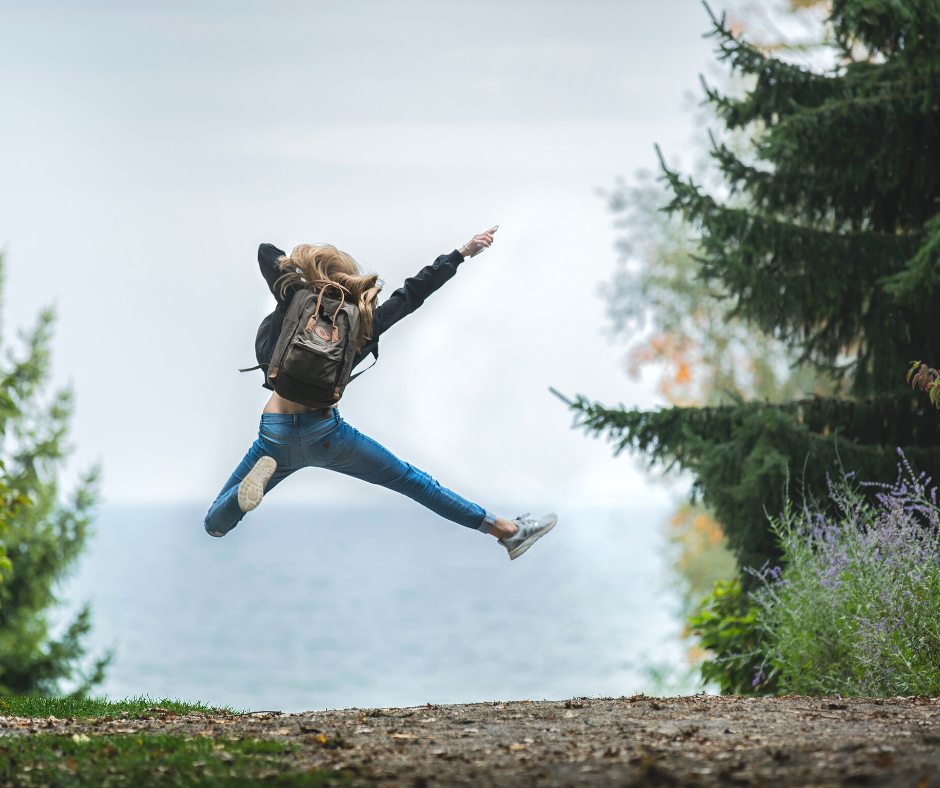 #5 Avoid private transportation
Uber, taxi, and co are so convenient, especially when you just arrived and just want to get your luggage to your place.
In Europe, it is very easy to skip Uber and taxis and use public transportation instead. Or even walk the distance. Many European cities are very walkable.
Walking comes with several benefits, you see your new neighborhoods, you pass by some sightseeing points, you discover hidden restaurants and coffee shops, and you increase your fitness level.
I made it a habit to walk every distance less than 2 km (without luggage of course).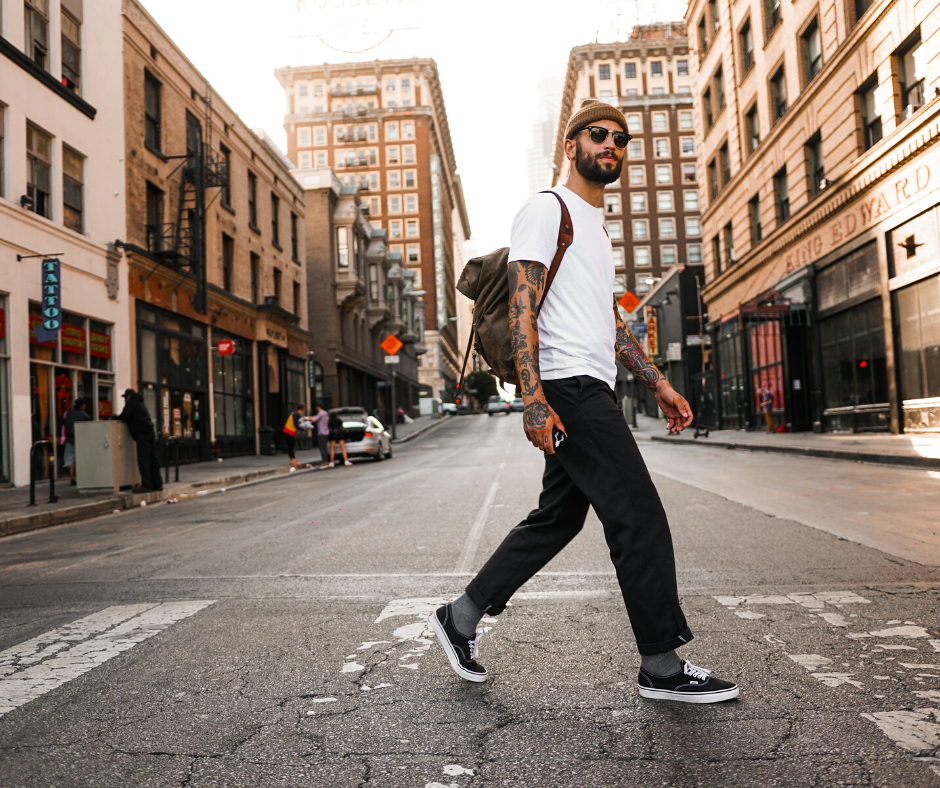 #6 Adjust your travel plans
Review your travel itinerary according to flight prices. Sometimes it is cheaper to travel to destination B first, before traveling to destination A.
For example, I found it way cheaper to fly from Mexico via Colombia to Panama, and not the other way around, as I planned. Sometimes flying on weekdays is cheaper than on weekends, although that might collide with work hours.
Or change the type of transport, for example, take the train instead of a plane when traveling through Europe. You might find a cheaper first-class seat bringing you from Lisbon to Barcelona than taking a plane. And maybe you can use the train to work as many operators offer onboard wifi.
Instead of taking the plane from the Americas to Europe, have a look if you find an affordable repositioning cruise. These cruise types operate in the shoulder or off-season as the cruise operators need their ships in a different location, for example in winter cruise ships are located in the Caribbean but get repositioned in spring to operate in the Mediterranean Sea.
A 2-week cruise can cost less than €1,000 but includes transportation, all meals, plus excursions. Many cruise operators offer internet packages with Starlink.
🏡 Accommodation
#7 Stay longer in one area
Instead of hopping countries and continents frequently, adjust your travel plans to stay longer in one area. Spend the entire winter season in Asia or Latin America, and spend money on expensive inter-continental flights only once or twice a year.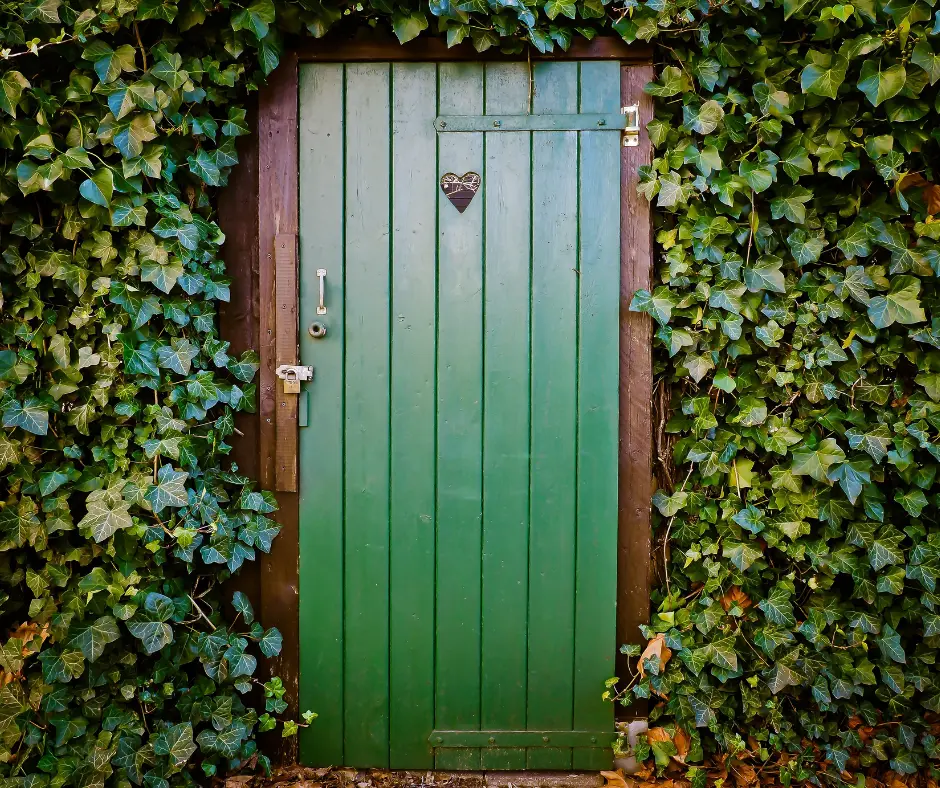 #8 Rent locally
It is easy to check Airbnb for availabilities and prices, but their service got so expensive over the past years.
If it is possible, search for local rentals and rent long-term. Here I mean one month or longer. You can find local rentals by contacting people through Facebook groups and sending requests to local real estate and serviced apartment agencies.
And of course by walking around on-site and looking for advertisements.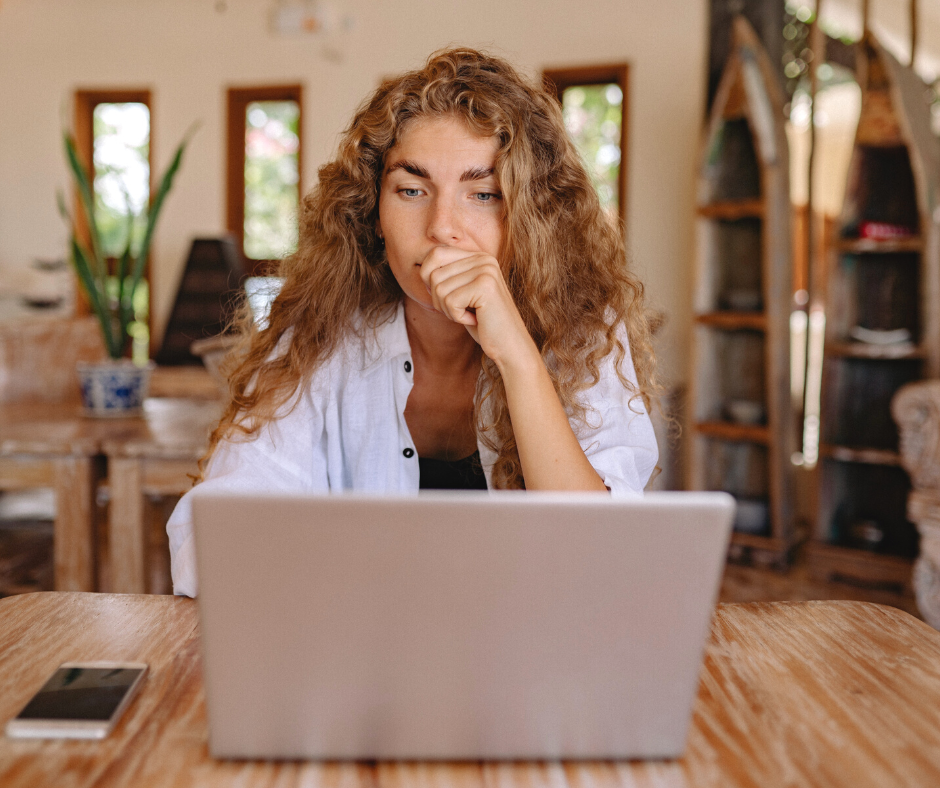 🍔 Food and drinks
#9 Avoid food deliveries
The cost of food deliveries depends greatly on your destination. But if you are in the USA, in Canada, or in Europe, food deliveries can cost just as much as eating out.
#10 Avoid dining out
If you stay in a more expensive destination, you can save a lot of money when avoiding dining out.
Maybe you can reduce dining out to a few times per week and combine it with social activities.
#11 Avoid alcohol
In many areas, especially in Asia or in some Latin American countries, alcohol is very affordable. Other countries charge high taxes on alcohol, for example, Singapore, and the USA.
But also Europe can be expensive when it comes to alcohol. The cool thing about Europe is, that you can simply buy a bottle of wine, invite your friend, and share a bottle of wine outside, in a park, at a river, or at public plazas. In Paris, you can sit on the steps below Sacre Coer and have a glass of wine.
#12 Stop over-tipping
I have a strong opinion when it comes to tipping, and I could list 20 reasons why I think the tipping culture in the USA and Canada is absolutely insane. Especially when exporting this habit to other countries.
I leave this point with: Check the local tipping culture. And keep in mind that a tip is a bonus for the extra mile. For excellence. It is neither mandatory nor do you need to feel ashamed when you don't tip for bad service.
💸 Subscriptions
#13 Get an affordable travel health insurance
When it comes to health, have in mind that your body is your most valuable asset. Without your health, your life would look a lot different.
Invest in your health by covering yourself for emergencies and medically necessary treatments. Paying out-of-pocket surgeries or repatriation flights has caused go-fund-me campaigns in the past for people who had no insurance.
✅
Genki's
🎒
Genki Explorer
is a travel health insurance with worldwide cover. Monthly payment plans start at €35.70.
#14 Cancel all unused and unnecessary subscriptions
Have a look at your monthly bank account statement and view the subscription you pay for.
Maybe there is an app you are not using, a streaming service you actually don't need, or other monthly subscriptions that look little but make up a big amount when summed up.
🎀 Conclusion
Saving money is a skill that can be learned and mastered over time. By following the tips I have outlined, you can make small but meaningful changes to your daily habits and routines that will help you save more money in the long run.
From creating a budget and tracking your expenses to cutting back on unnecessary purchases and finding ways to increase your income, there are many ways to achieve your financial goals.
Remember, saving money is not about depriving yourself of the things you enjoy, but rather about making smart choices and prioritizing your long-term financial security. So start today and take control of your finances!