Are you a Non-EU citizen looking for a new base in Europe? Spain's digital nomad visa program could be just what you're looking for!
This program allows remote workers to live and work in Spain for up to a year while enjoying all the perks of this beautiful country.
In this guide, we'll walk you through the requirements, application process, and benefits of the Spanish digital nomad visa. Whether you're a freelancer, entrepreneur, or remote employee, this program offers a unique opportunity to combine work and travel.
🌱 International health insurance for Spain
💡
Genki Resident is an international health insurance that meets all requirements to apply for Spain's Digital Nomad Visa.
The table of content will be generated here
💐 1-year Digital Nomad Visa
The Digital Nomad Visa Spain is an opportunity for remote working Non-EU-citizens to live and work from Spain. The Digital Nomad Visa is valid for 1 year when you applied for it at a Spanis consulate outside of Spain.
If you want to stay longer than 1 year, you can switch to the Digital Nomad Residency Permit.
💎 3-years Digital Nomad Residency Permit
If you want to stay 3 years in Spain, apply directly for the Digital Nomad Residency Permit. This application must be submitted while staying in Spain, for example on a tourist visa.
After 3 years, you can apply for permanent residency and extend the Digital Nomad Residency for 2 more years. With a total of 5 years, you can then receive a permanent residency. If you wish to become a Spanish citizen, you need to prove to have lived in Spain for 10 years.
🍪 Benefits
Free movement within the European Schengen zone.
Paves the path for permanent residency and citizenship.
👩🏽‍💻 Who can apply?
This visa is for Non-EU-citizens only, as EU citizens can live in Spain anyway.
Employees who work for a company outside of Spain.
A freelancer or entrepreneur who works for clients outside of Spain.
A freelancer or employee who works for a foreign company in Spain.
🎛️ Requirements
Proof of monthly income no less than €2,200.
Proof that you receive this income for a longer period than 3 months, for example through a long-term client or employment contract.
Proof of professional qualifications, for example, a university degree, a professional certificate, or proof of work experience of at least 3 years.
A minimum amount of €25,000 in your bank account.
Submission of your criminal records.
A valid passport and completed application form.
International health insurance covers your entire stay in Spain.
💡
Genki's 🌍
Genki Resident
is your international health insurance for Spain.
Check prices here
.
💸 Incomes tax
💌 How to apply?
Through a Spanish consulate outside of Spain.
To the Spanish Immigration Office within Spain.
💡
Get help when moving to Spain through our trusted Genki partner Nomads Embassy!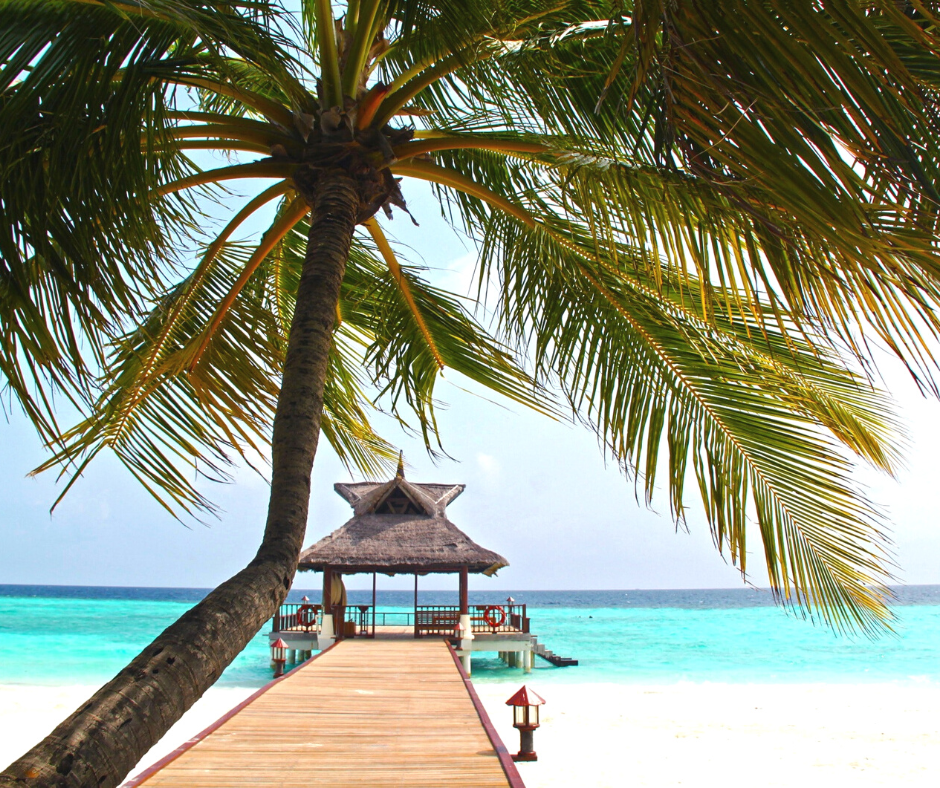 Genki offers international health insurance for digital nomads and long-term travelers. It covers preventive care, mental health care, dental and vision care, and much more!
Genki Resident
Region of cover: Worldwide. Every single country.
Period of cover: As long as you want. Life-long if you wish. The minimum contract is 1 year with a monthly payment plan.
Home country: Cover up to 180 days per year.
Genki Resident basic: Preventive care, telemedicine, medically necessary search and rescue, inpatient psychotherapy, alternative treatments, osteopathy, chiropractic, physiotherapy, dental and vision care, prenatal care, and childbirth as well as COVID treatments.
Genki Resident premium: Genki Resident basic + Vaccinations, medical checkups, eyesight correction surgeries, glasses, and contact lenses, dental cleaning twice per year, outpatient psychotherapy, outpatient rehabilitation measure, or first-trimester screening and amniocentesis.
Monthly costs: Genki Resident is available for everyone of any age. The monthly fee depends on the result of a medical questionnaire, your age, the chosen deductible, and the region of cover (incl. or excl. USA and Canada).
🥰
Do you have experiences with or questions about the Digital Nomad Visa Spain?