How to beat procrastination? How to be more productive as a digital nomad?
Get inspired and get more done with our 7 productivity hacks for digital nomads you can implement today.
🌱 Travel health insurance for digital nomads
💡
Genki Explorer
is a travel health insurance with worldwide cover. We cover
inpatient emergency mental care
too!
The table of content will be generated here
📅  #1 Make the most out of your calendar
Schedule work-related tasks
Set reminders for your private life (travel, medical appointments, etc.)
Block time for fun and friends
It sounds like a no-brainer but using a calendar and organizing your day, your week, and your month there is very helpful.
A calendar is not only useful for work-related tasks but also to block time for leisure time.
Block a time every morning for your morning routine, block time for your lunch break, and for the evening too. Fill those time blocks with passion projects, hobbies, family, or me-time.
My calendar is not a maybe-I-will-do-this-one-day nor a wishlist.
Although your day might be filled with tasks you don't want to do, keep in mind that you are always in control of your own time.
If you think you have no time to go on the hike next Saturday with your fellow coworkers, think about it that way: You actively make no time for the hike. It is not a priority.
It is not that you don't have the time. You choose to not make the time. This is a big difference.
Book tip: Make Time by John Knapp and Jake Zeratzki.
🤹🏼 #2 Start both a to-do-list & a might-do-list
Organize your to-dos and tasks in task-managing apps
Prioritize your to-dos and tasks
Set 1 most-important-task per day
Start a might-do-list for ideas, dreams, and future projects
Talking about to-dos, it is really helpful to organize tasks in a task-managing app, like Trello, Asana, or Notion.
You can organize tasks in to-dos and prioritize these to-dos by using the Eisenhower Matrix.
Prioritizing is a must. You can do this by defining the MIT, the Most Important Task, also known as The One Thing.
Read more about the most important task in How to master productivity as a digital nomad. Make it fun by downloading the Google Chrome extension Momentum.
Sometimes we have tasks or to-dos we postpone because we don't feel ready to do them or we don't feel the importance of them. We come across an interesting topic, maybe a new hobby, a course on Skillshare, or a book we want to read.
Instead of including this want-to-do in our list with important tasks, open a new page and start a might-do list to gather these ideas for the future. Maybe one day you will learn Chinese, or you will cross it off the list when it is no longer desirable.
What I learned in the past year since I am using my calendar to structure my daily life is to avoid overload. Whether you are a productivity rocket or a procrastination pro, your day has a total of 24 hours.
Elon Musk's day has 24 hours too.
Focus on the important things, things that let you grow, things that pay your bills, things that make you shine and happy.
Block time for yourself. Do nothing. Watch clouds passing by or take a nap. Keep tasks flexible. Not every to-do is a must-do. Some to-dos can change into might-dos.
Productivity tip: Set 1 big task, 3 medium tasks, and 5 small tasks per day.
Satisfaction tip: When you tick off a to-do, and it disappears on your digital list, it seems to be gone, forgotten, and the achievement and all the confetti are blown away. Instead, check every evening on your to-do list, what you have achieved that day, and celebrate yourself for a moment. Confetti is optional.
🎯 #3 Avoid overload by using the one-tab function
Avoid multi-tasking by using the one-tab function
Put your phone aside and in silent mode during deep focus time
Talking about overload. As we discussed earlier, multi-tasking is nothing to be proud of, nor are the chances very high that you belong to the tiny group of people worldwide, who can actually multitask.
For more productivity, for more concentration, and focus, work only on one task at a time.
Help yourself by having only one tab open. Or close at least all other tabs, that are not task-related.
You can use the Google Chrome extension One Tab which saves all irrelevant tabs in one tab. It also saves battery life as your computer is not updating the websites all the time.
Another productivity tip when talking about focus and concentration is the topic of distractions. Put your phone in silent mode and place it either screen-down next to you or on the other side of the room.
🚦#4 Navigate information like a pro
Learn or improve touch tying
Use shortcuts
Organize your daily information flow
Keep a zero-inbox
Some hacks that can improve your time management are related to the daily information you intake. There are some really useful skills that can make your life a lot easier.
Touch typing
I know it sounds silly but I actually had a class called "10-fingers-typing" at University, and we learned how to use the keyboard without looking at our fingers.
Touch writing is amazing! Additionally, I purchased a laptop in the USA, and - surprise - it comes with an American keyboard.
I changed the keyboard language into German, and now various letters are in "wrong" locations, symbols, dots, and hyphens - the Y is the Z and vice versa.
If I would not know the German keyboard by heart, I would not be able to use this American keyboard without freaking out each day.
Shortcuts
This leads to the second time-saving hack, although I am not really good at it. "Command + tab" and you can quickly choose between different applications.
There are many lists with useful shortcuts.
Organizing information
If you are consuming loads of information each day, you might struggle with saving, storing, and organizing the information.
📚 Read Later: If you come across an article you want to read, but you don't want to read it now later, you can use the app Instapaper. The app allows you to highlight text and take notes on your phone and pad.
🎙Airr: You might listen to podcasts and you would love to save important quotes. In Airr you can save the quote, add notes, and create highlights and the app suggests according to your highlights other podcasts with the same topic.
📎 Readwise: This app brings together all the quotes, notes, and highlights from the above-mentioned apps, also from Twitter, and many other apps, and shares them organized and categorized to Notion.
You can link Notion to your Kindle which allows the app to open the Kindle for you on the exact page you made the note.
Keep the goal in mind of having a zero-inbox. No emails will make you happy.
🗑 #5 Set up your data storage system
Store data efficiently
Organize and delete data regularly
A place to store your files, data, ideas, scribbles, and dreams could be Notion. Check it out, it is beautiful, simple if you want, and expandable if you need it to be.
Go through your tasks and delete all the non-important tasks. Not everything is equally important and some things are not important at all.
Everything you delete in your bin frees up the mind. And who doesn't want more headspace?
🛋 #6 Create an ideal work environment
Try to create an ideal work environment
Find the ideal work location
Get the equipment you need
Watch your posture
A crucial point to consider when talking about productivity is the work environment. Especially as a nomad, we change environment frequently or at least a few times a year.
Know what you need
Make a list with all the must-haves for your ideal workspace. From silence to music, from standing desks to ergonomic chairs.
Then, estimate how long you want to work in this ideal environment. The full 8 hours or only half a day? And of course, what is accessible while traveling?
Coworking space
The ideal coworking space gives you a quiet zone, telephone booths for calls, social areas, a shared kitchen, and outdoor space.
Additionally, good coworking spaces have community managers and a weekly event schedule.
But just for the work part, consider signing up for a coworking space, especially if your accommodation doesn't give you the ideal work environment.
Cafés
If you have a job that requires constant focus, working from your accommodation or a coworking space might be a good fit.
If you have work time that requires less concentration, coffee shops can be great as they leave room for social interactions. Have a look at laptopfriendly.co to find laptop-friendly cafés near you.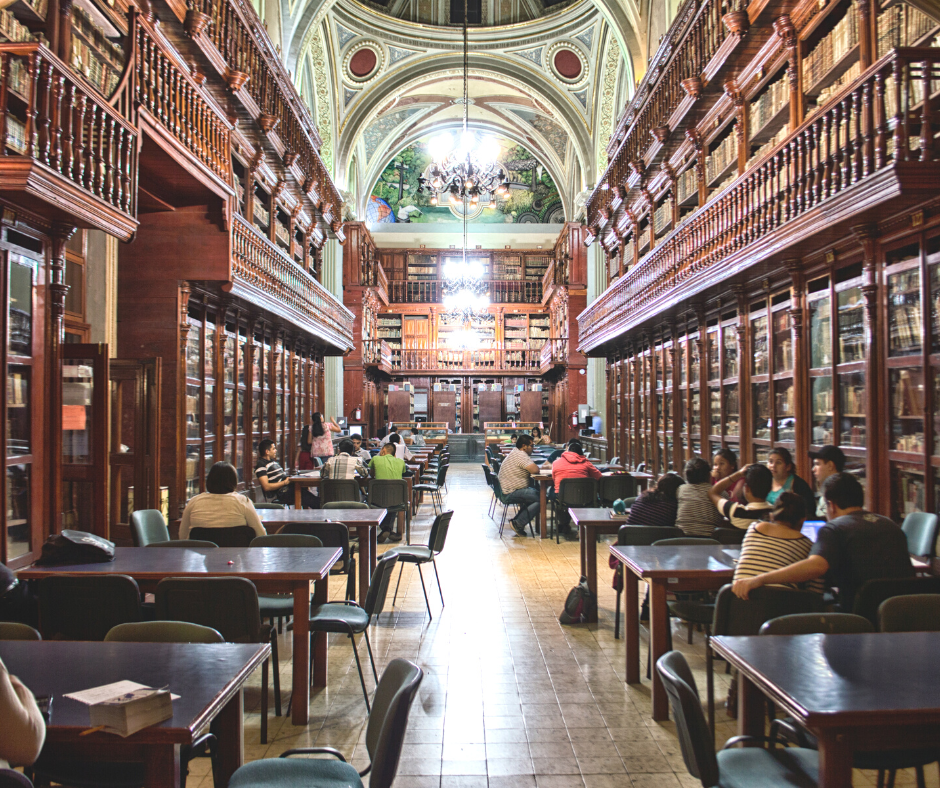 Equipment
Consider a laptop stand with a mouse and keyboard and noise-canceling headphones.
Posture
Monitor your posture to prevent chronic neck and back pain.
Jet lag
There are several tips you can do to reduce jet lag, from apps to choosing the right seat. Read more about How to beat jet lag.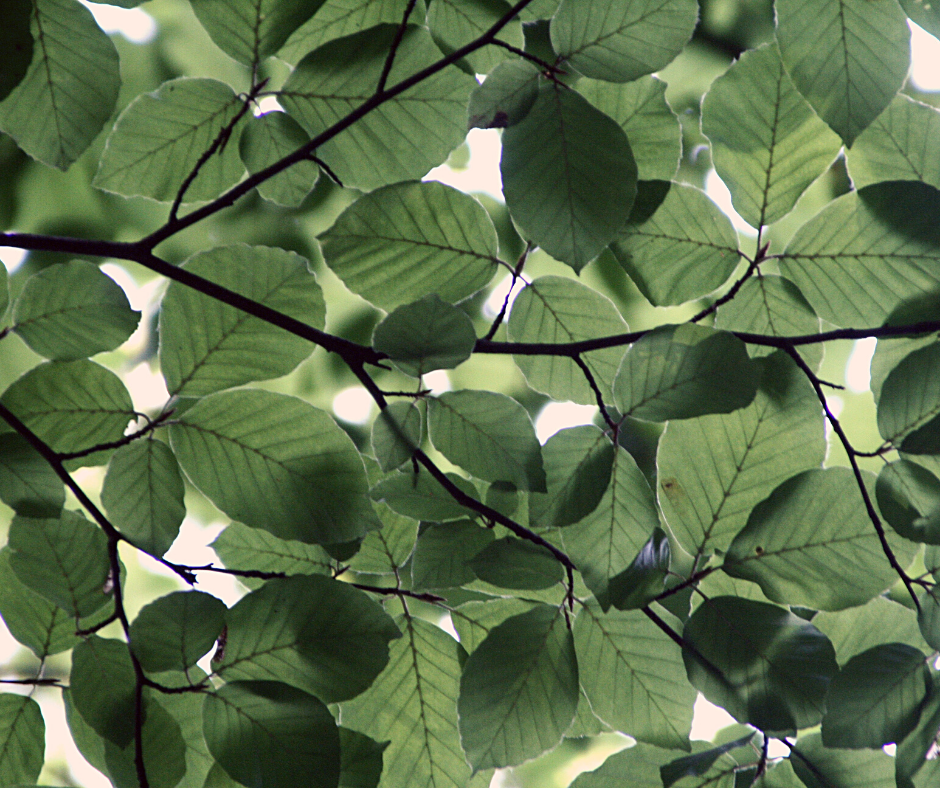 🌱 #7 Start healthy habits you can implement today
Create healthy habits
Take care of your body with food, sleep, and fitness
Improve your mental wellbeing
Time management is all about speed, organization, and efficiency. In order to get all the things done, ensure to include healthy habits.
Healthy habits can include establishing a routine, finding your ideal work-life balance, and taking care of your sleep, nutrition, and fitness.
Additionally, healthy habits can help you increase your mindfulness, and social life by establishing new or maintaining existing relationships.
Read about how to implement 9 healthy habits into your daily life as a digital nomad. The article gives you numerous ideas and inspirations.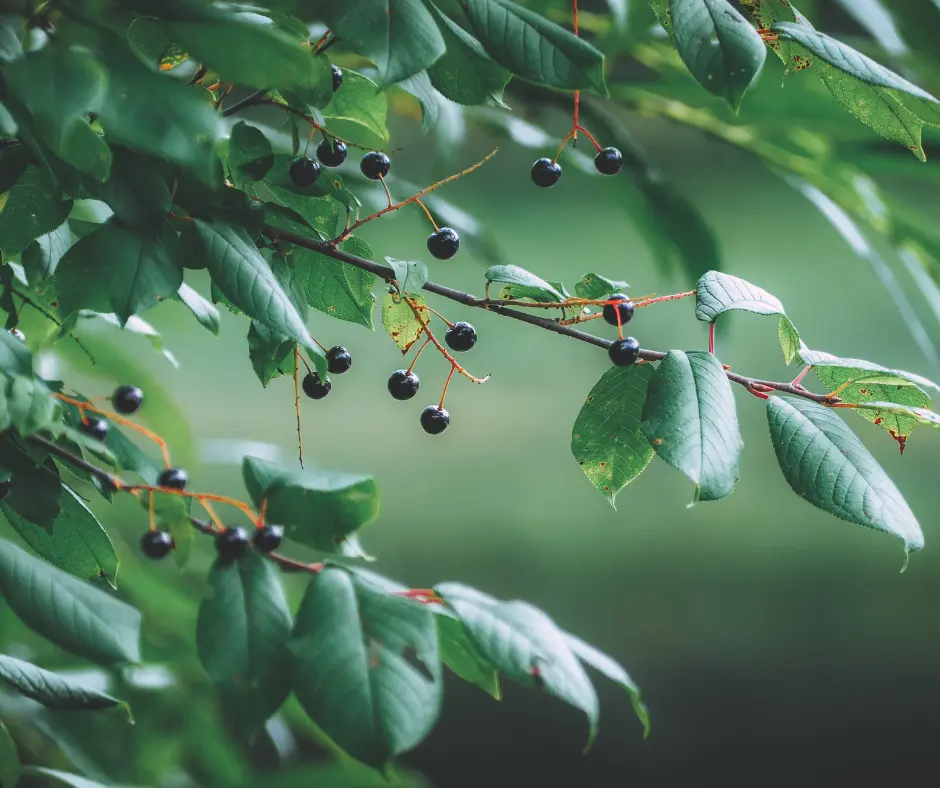 🎀 Conclusion
Keeping up with productivity while traveling is double challenging.
What are your best productivity hacks?
💡
Read more about productivity