We expanded our age groups for Genki Explorer. We now cover digital nomads and long-term travelers up to 69 years old.
We are super happy to announce that we now cover nomads and long-term travelers up to age 69.
That means we provide cover for these age groups: 0-29, 30-39, 40-49, 50-59, and 60-69.
Genki provides extensive cover for medical services, from emergencies to medically necessary treatments. Worldwide and available to any citizen. Make sure you have your health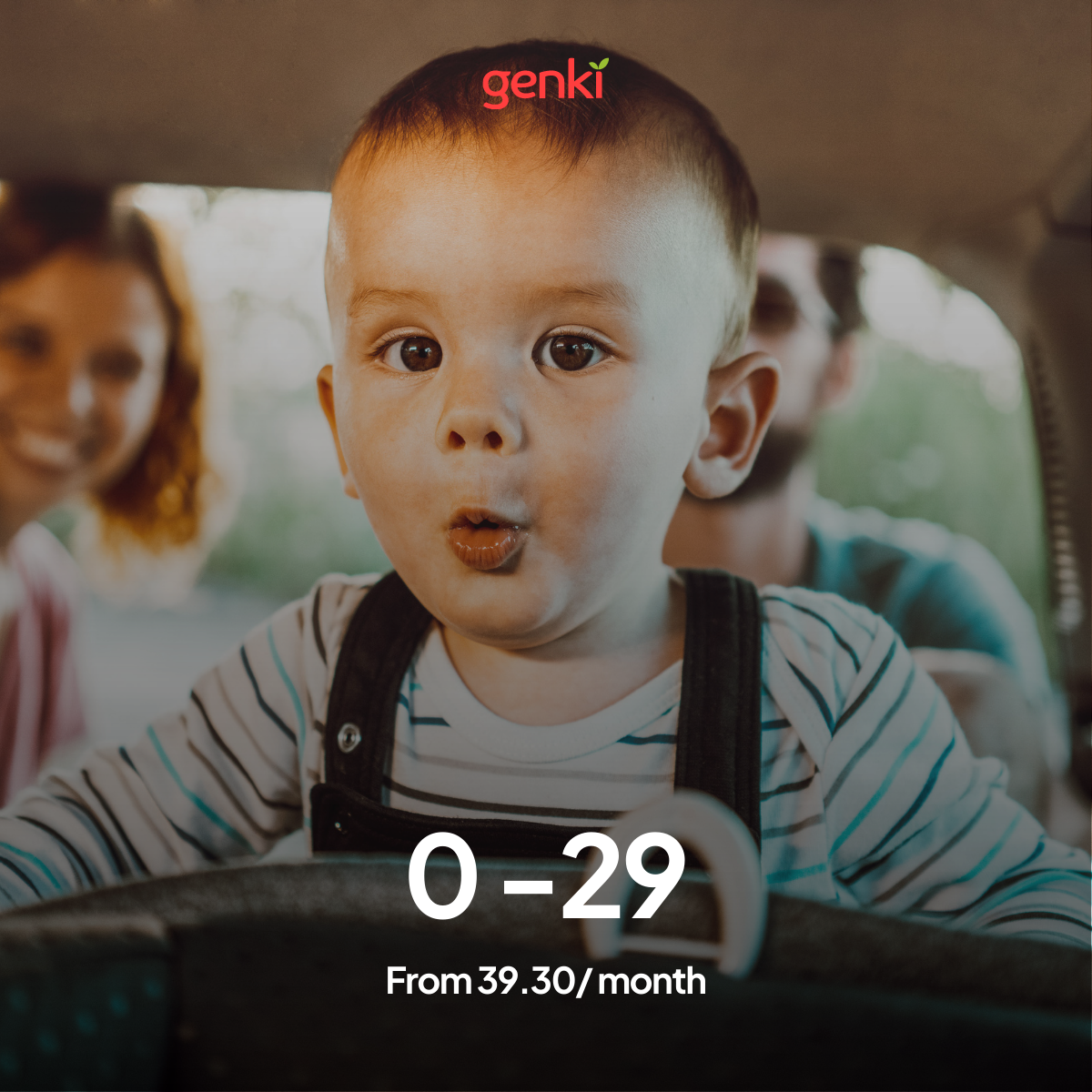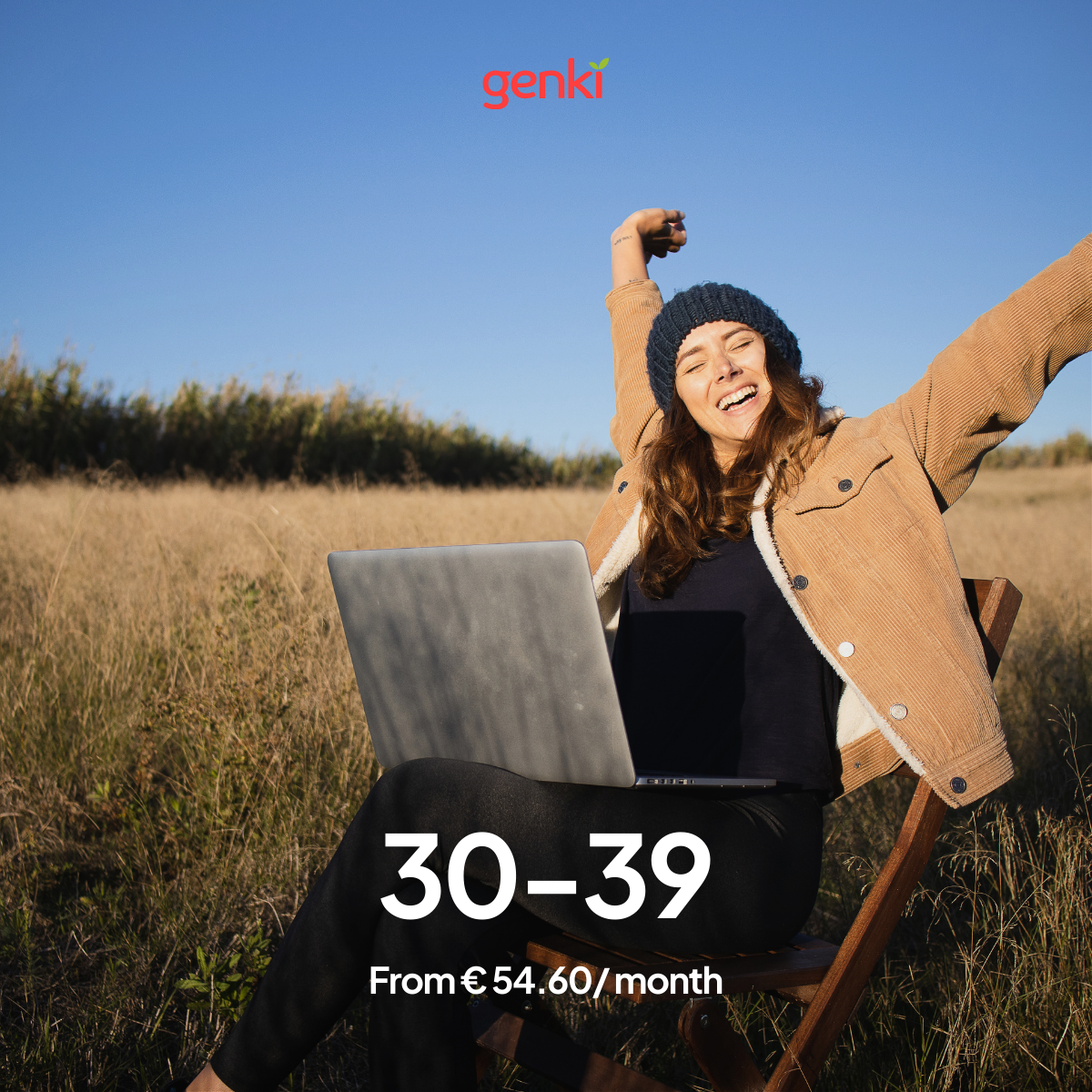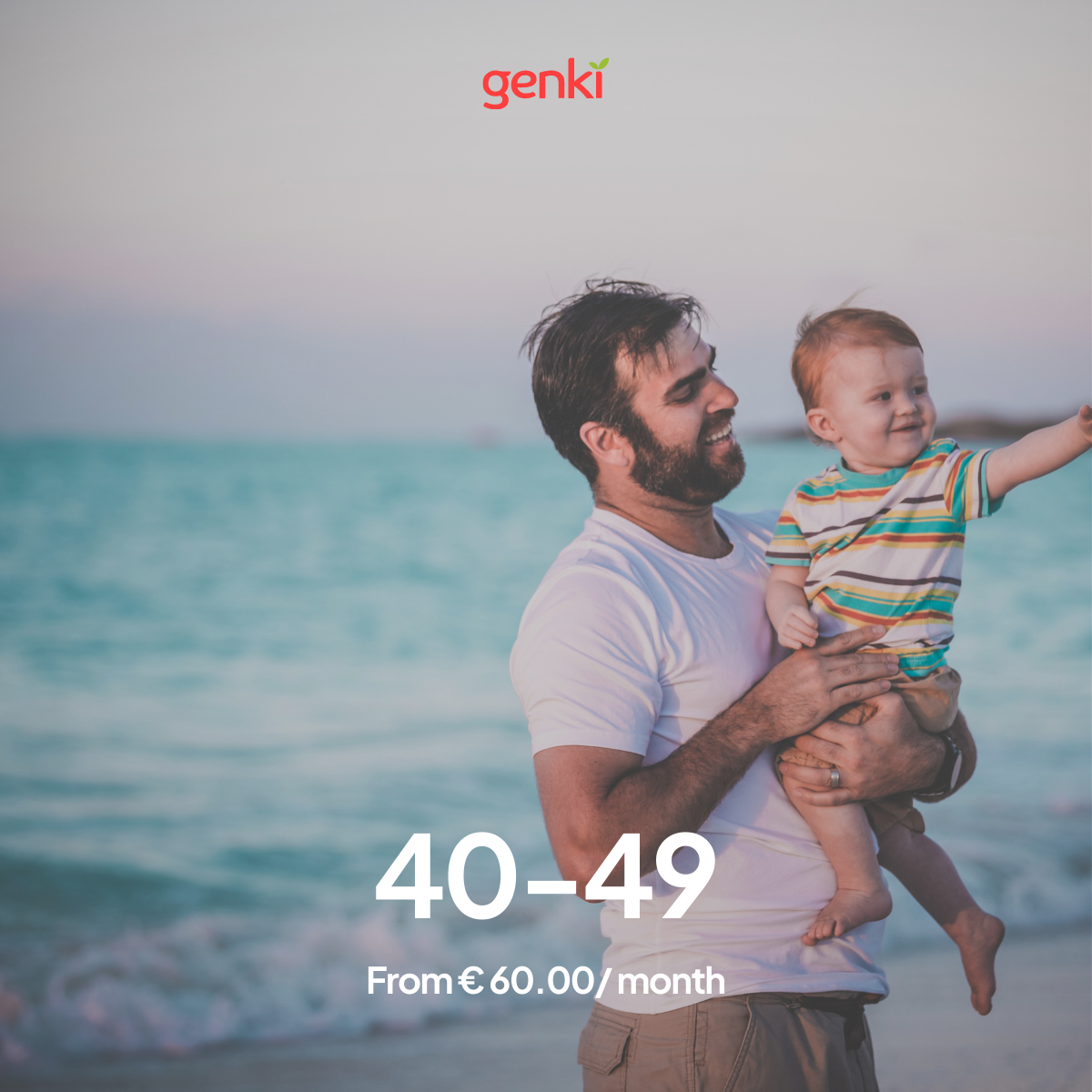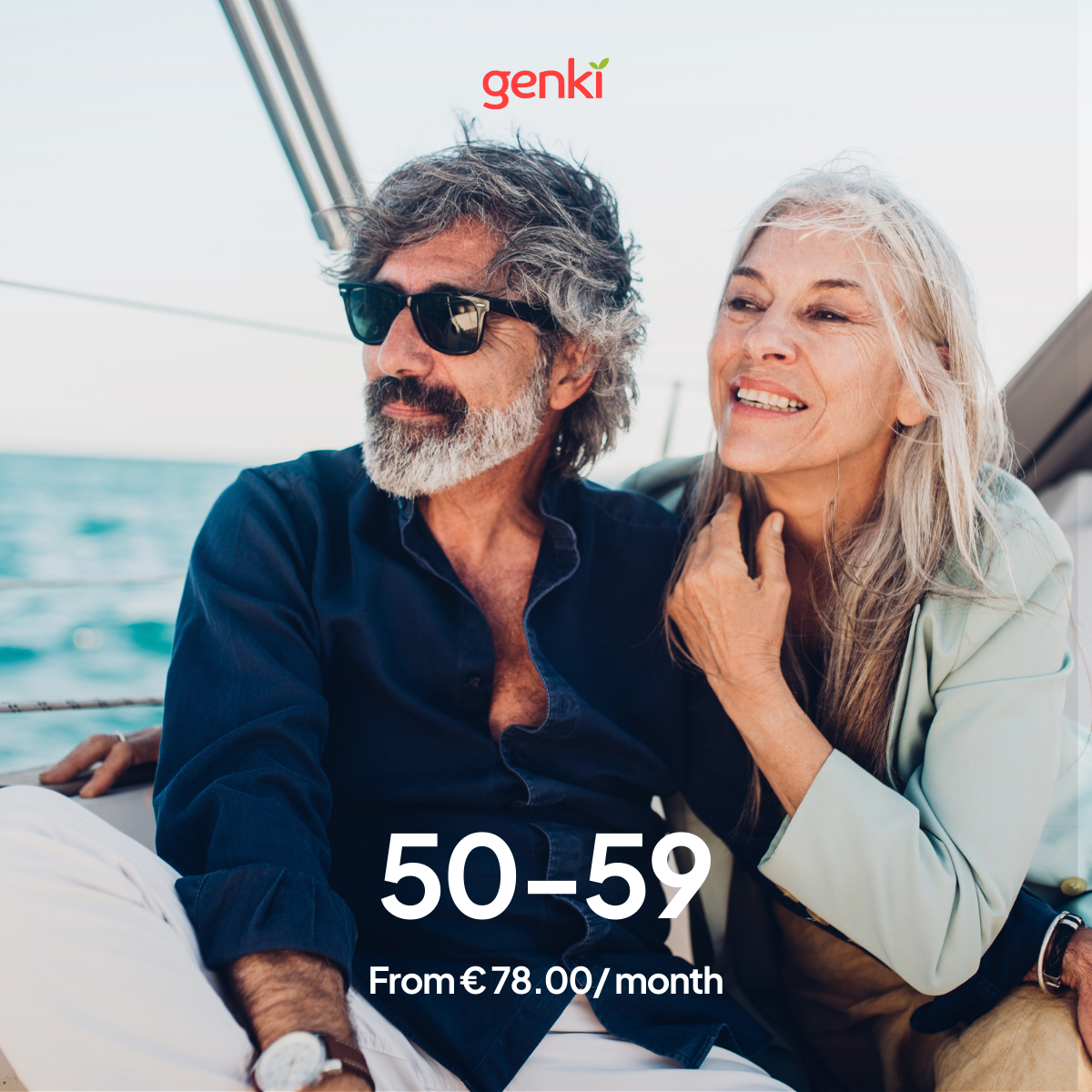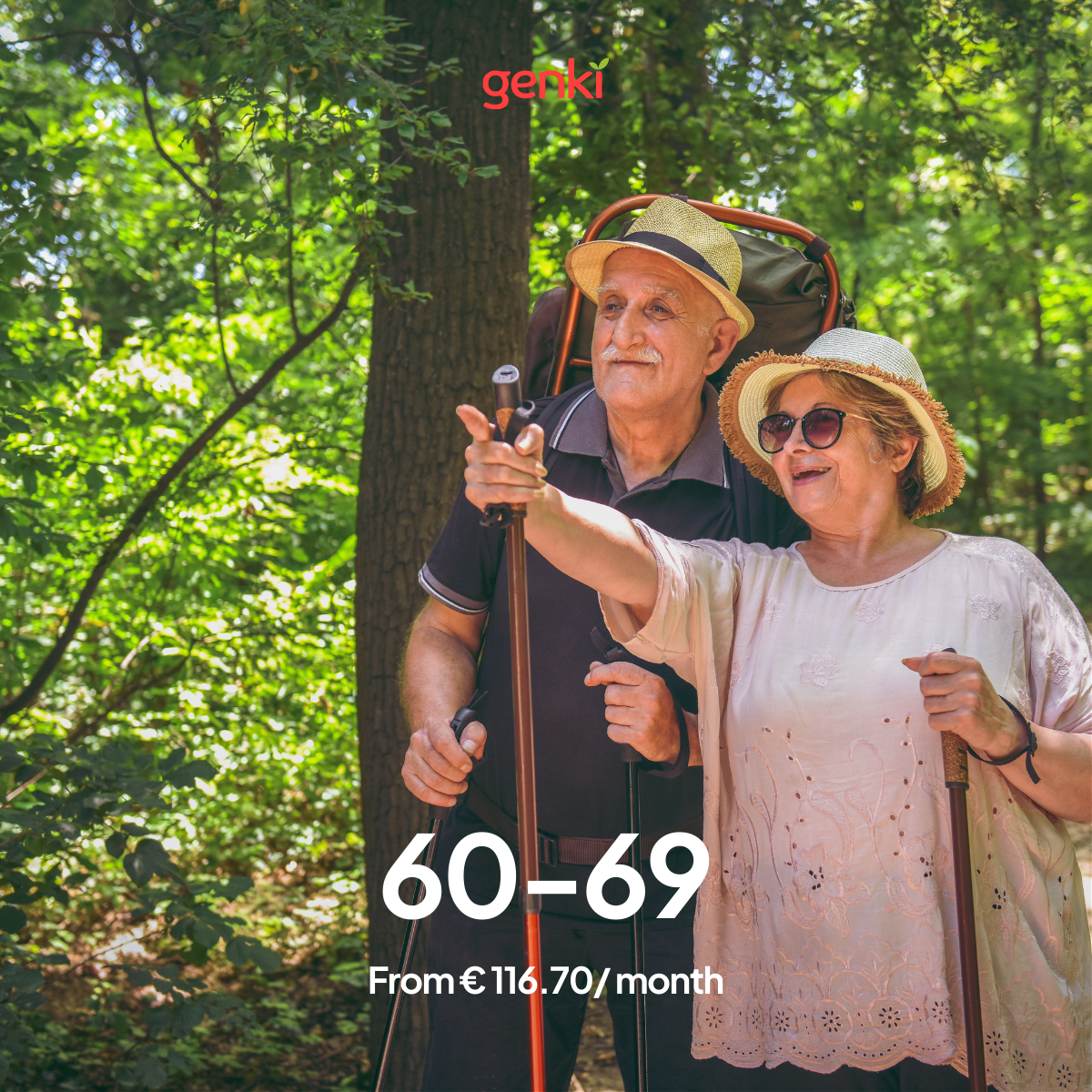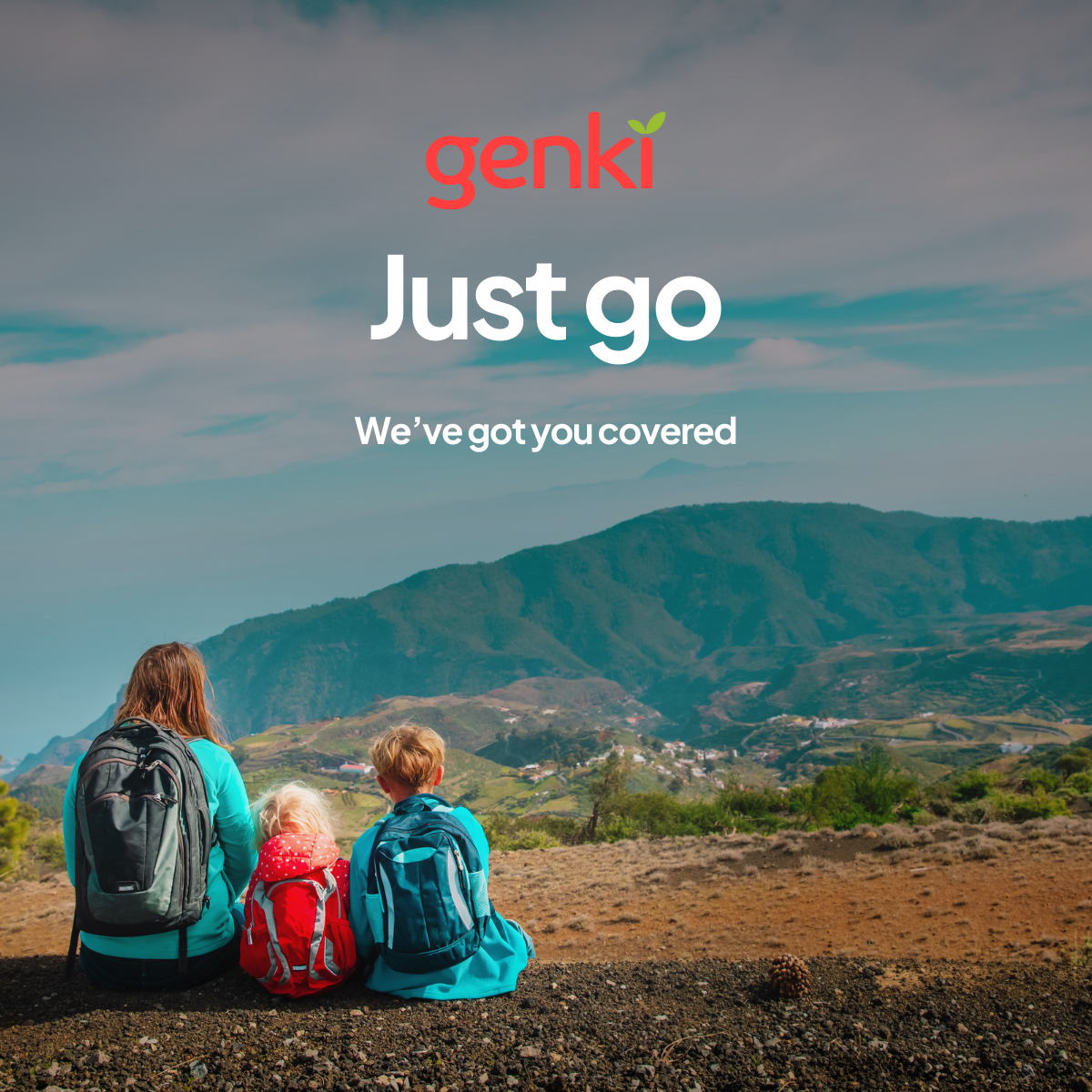 Genki offers travel health insurance for digital nomads and long-term travelers.
Genki Explorer
Region of cover: Worldwide. Every single country. Choose to flexibly include or exclude USA & Canada, depending on your travel.
Period of cover: With Genki Explorer you are covered for up to 2 years. After 2 years, you can renew to a new plan.
Home country: Your chosen home country should be a country where you have no visa restriction and access to the national health system. However, visiting friends and family is covered for up to 42 consecutive days within 180 days.
Inclusions & exclusions: Medical emergencies and medically necessary treatments (ear infection, flu), initial mental health issues, and sports injuries are covered. Pre-existing conditions and pre-existing pregnancies are not covered. Read more examples.
Monthly costs:  Genki Explorer costs you between €39.30 and €128.70 a month, depending on your age, the chosen deductible, and if you want to include or exclude the USA & Canada.